♥ Halloween 2019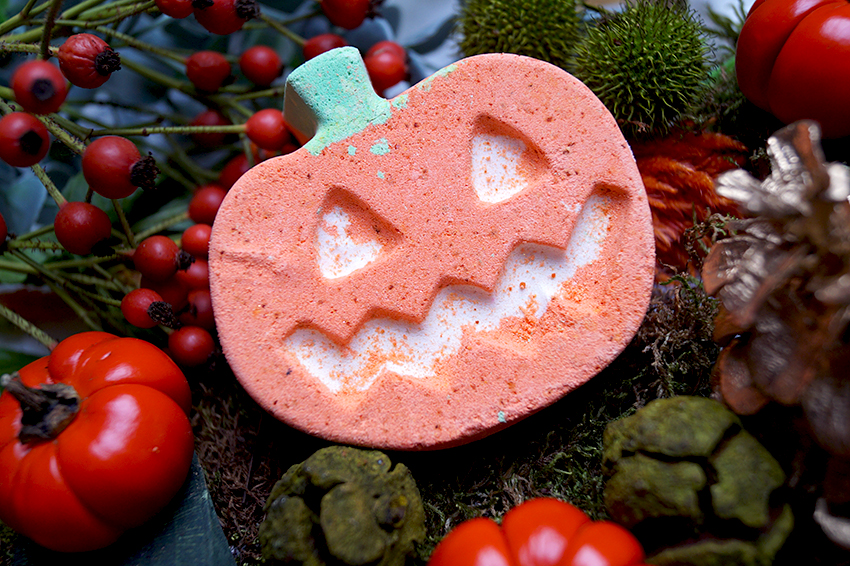 Looking for something that's both scary and cute? Look no further, because today's bath bomb is worth reading about. This cute fella has a big, creepy smile on his face, but don't be put off by it — he will turn your bath into a lovely pampering session during Halloween. For me this bath bomb is, in terms of looks, the eye catcher of the season. Today I'll be reviewing this cutie, so if you're curious.. keep on reading!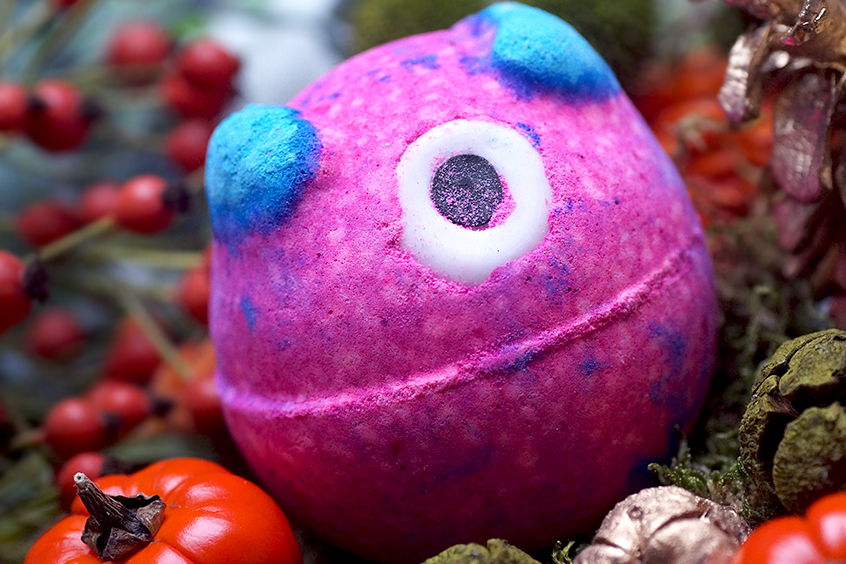 When I walked through the Lush store in Kalverstraat last week, I spotted Monster's Ball from far away. It's quite a noticeable bath bomb with its cute, vivid pink looks. In 2016 I had already reviewed this bath bomb, the colors were then a bit lighter. His colors are more vivid now, but.. it also looks like he has chickenpox 🤔 But, let's not judge him on his looks, because I know for a fact that this is one of the better bath bombs by Lush. Today I'll show you exactly why!
If you're curious about this bath bomb, then keep on reading.