Photos of all the Lush Liverpool Exclusives
In this post you'll find photos of all the new Lush Liverpool exclusives, excluding fresh cleanser rolls, make up and perfume.
Since I don't have my own photos of all these exclusives, the photos are from other Lushies on Instagram. Each photo is credited and linked back to the original Instagram post. A big thanks to all the contributors, especially @snapsoflush and @lushdolly.
Please wait while as the embedded photos take some time to load. Click to view all photos!
Skip to a category:
Bath oils
Body lotions
Body scrubs
Conditioners
Co Wash
Cleansers
FUN
Hair care
Misc.
Mouthwash Tabs
Shampoo
Shower bombs
Shower jellies
Soaps
Toothy Tabs
'Cream (Happy Blooming scent) – £2.95
Ain't No Mountain High Enough – £2.95
Angels – £2.95
Demons (Lord of Misrule scent) – £2.95
Dreamtime (reformulated) – £3.95
Floating Island (reformulated) – £2.95
Flowers Barrow (reformulated) – £3.95
Furze (reformulated) – £2.95
High Violet – £2.95
Hold On – £2.95
I Want A Pony (Comforter scent) – £2.95
IMP-atient – £2.95
Let's Get It On – £2.95
Love Is The Way – £2.95
MMMelting Marshmallow Moment (reformulated) – £2.95
Saviour – £2.95
Take Flight (Oil On Troubled Water scent) – £2.95
One Kiss – £2.95
Polyamorous (reformulated) – £2.95
You've Been Mangoed (reformulated) – £2.95
Charity Pot (naked) – £10.95
Dream Cream (naked) – £10.95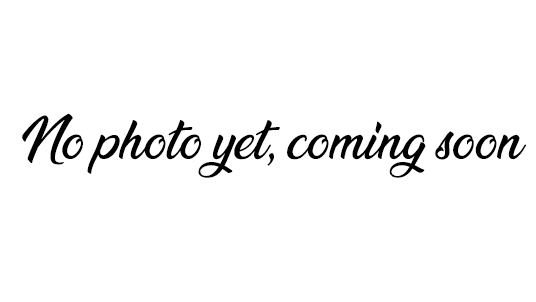 Karma Kream (naked) – £11.95
Sleepy (naked) – £11.95
Sympathy for the Skin (naked) – £10.95
Dirty (Dirty scent) – £6.95
Easy Peeler (Satsuma scent) – £4.95
Aga's (Plum Rain scent)
100 gram – £8.95
250 gram – £17.95
500 gram – £29.95
1 kilo – £50.95
Candy Rain
100 gram – £7.95
250 gram – £15.95
500 gram – £26.95
1 kilo – £43.95
Hair Necessities (B Never scent)
100 gram – £8.95
250 gram – £17.95
500 gram – £29.95
1 kilo – £50.95
J's Mom's Okra (Okra scent)
100 gram – £7.95
250 gram – £15.95
500 gram – £26.95
1 kilo – £43.95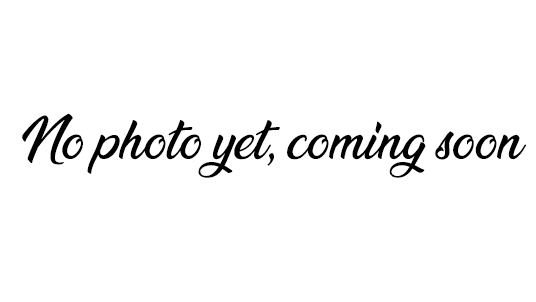 Valkyrie (Rose Jam scent)
100 gram – £7.95
250 gram – £15.95
500 gram – £26.95
1 kilo – £43.95
American Cream Pressed Conditionerbar (American Cream scent) – £8.50
Black Hole Sun Pressed Conditionerbar – £8.50
The Golden Cap Pressed Conditionerbar (Creme Anglaise scent) – £8.50
Avocado (reformulated) – £9.95 for 100 gram
Banana – £9.95 for 100 gram
Coconut – £9.95 for 100 gram
Mango – £9.95 for 100 gram
Ultraplant (Ultrabland) – £12.50 for 45 gram
Caracorolla Face Pop – £6.95
Rosie, Apples, Lemon and Pears Face Pop – £6.95
Strawberry Body Wash Fresh Jelly – £10 for 100 gram
Blue Iris Face Wash Fresh Jelly – £15 for 100 gram
Lemon Verbena Face Wash Fresh Jelly – £15 for 100 gram
The Dark Side Face Wash Fresh Jelly – £25 for 100 gram
Brush Strokes Fresh Face Mask – £8.50
Apple Fun (So White scent) – £3.95 for 100 gram
Black Fun (Sultana scent) – £3.95 for 100 gram
Bronze Fun (Yog Nog scent) – £4.50 for 100 gram
Flamingo Fun (Pink Flamingo scent) – £3.95 for 100 gram
Glow Worm Fun (Avobath scent) – £4.95 for 100 gram
Silver Fun – £4.50 for 100 gram
Sunset Fun (Brightside scent) – £3.95 for 100 gram
Thunderbolt Fun (Never Mind The Ballistics scent) – £3.95 for 100 gram
Time Traveler Fun (Calacas scent) – £7.95
Quicksand Fun (Yuzu & Cocoa scent) – £3.95 for 100 gram
Volcano Fun (Playdoze) – £7.95
White Fun (Butterball scent) – £3.75 for 100 gram
Witch's Cauldron Fun (Lord of Misrule scent) – £7.95
Renee's Shea Souffle Hair Balm
100 gram – £12.95
250 gram – £25.12
400 gram – £47.95
Super Milk Hair Conditioner Spray
100 gram – £14.95
250 gram – £29.95
Curl Powder Hair Curl Pudding
100 gram – £13.95
250 gram – £26.95
500 gram – £49.95
On Edge Hair Edging Balm – £8.95 for 45 gram
Hair Custard Hair Dressing (Hair Custard scent) – £16.95 for 100 gram
The Hairdressers Husband Hair Mist – £17.95 for 150 gram
The Shining Hair Mist – price unknown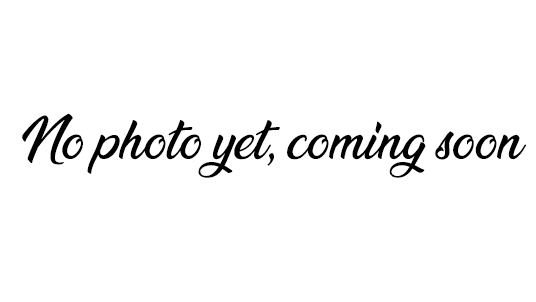 Goddess Hair Moisturiser (Goddess scent) – £13.50 for 100 gram
Drop and Roll Hair Mousse – £12.95
#Gains Hair Protein Spray – £14.95 for 100 gram
Shield Protecting Hair Serum (nieuwe formule, What Would Love Do scent) – £14.95 for 100 gram
Poseidon Hair Styling Balm – £7.95
Millennial Hair Styling Cream – £14.95 for 50 gram
Spotlight Hair Styling Serum – £14.95 for 45 gram
Willow the Wisp Hair Thickening Serum – £14.95 for 100 gram
Punkawalop Matte Hair clay – £9.95 for 45 gram
Hercules Hot Oil Treatment (Rose Jam scent) – £6.95
Prince Body Spray (Prince scent) – £20
Frangipani Glove Hand Serum – £7.95
Cookie Dough Lip Scrub – £6.50
Blue Stream Three Day Moisturiser – £15
Blossom Washcloud – £4.95
Chamomile Wash – £6.50
Cuba Libre – £6.50
Gin and Tonic – £6.50
Golden Pear (Golden Pear scent) – £6.50
Gospels – £6.50
Khoomei – £6.50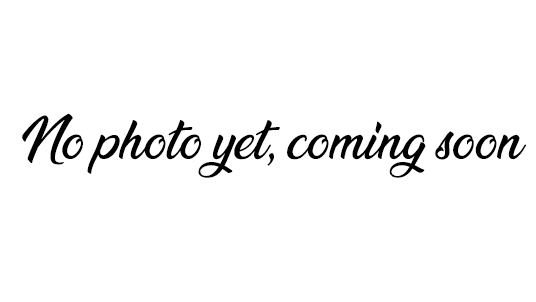 Palma Violet – £6.50
Sleepy Pill (Sleepy scent) – £6.50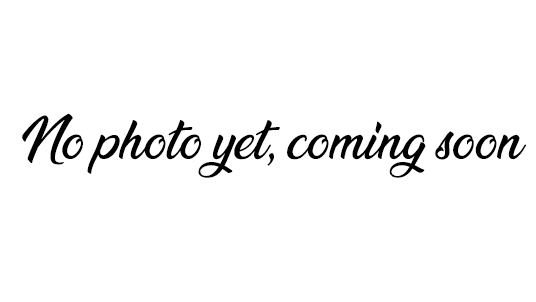 Spritz – £6.50
Zephyrus – £6.50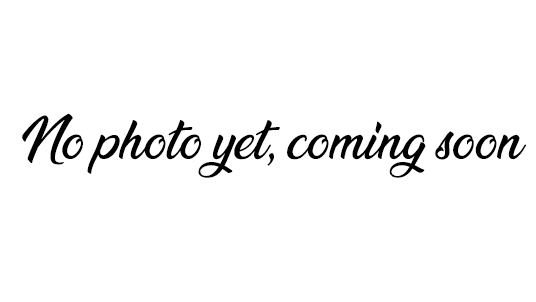 Zing! – £6.50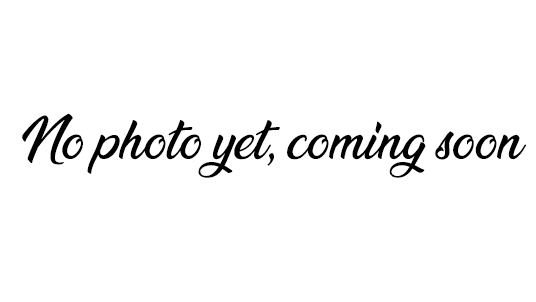 No Drought Pressed Dry Shampoo (No Drought scent) – £5.75
Petal Head Pressed Dry Shampoo – £6.75
Wasabi Shan Kui Shampoo
100 gram = £8.95
250 gram = £17.95
500 gram = £29.95
1 kilo = £50.95
Cafe Protein Shampoo – £15 for 100 gram
Fix Protein Shampoo – £15 for 100 gram
Silica Protein Shampoo (Dirty scent) – £15 for 100 gram
The Black Stuff Protein Shampoo (R&B scent) – £15 for 100 gram
Blue Pill (Outback Mate scent) – £3.75
Comfort Zone (Comforter scent) – £2.75
Love – £2.75
Luck (Serpentine scent) – £2.75
Meditation – £2.75
Red Pill (Phoenix Rising scent) – £3.75
Supernatural Powers – £2.75
Tantric Energy – £2.75
Wake Up Call – £2.75
Validation (Creme Anglaise) – £2.75
Beats (Maypole scent)
100 gram = £4.95
240 gram = £9.95
Bongo
100 gram = £5.50
240 gram = £10.95
Conga
100 gram = £5.50
240 gram = £10.95
Gong (Golden Pear scent)
100 gram = £5.50
240 gram = £10.95
Rumba (So White scent)
100 gram = £4.95
240 gram = £9.95
Twilight (Twilight scent)
100 gram = £5.50
240 gram = £10.95
Bingo Starr (Ice Blue scent) – £6.95 for 100 gram
Good Day Sunshine (Brightside scent) – £6.95 for 100 gram
Lemon and Mccoconutty (Furze scent) – £6.95 for 100 gram
Michelle Ma Belle (Yog Nog scent) – £6.95 for 100 gram
Sleepy (Sleepy scent) – £4.95 for 100 gram
Before Eight – £6.50
Bubblegum – £6.50
Formula 239 – £6.50
Frostbite – £6.50
Happy Pill – £6.50
Mandarin Fireworks – £6.50
Miles of Smiles – £6.50
Oral Pleasure – £6.50
Supermineral – £6.50
Supherb – £6.50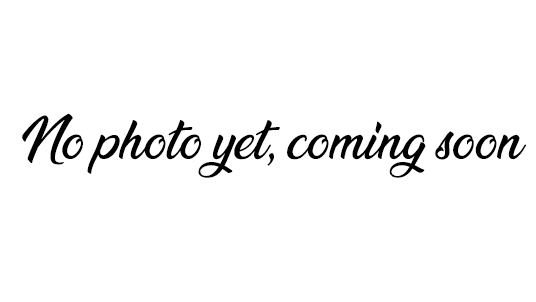 Toothy Fruity – £6.50
Top Gum – £6.50