Shower creams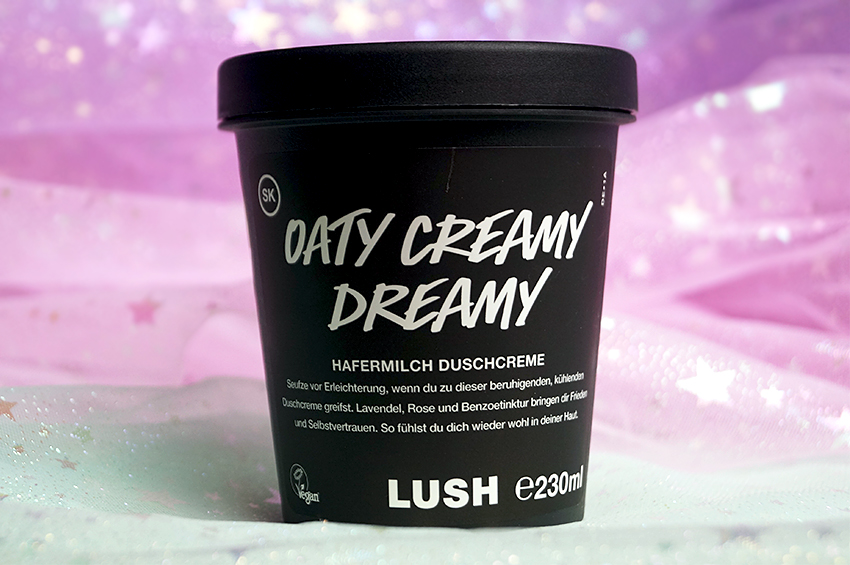 Dream Cream is one of my favorite products by Lush. Its amazing scent and results have made me a big fan of this product, so the arrival of Oaty Dreamy Creamy (formerly known as 101 Salvations, thanks @lush.scents 😉) in 2017 was more than welcome. I couldn't wait to combine these two products for my dry ass skin, so time for a review.
If you're curious about this product, make sure you keep on reading!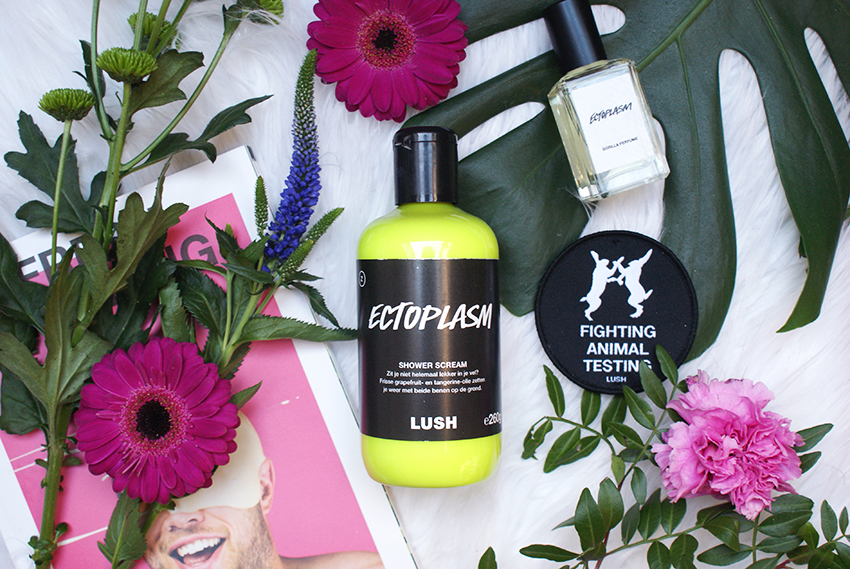 I own this Ectoplasm shower scream for a while now, but I kept forgetting to review it. And that while I'm in love with this shower scream! This spooky product was part of the Halloween 2018 range. I hope it's in the Halloween range this year as well, because I'm guessing my bottle will be empty by then. And how cool is the fluorescent color? Anyway, let me review this glow in the dark (YASSS!) shower scream for you.
Is it a trick or a treat? Keep on reading to find out!