Review: Lush Deep Sleep Bath Bomb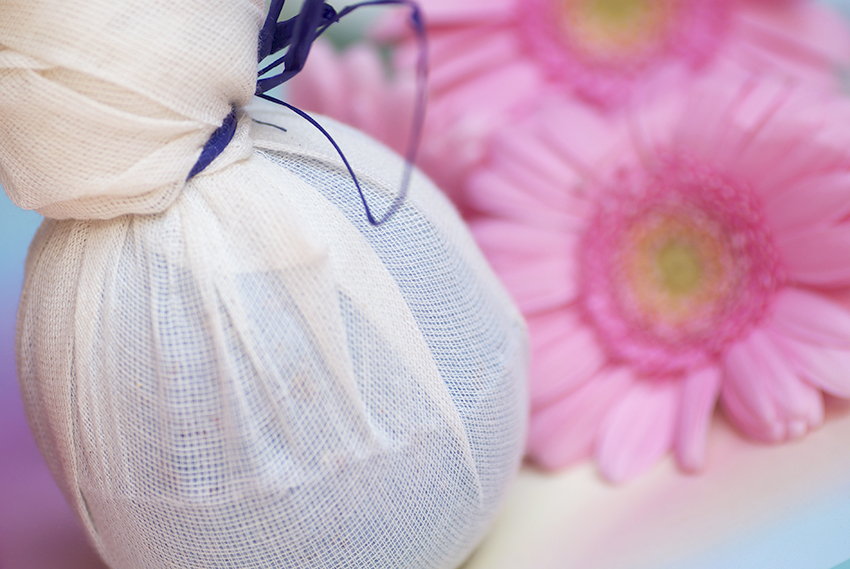 A bath bomb that contains lavender? Bring it on, baby. I love me some lavender. The calming and soothing scent is one that I'll never grow tired of. Deep Sleep was therefore an absolute must have for me, since this pretty bath bomb, wrapped in biodegradable muslin, is packed with soothing lavender. Today I'll drop it into the water, so if you're curious about this bath bomb, then keep on reading.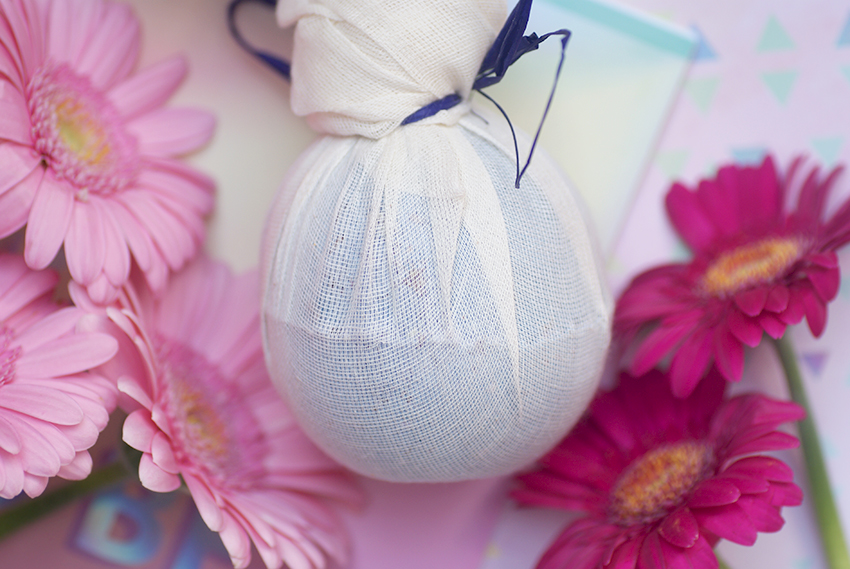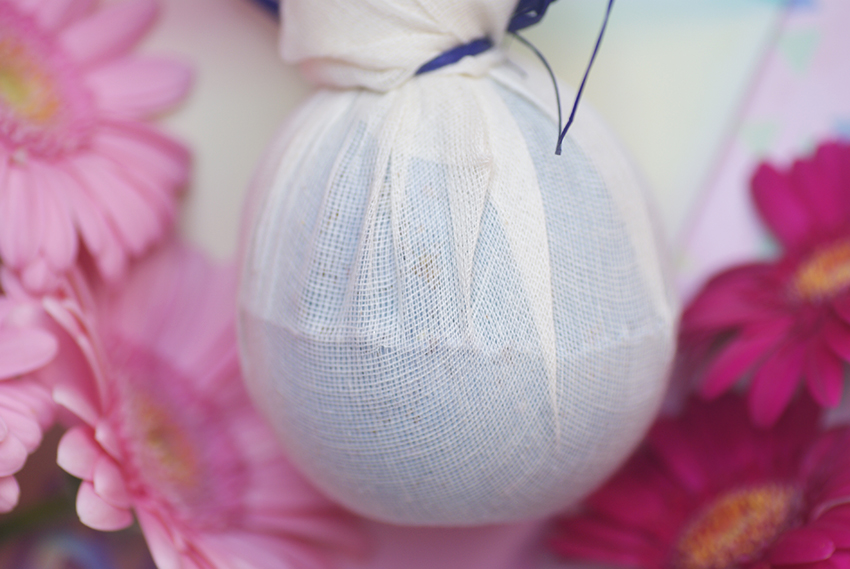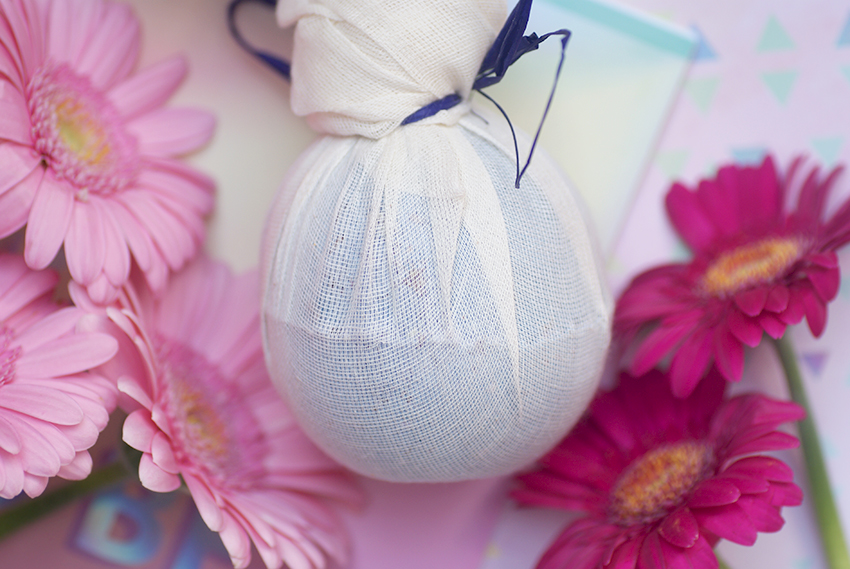 What is it?
Ingredients: Sodium Bicarbonate, Citric Acid, Lavender Flowers, German Chamomile Flowers, Lavender Oil, Chamomile Oil, Lavender Absolute, Neroli Oil, Water (Aqua), Dipropylene Glycol, *Linalool, Perfume, Colour 17200, Colour 42090
Lush Deep Sleep Bath Bomb costs £5.95 / $7.95 and is part of the temporary Harajuku range, consisting of 54 new, exclusive bath bombs. Just like Flower Power, Deep Sleep is wrapped in biodegradable muslin. I advice you to not open the muslin, because once the bath bomb is dissolved in the water, you'll have small pieces of lavender and chamomile floating in the tub. You don't want to have to pick lavender out of your ass crack a week long, but they will also clog your drain. So just throw in the complete thing. Deep Sleep is because of its content – shitload of lavender – ideal for late night bathing sessions. Trouble sleeping? Stressful week? Nagging people all day long? Deep Sleep bath bomb! Furthermore, there's also the Deep Sleep shower jelly, but apparently it will discontinue soon.
What surprised me was that Deep Sleep itself is a purple bath bomb. (Although some would call it blue, so let's say.. blurple?) It's packed with lavender — flowers, oil and absolute. There's also small chamomile flowers in the bath bomb, and also a portion chamomile oil. There's also neroli oil inside. Chamomile has a calming effect, the scent is warm and spicy. My mother used to make chamomile tea for me when I was sick, so I really don't have any good memories when I smell chamomile.. moreover, I hate the scent. Fortunately Deep Sleep doesn't smell like chamomile; it smells a LOT like lavender, but then slightly more warm and floral, perhaps because of the neroli? If you like lavender this is really a wonderful scent. If you hate lavender, then.. well, let's say, just skip it then.
Play the video in 2160p quality and on full screen for the best experience! The video has been speeded up.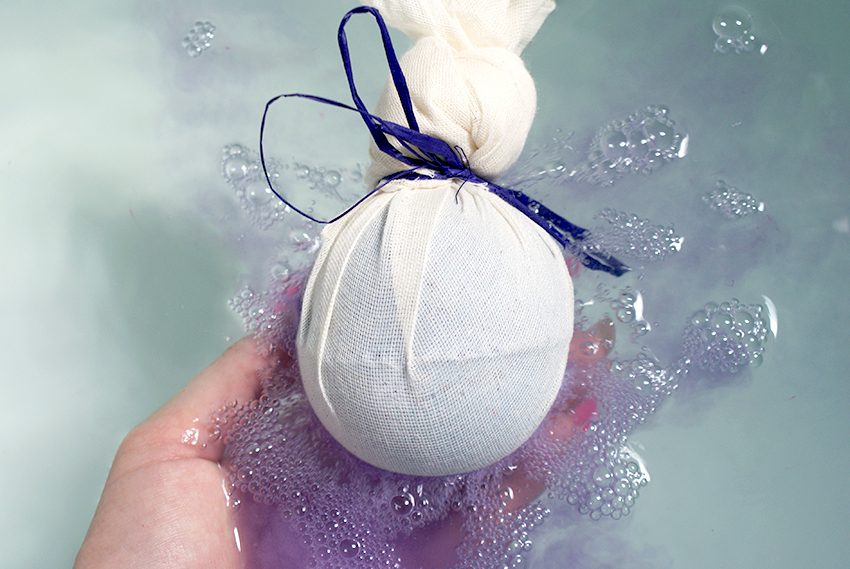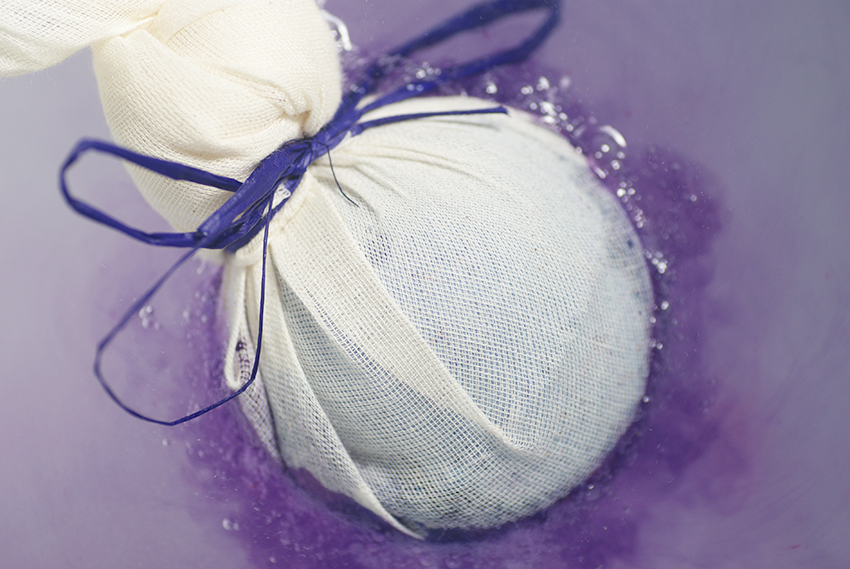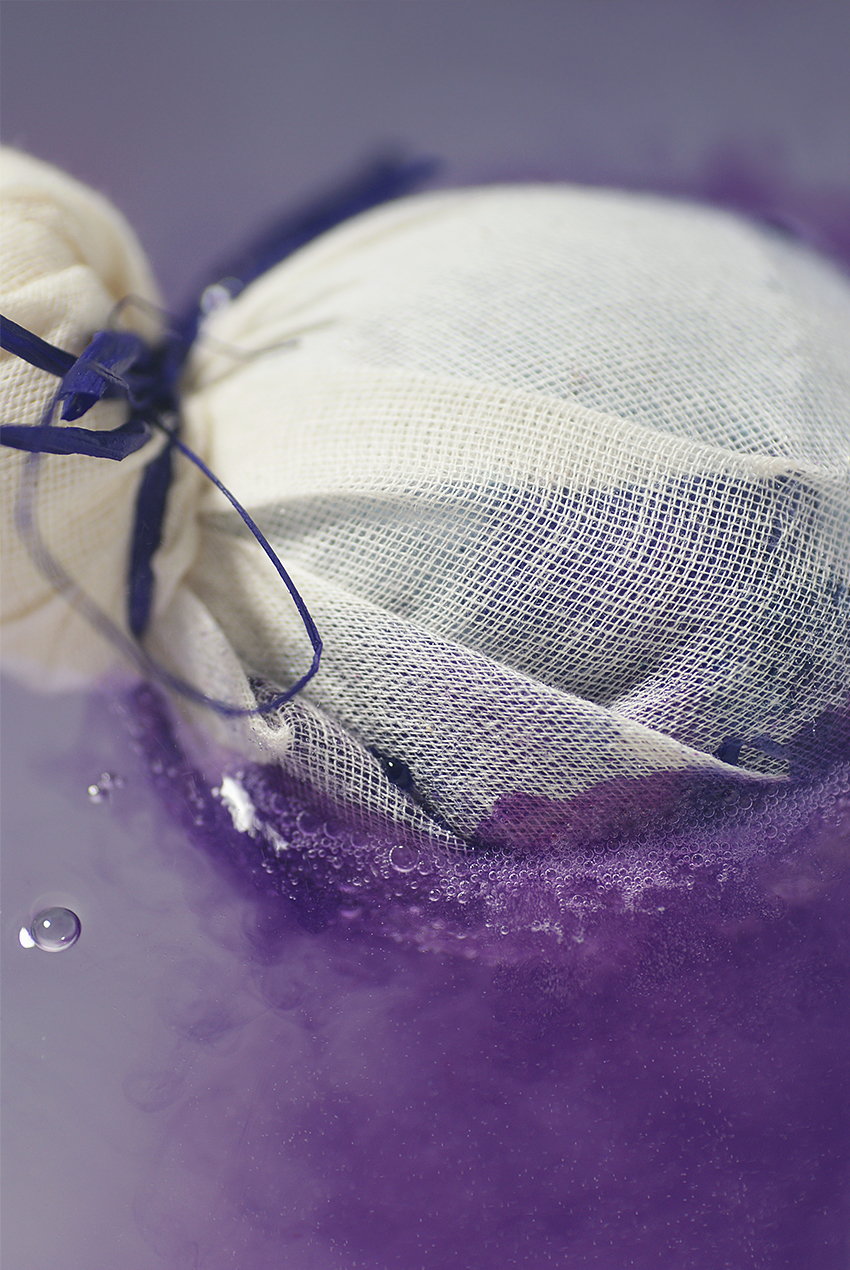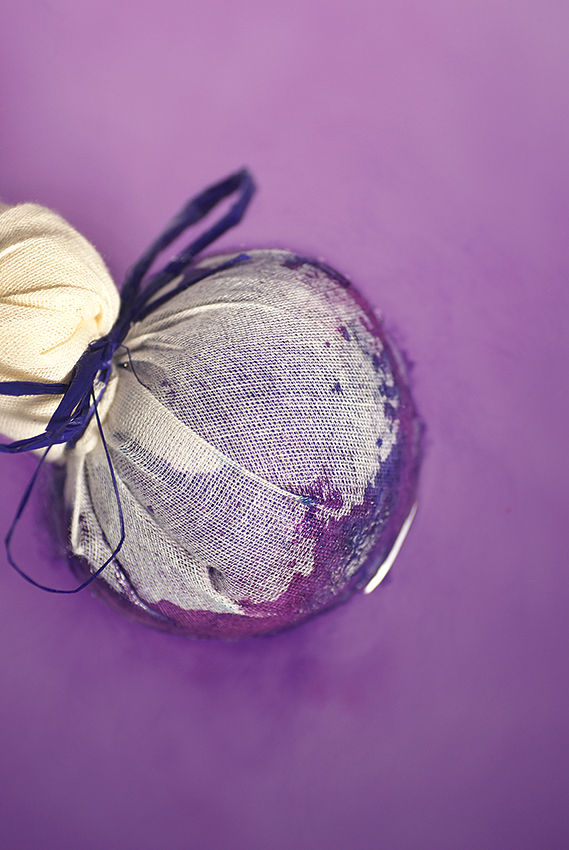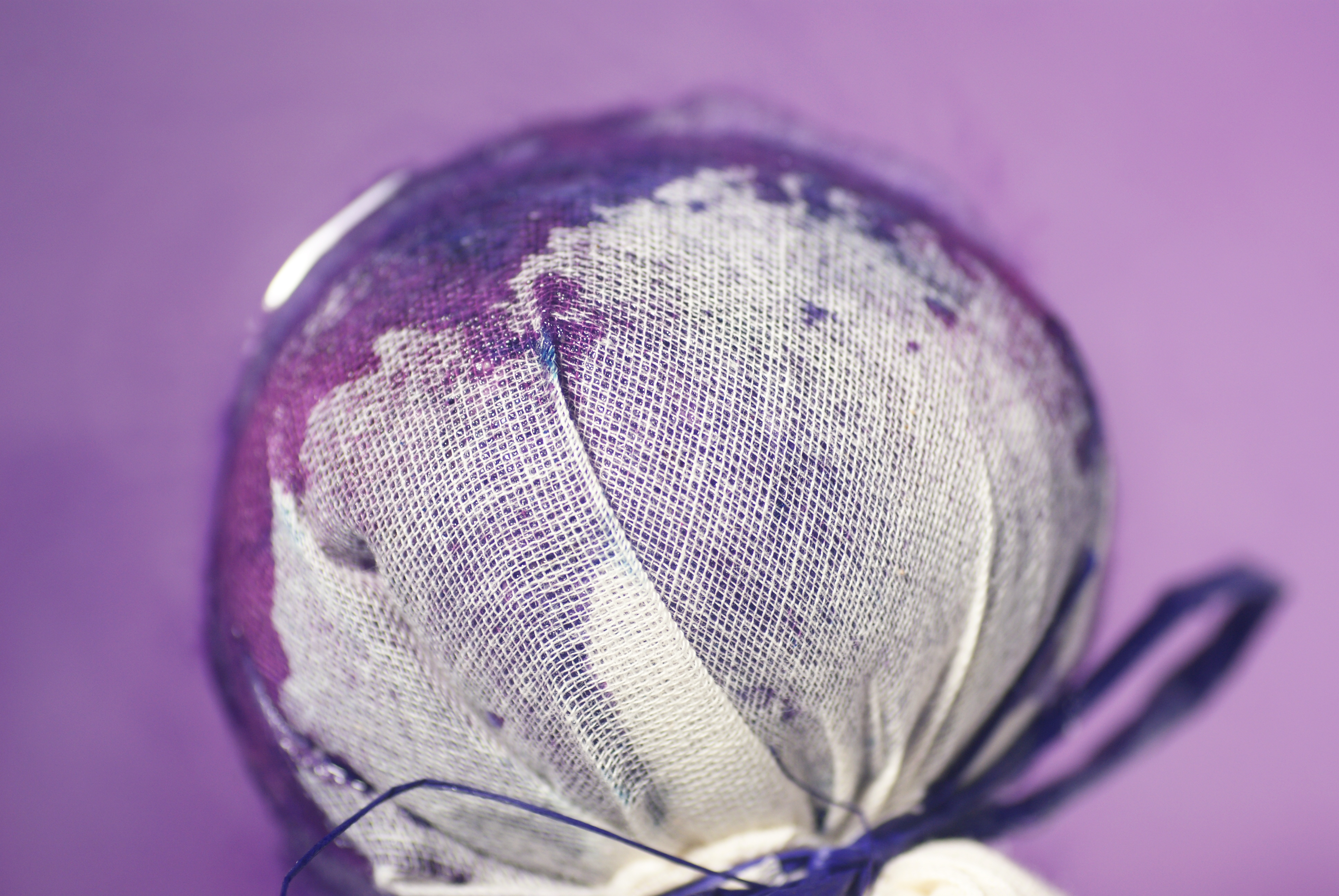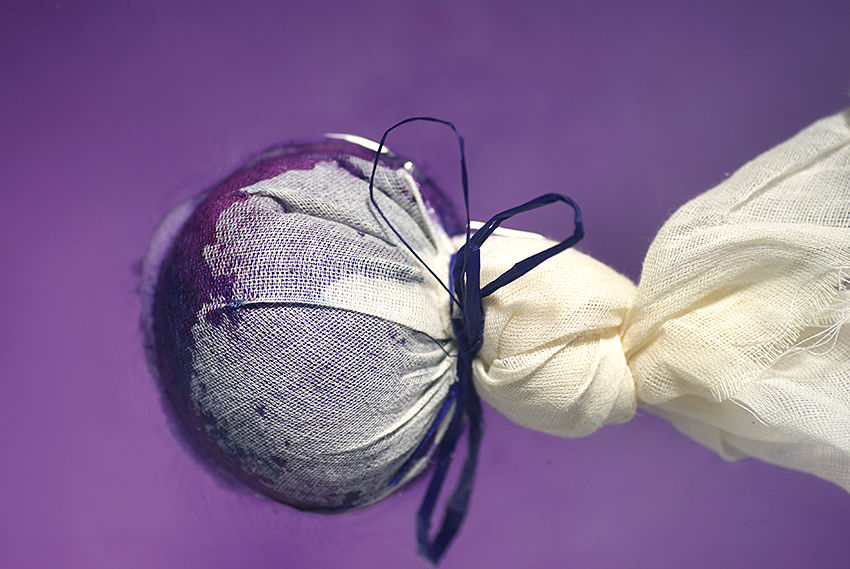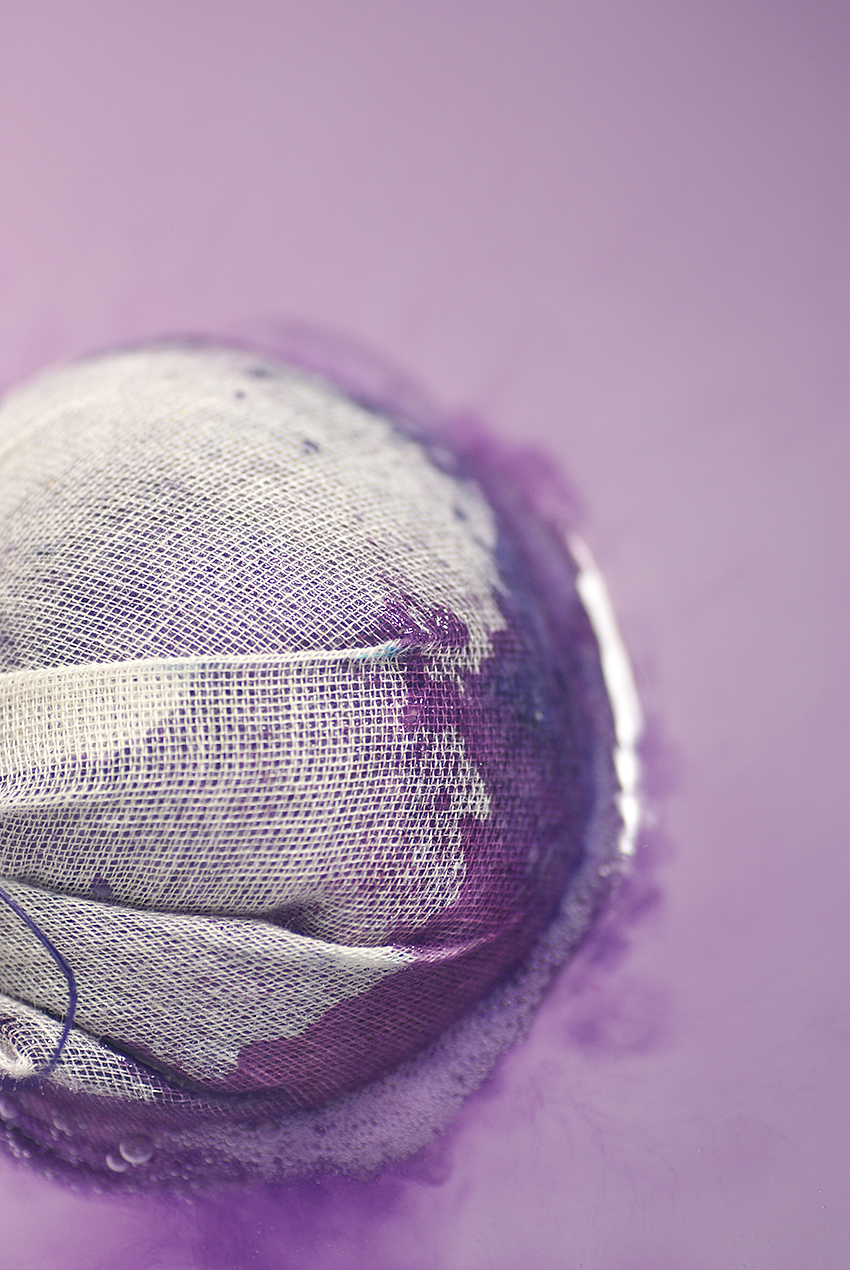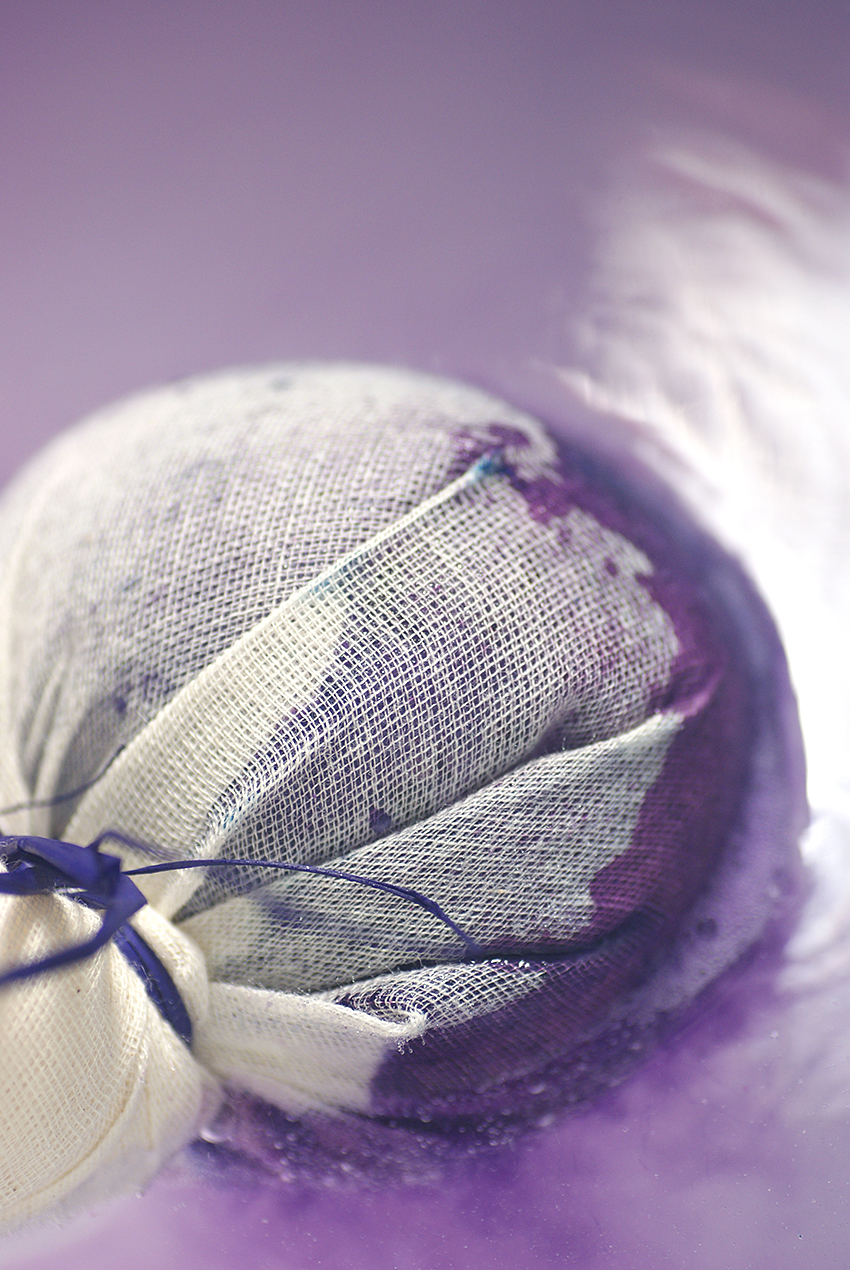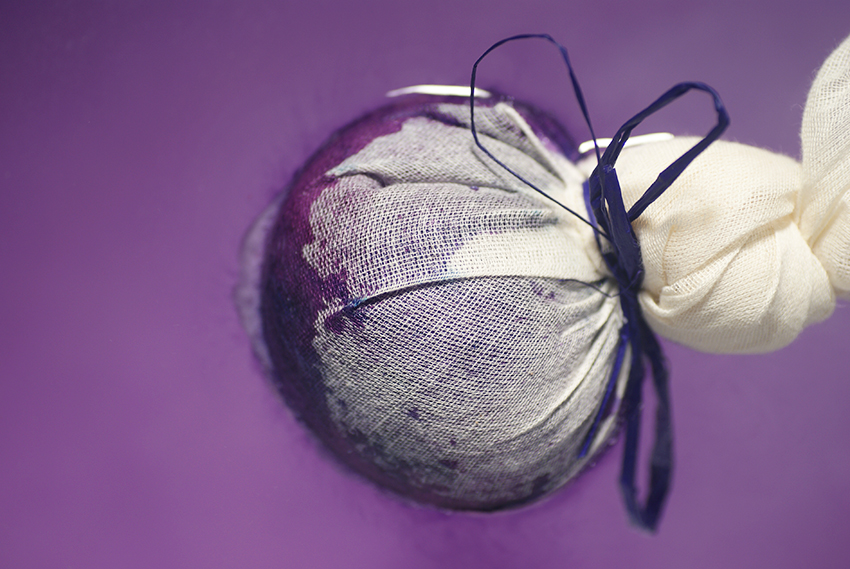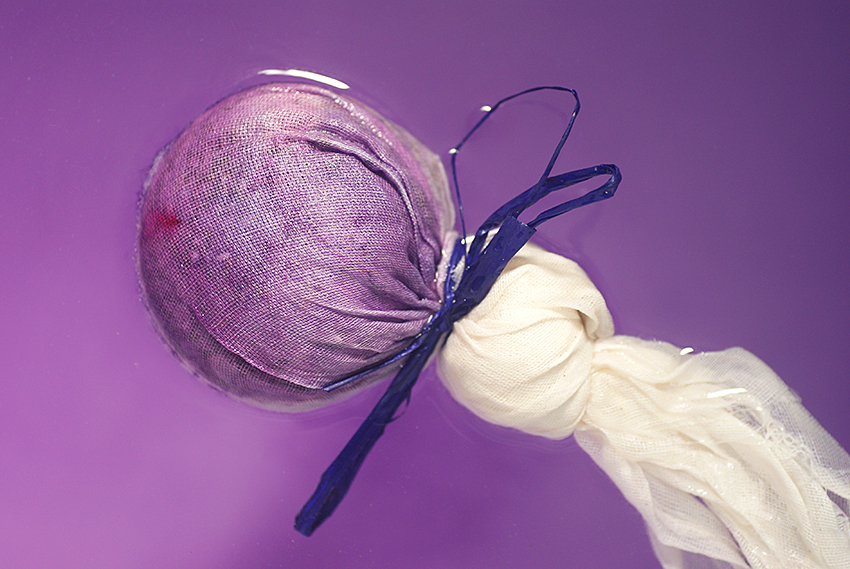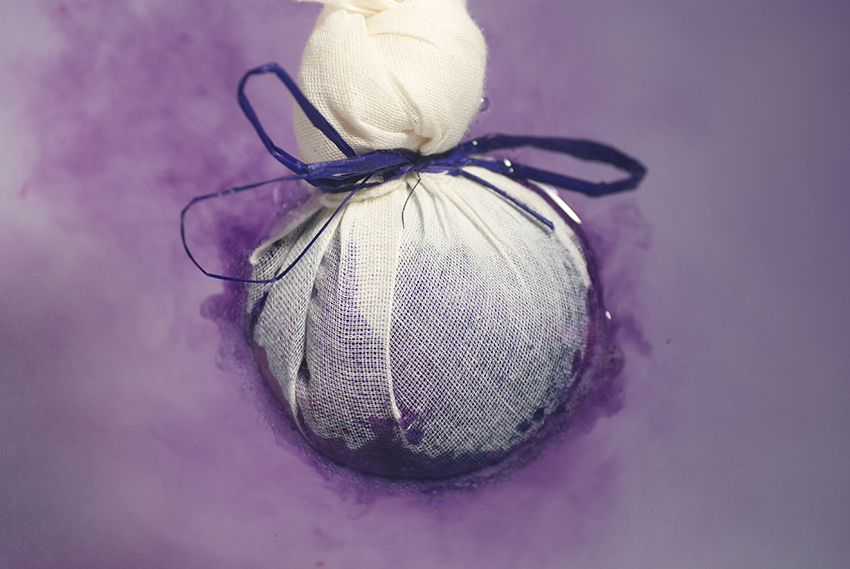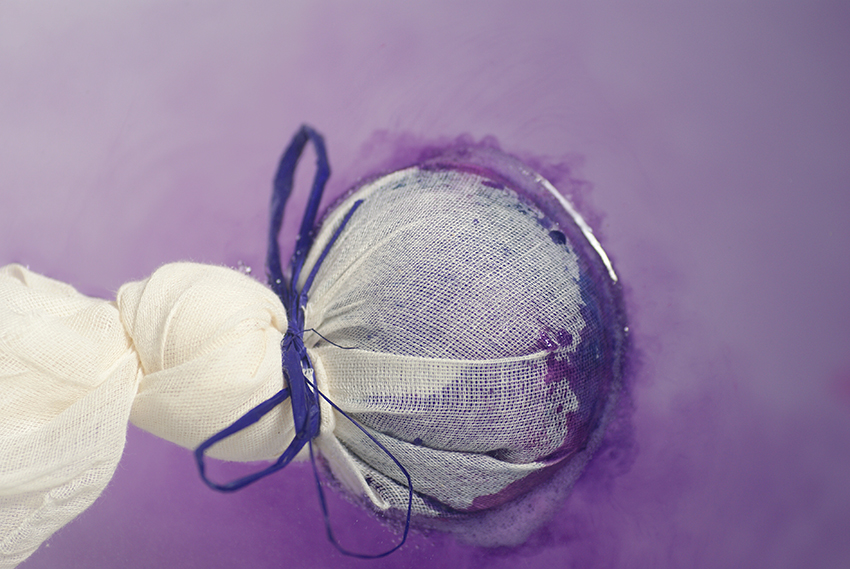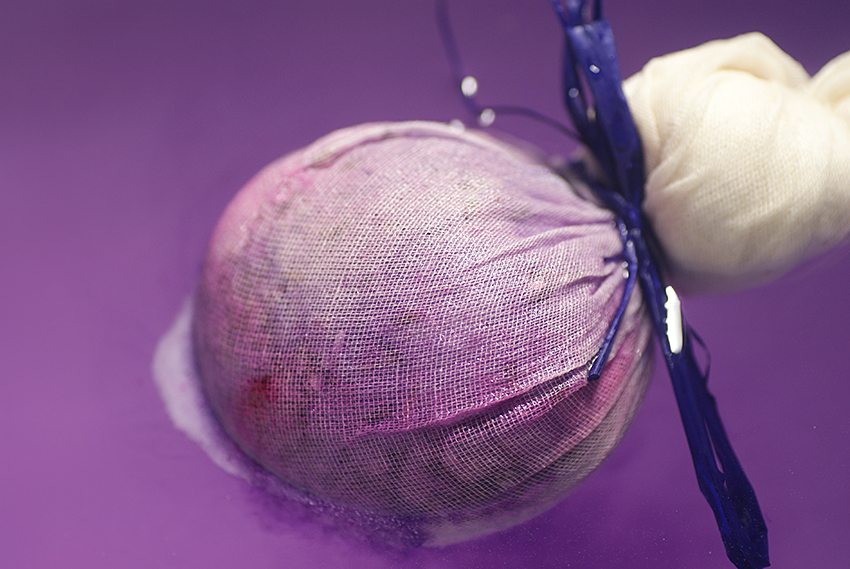 What do I think?
Deep Sleep is hidden in a biodegradable muslin, underneath that muslin there's a purple bath bomb. And that can be seen in the bath — not only in terms of smell, but also in terms of color, it transforms your bath into southern French lavender fields. Slowly it releases more and more purple, until the final color is a clear, bright purple color. Eventually there's an empty muslin left, with some lavender and chamomile flowers inside. The lavender scent decorates the entire bathroom, making you believe you've landed in Drôme Provençale.
I really enjoyed the scent, which was present for the entire time. This bath bomb is a godsend for late at night, when you've had a long ass day and you're looking for something to unwind. But also, if you have trouble sleeping, then this bath bomb is something you have to try. While it didn't make me sleepy (thank God because I used it around noon) I did notice the soothing and calming effects it had on my mind. It left me feeling so relaxed. And it's cheaper than valium! My skin didn't feel particularly soft, but that's where products like Sleepy bodylotion come of good use. Consider me a fan!

Lush Deep Sleep Bath Bomb costs £5.95 (England) / $7.95 (USA).