Review: Lush Madame President Bath Bomb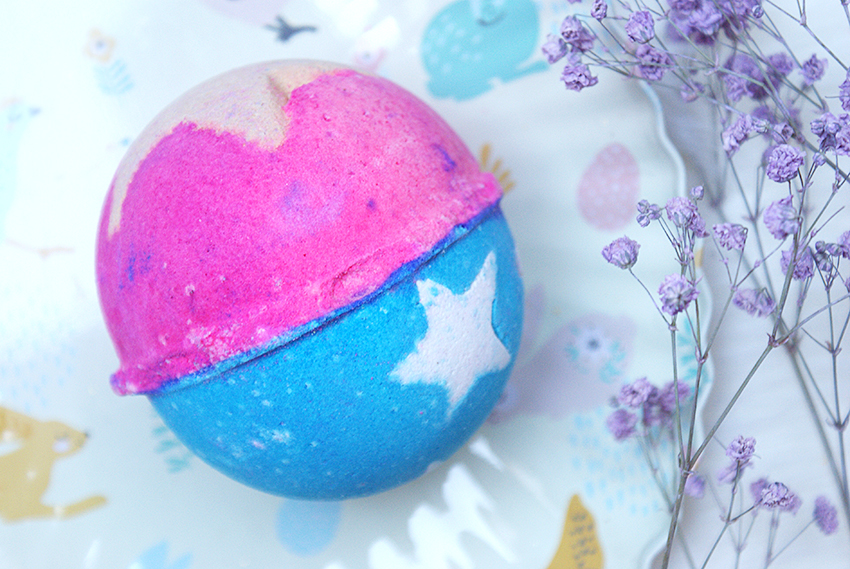 It's almost that time again: the elections. In our little country, it starts March 20th. I'm not really into politics, but boy, that changed when I saw Madame President! This appealing bath bomb consists of two colored halves, pink and blue. The cherry on top are the white stars in this bath bomb. I decided to use this beauty after a walk on the beach with my dog, in the pouring rain. Am I going to vote for Madame President? Let's find out.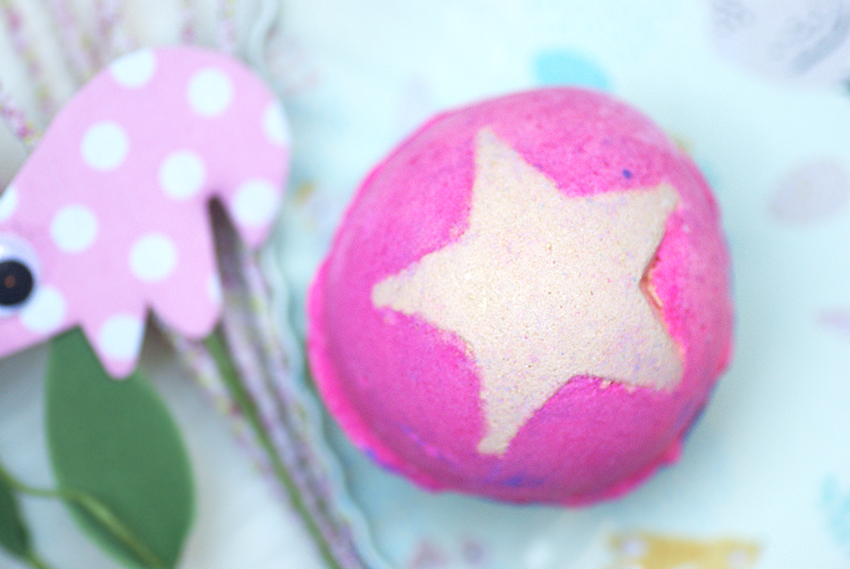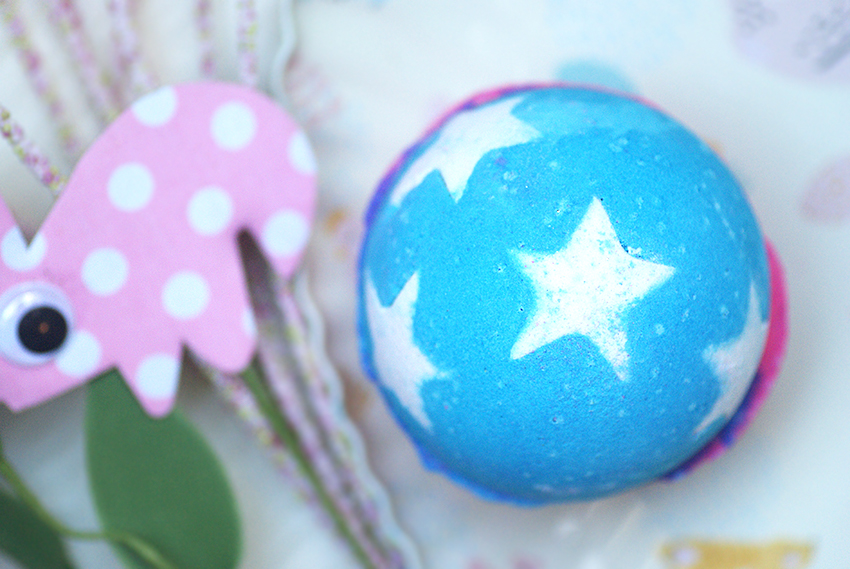 What is it?
Lush Madame President Bath Bomb costs € 6.50 and is part of the Mother's Day range. It has one pink side, one blue side. I love the colors, but I'm curious about how these would merge in the water. Madame contains grapefruit oil and petitgrain oil, which also characterizes the scent. It's a pretty floral and earthy scent. The grapefruit makes it fruity and uplifting. The scent kinda reminds me of Plum Rain.
Play the videos in 2160p quality and on full screen for the best experience!

I'm very sorry about the video being rotated. I've been looking for hours for an app, program or website to rotate the video, but nothing worked. Eventually I gave up 😥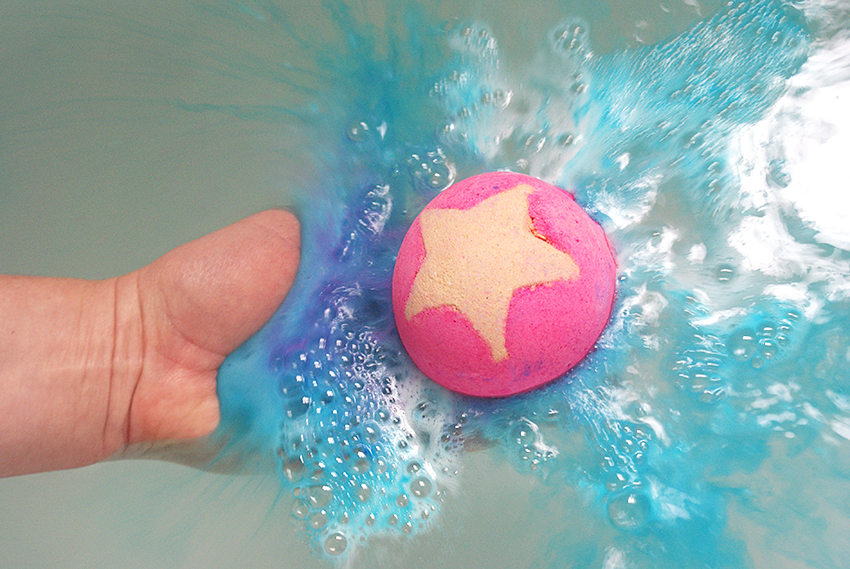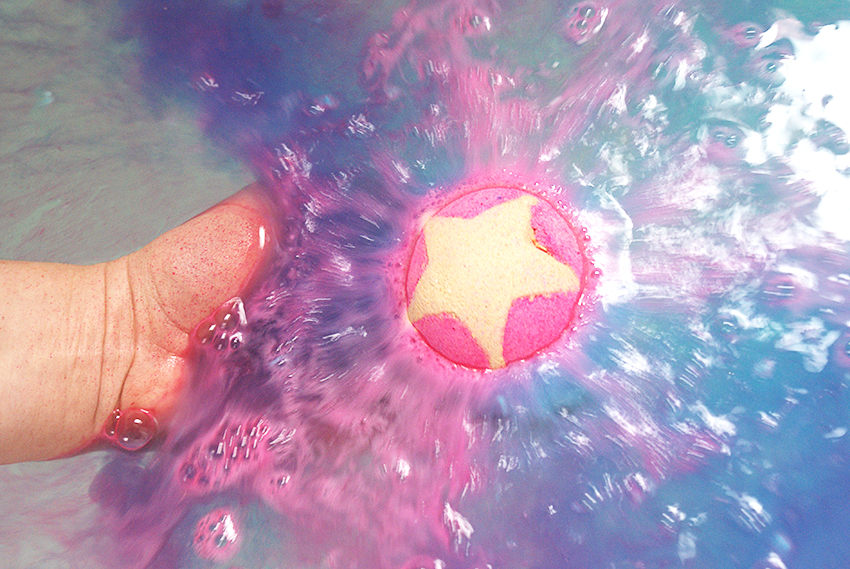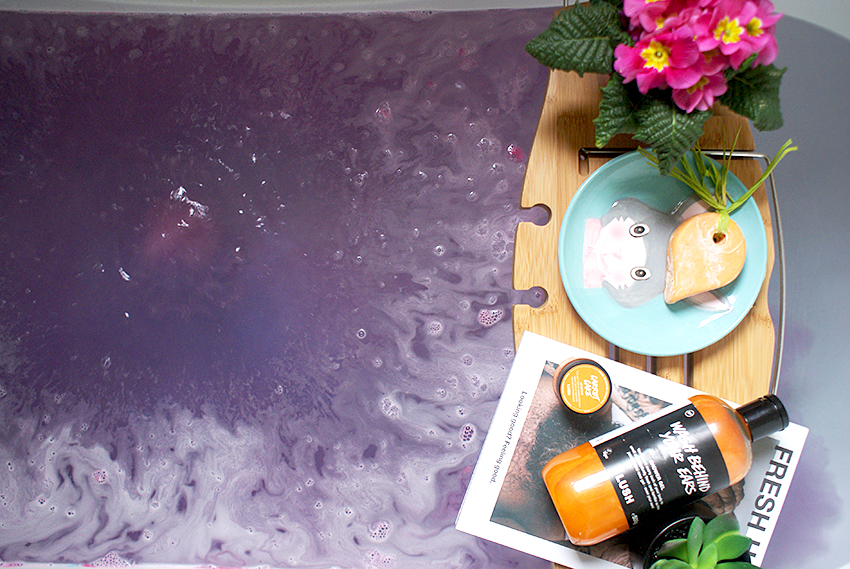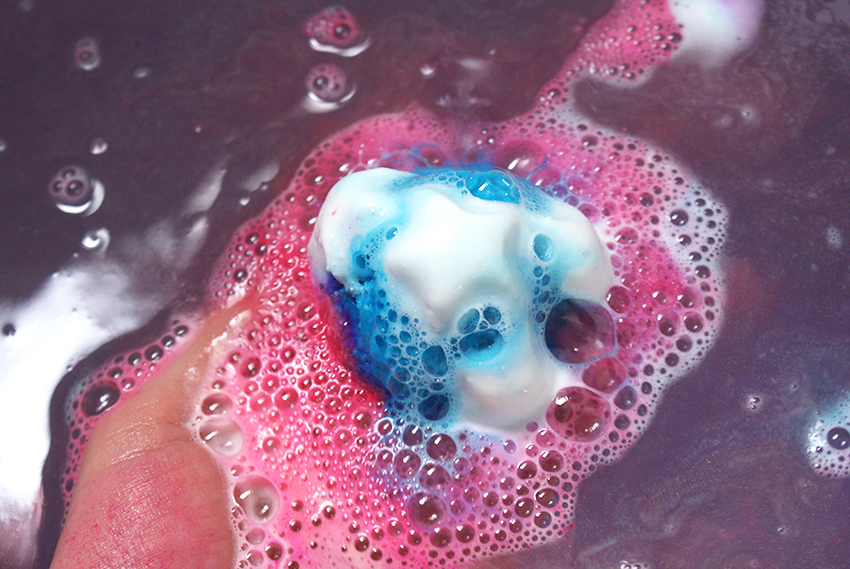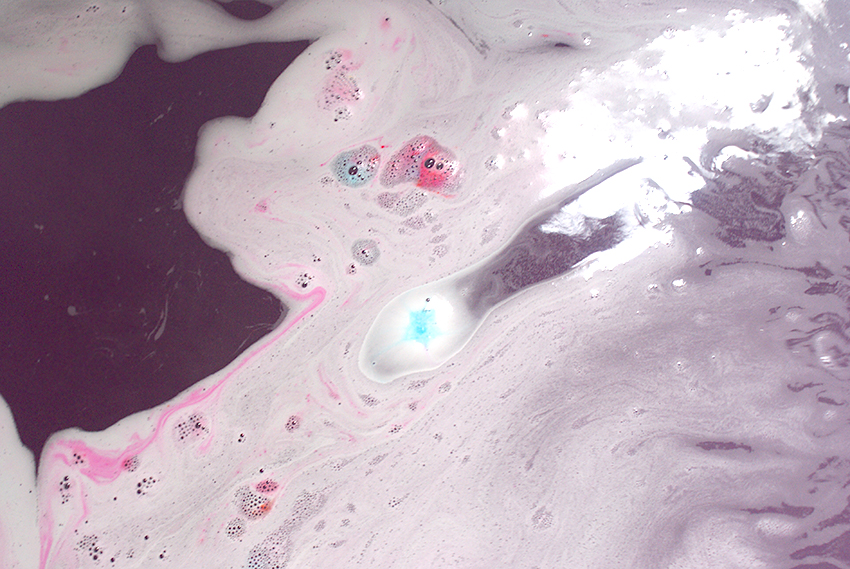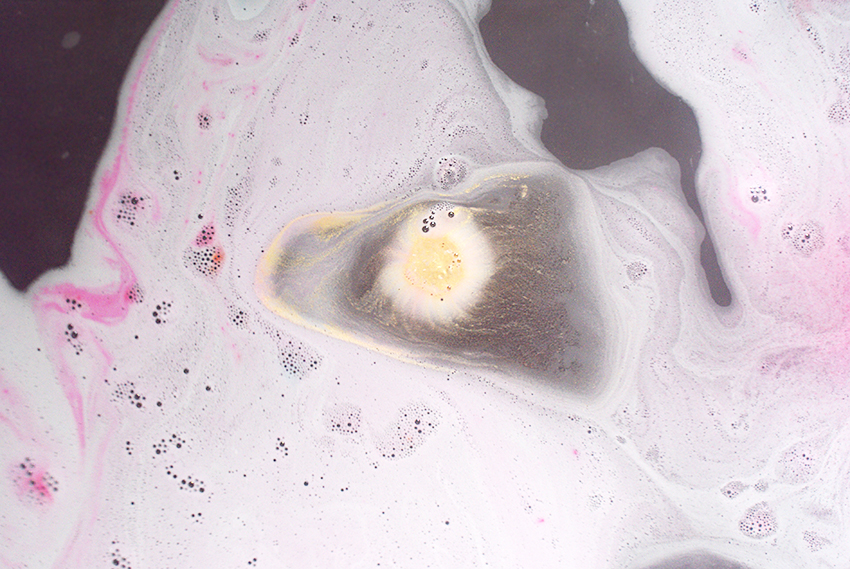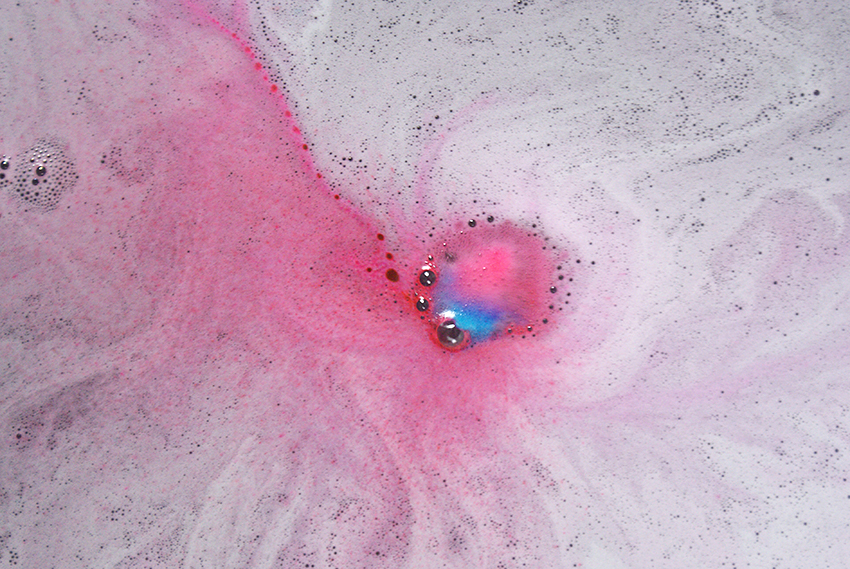 What do I think?
When I drop Madame President into the water, she starts fizzing very rapidly. She sinks to the bottom, from there she spews blue, pink and purple up towards the surface of the water. The white stars come off and float separately through the tub. But the ultimate surprise is the golden piece, hidden in the heart of the bath bomb, which spreads its oils through the water, making the water feel silky soft. Under water you can see swirls of golden lustre, it's truly magical. The final color becomes a beautiful shade of purple; with a golden lustre in the water.
This bath bomb is a real gem. Very underrated if you ask me. If it were up to me, I'd sell this bath bomb throughout the whole year. Although the bath bomb stained my hands pink, this wasn't the case for the tub itself. There was a particular note in the scent of the bath bomb that I didn't really like, but fortunately, I didn't smell it throughout the whole bath session. I'm not really keen on Plum Rain, so it's not a surprise. Anyway, this was truly a magical bath. I really enjoyed it. My skin felt a bit more soft afterwards, but I'd really buy this bath bomb for it's wonderful effects and colors in the tub.

Lush Madame President Bath Bomb costs £4.95 (England) / $6.95 (USA).