Review: Lush Twilight Bath Bomb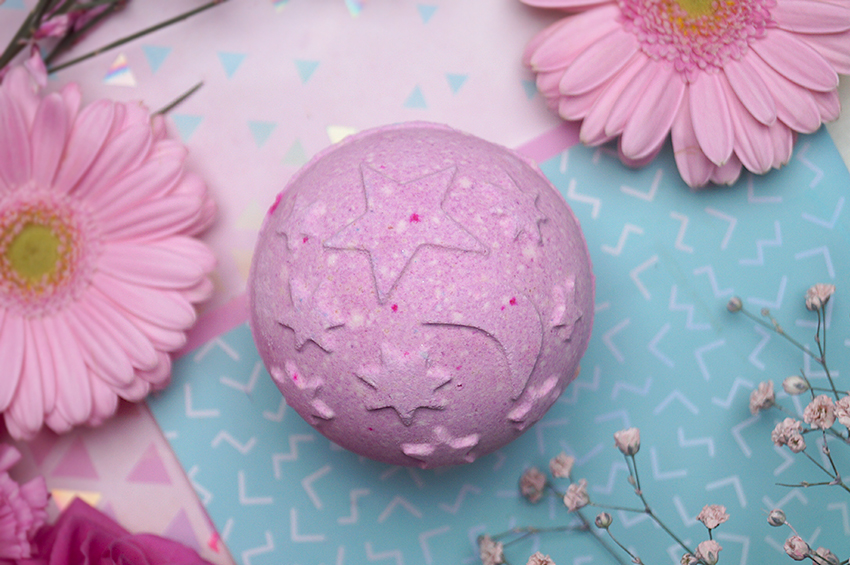 Somehow, it's always the bath bombs that I use the most, that have not yet been reviewed on my blog. While Sex bomb is a huge favorite of mine, I found myself to have never reviewed it. Same goes for Twilight, which is an all-time favorite and my stash always contains a few of these lovely bath bombs. Lately I've been more into lavender again, and of course Twilight is a winner when it comes to lavender-scented baths. It's time for a review–bring on that peaceful slumber!
If you're curious about this bath bomb, then keep on reading.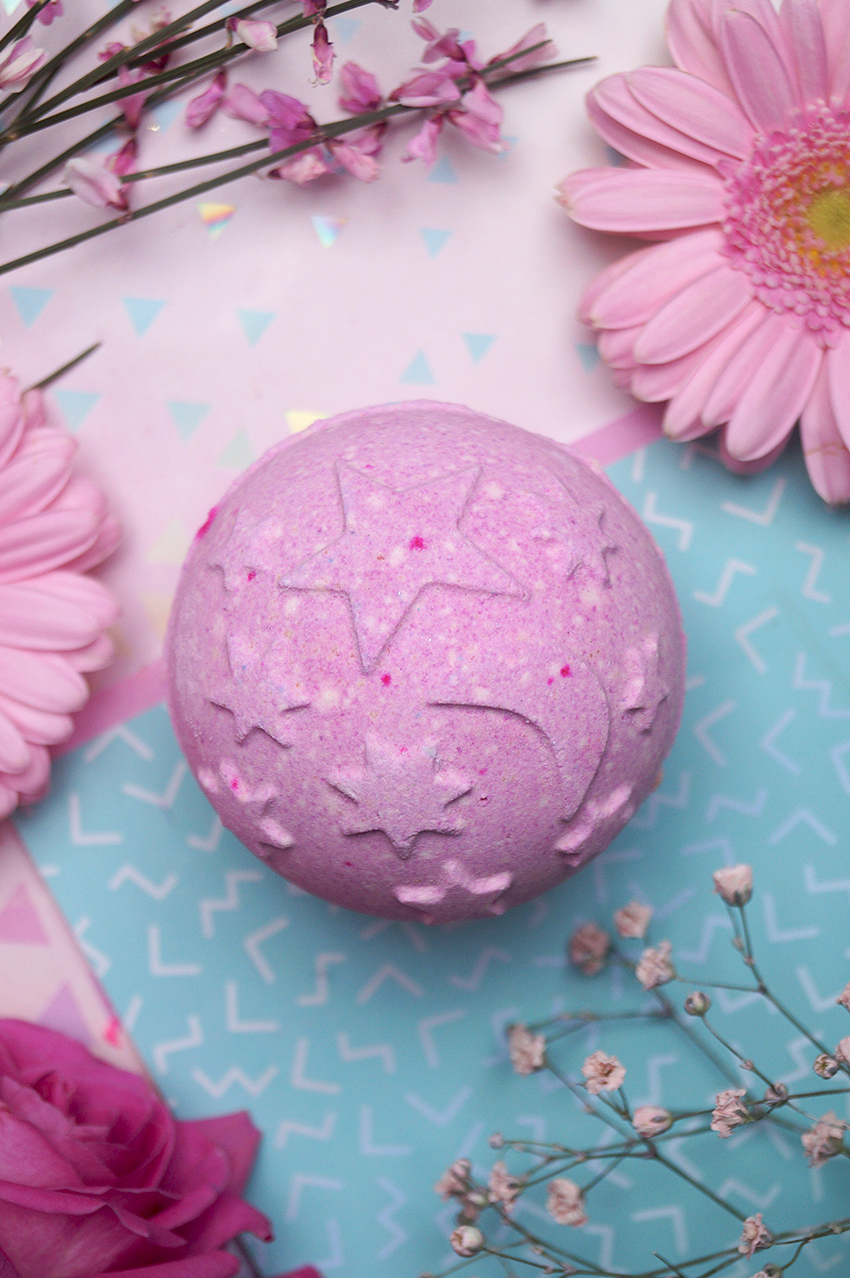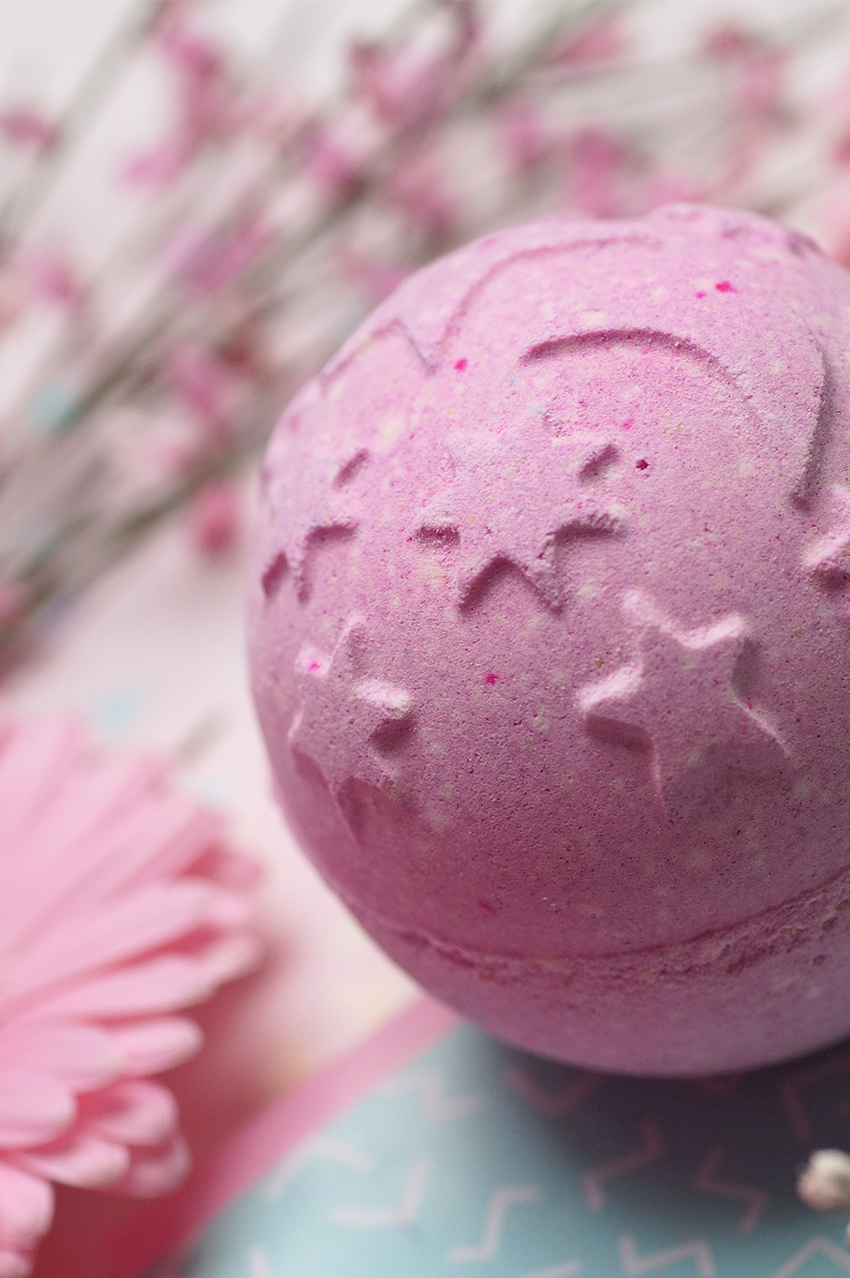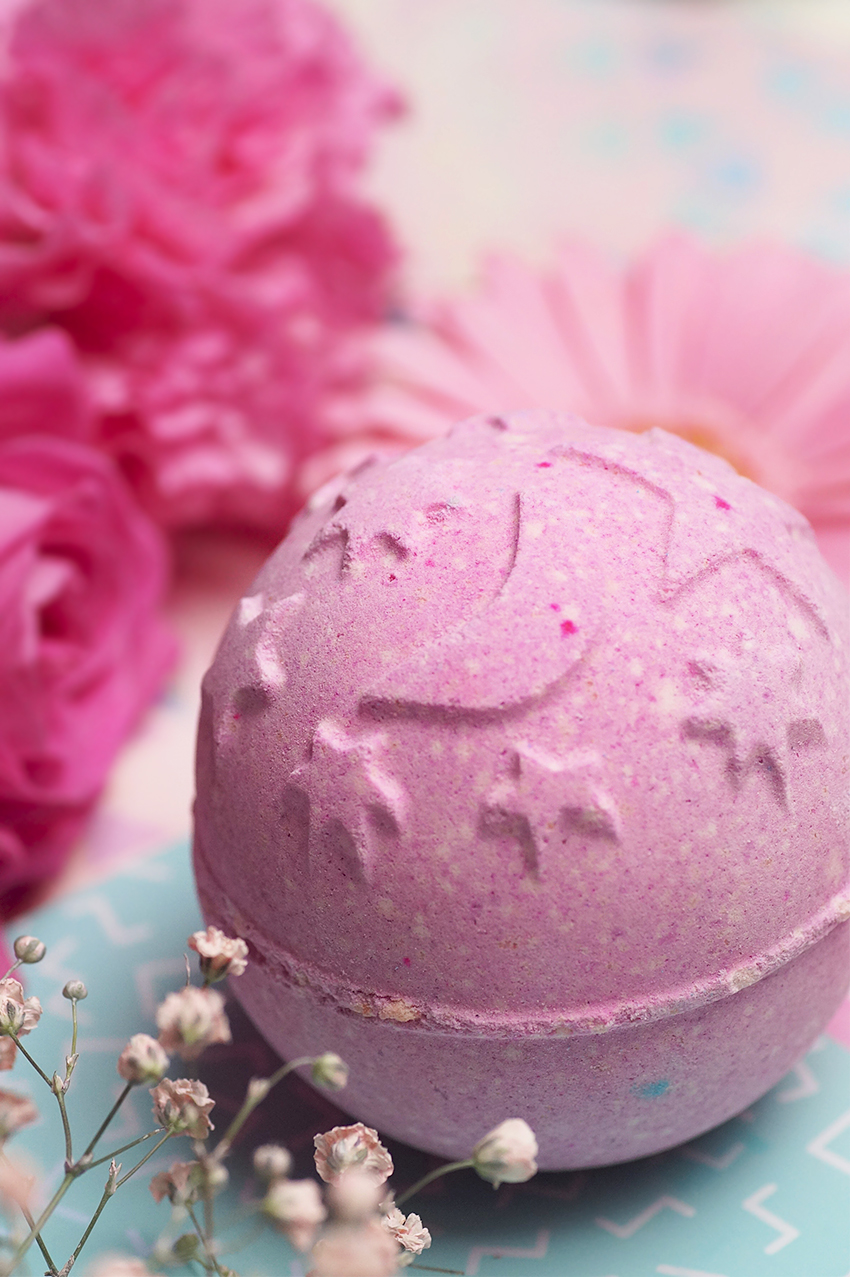 What is it?
Ingredients: Sodium Bicarbonate, Citric Acid, Cream of Tartar, Perfume, Sodium Laureth Sulfate, Lavender Oil, Benzoin Resinoid, Tonka Absolute, Ylang Ylang Oil, Titanium Dioxide, Water (Aqua), Lauryl Betaine, Synthetic Fluorphlogopite, Propylene Glycol, *Coumarin, *Linalool, Colour 42090, Colour 14700, Colour 17200, Colour 45410:1
Lush Twilight Bath Bomb costs £3.95 / $7.95 and is part of the main range since 2010. This beautiful pink bath bomb has a relief of stars and a moon, indicating a good night's rest. And it certainly does! This bath bomb is packed with delicious, soothing ingredients, such as lavender oil, benzoin resinoid and ylang ylang. The classic Twilight fragrance is heavenly — a floral, sweet lavender scent. The relaxing smell of lavender is intertwined with sweet notes of ylang ylang and tonka, making it a very delicate, soothing scent. This bath bomb is great to combine with A French Kiss bubble bar, or Unicorn Horn bubble bar. And of course, there's loads more of Twilight scented products, that are worth giving a try.
Play the video in 2160p quality and on full screen for the best experience! The video has been sped up.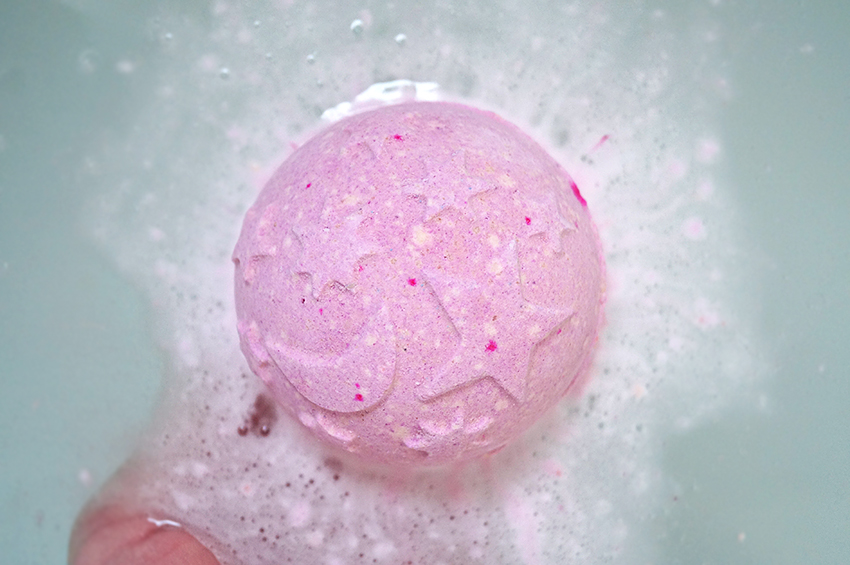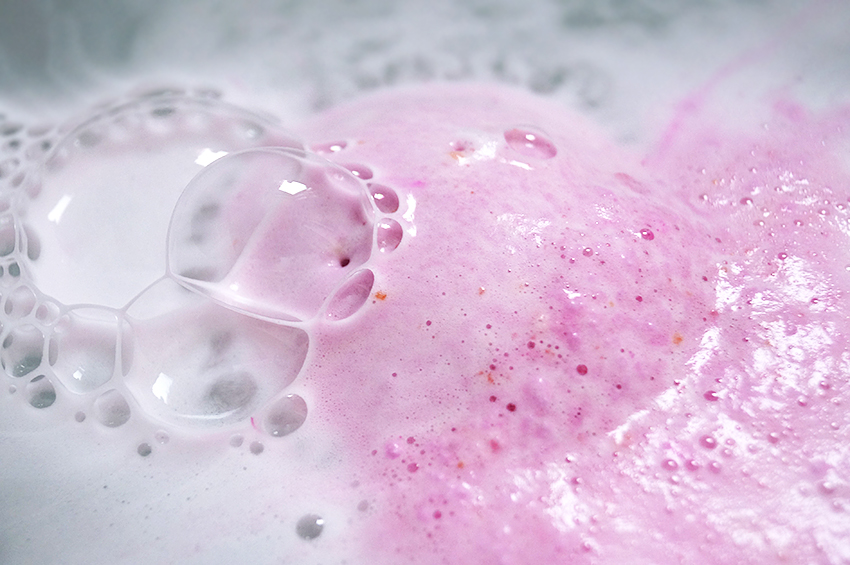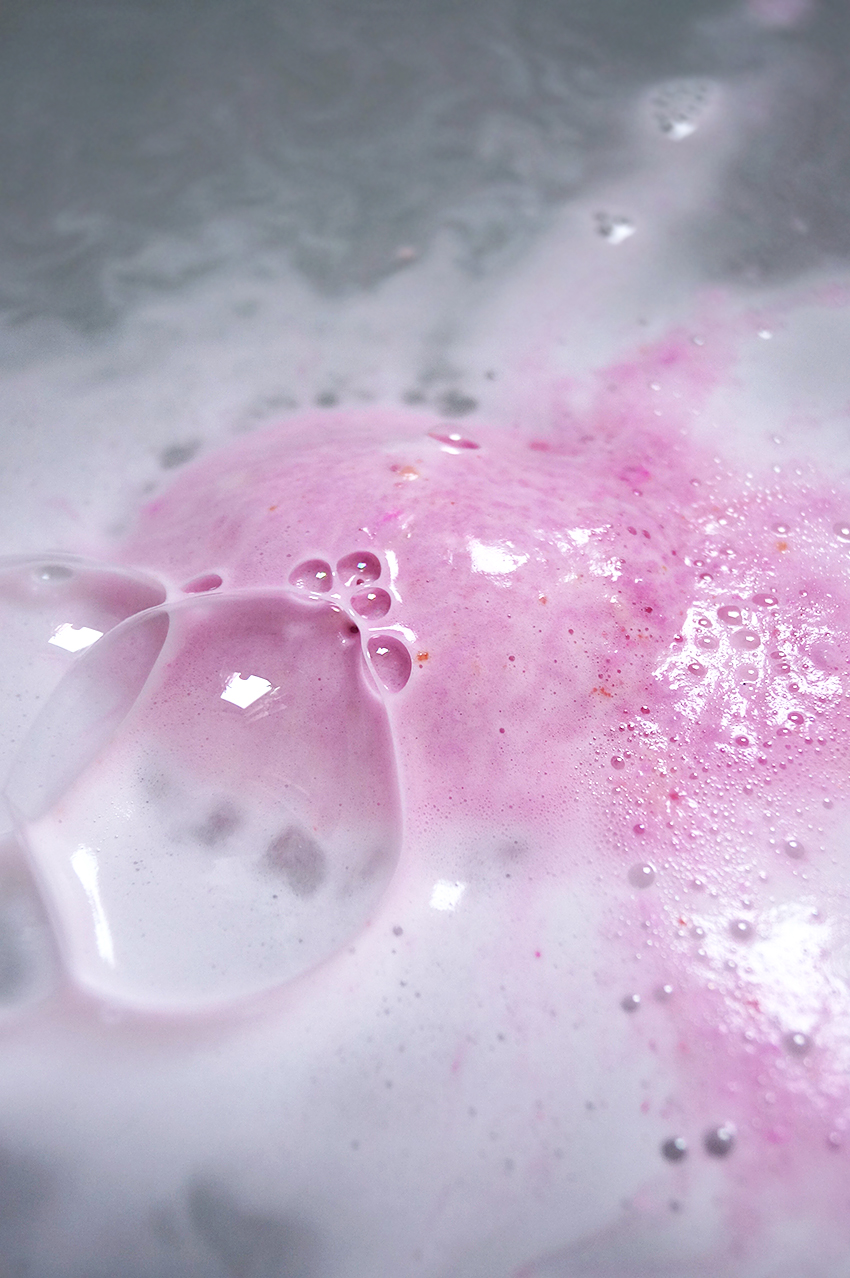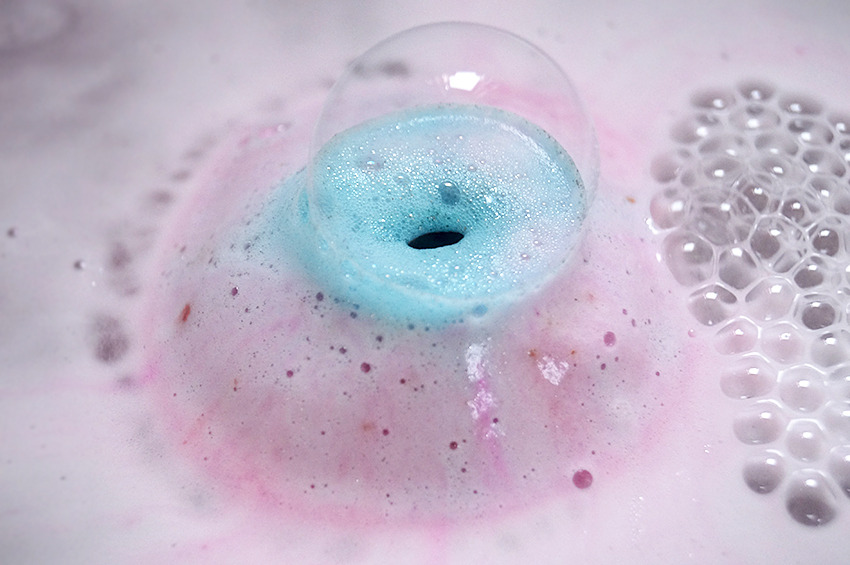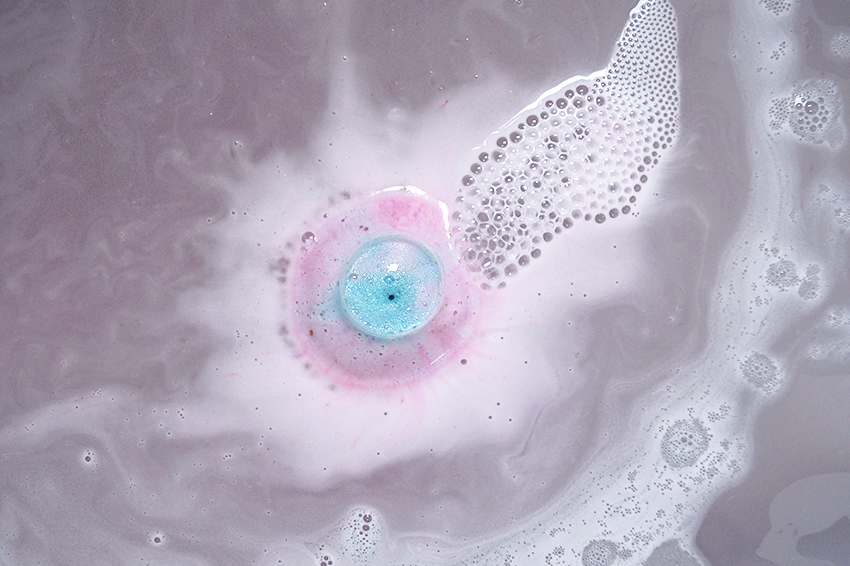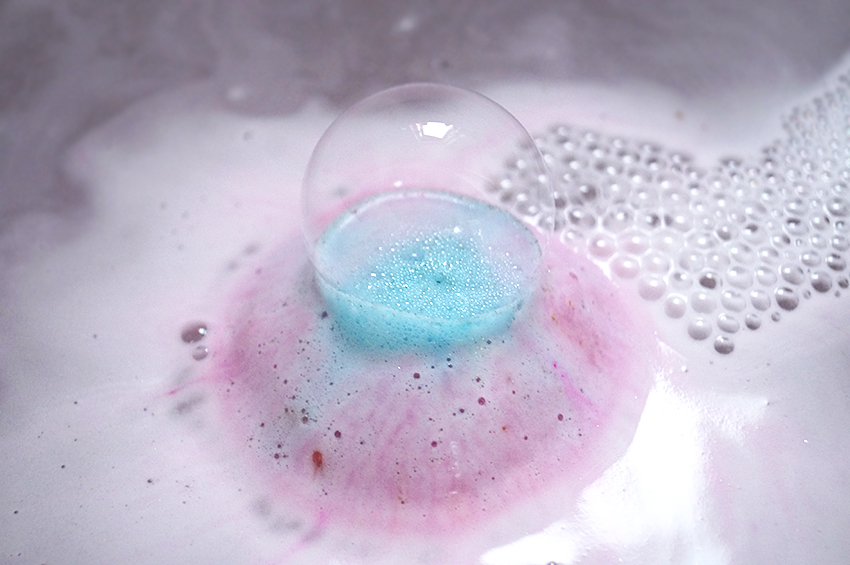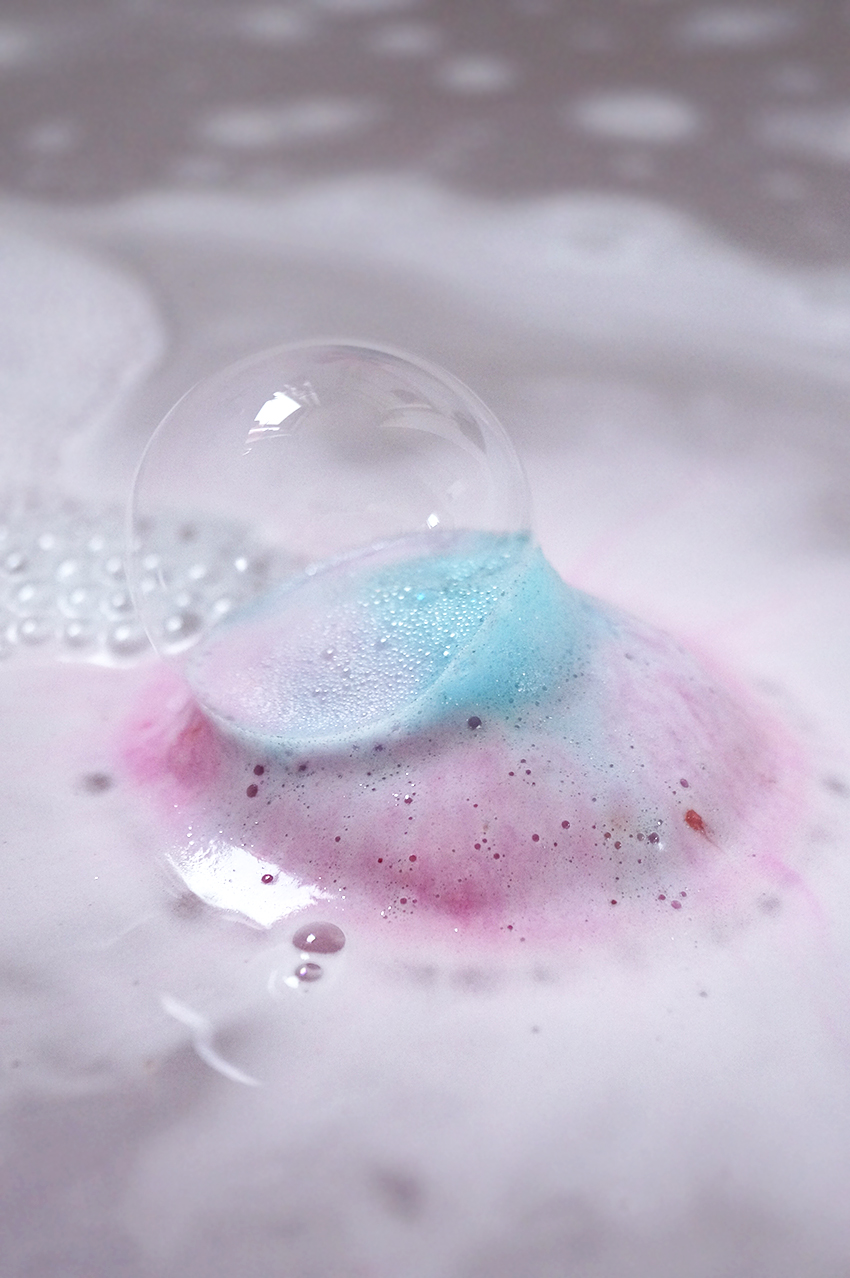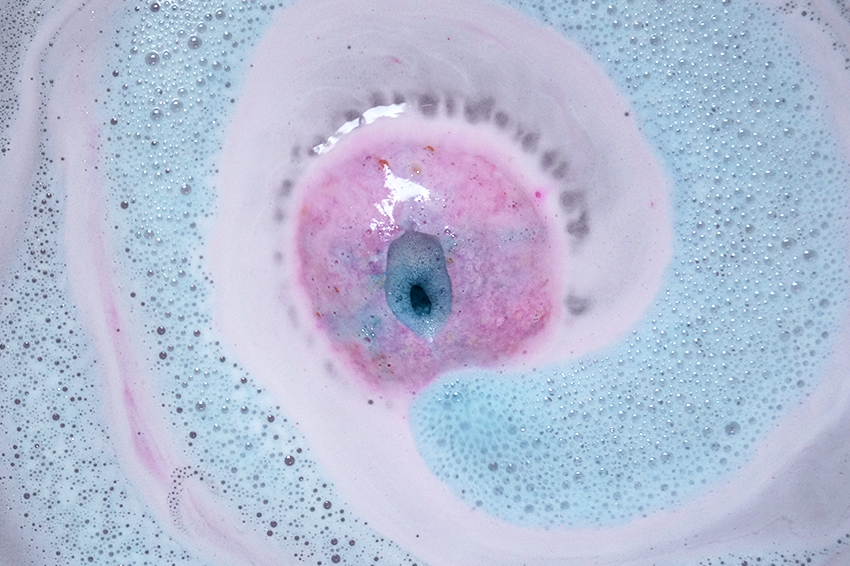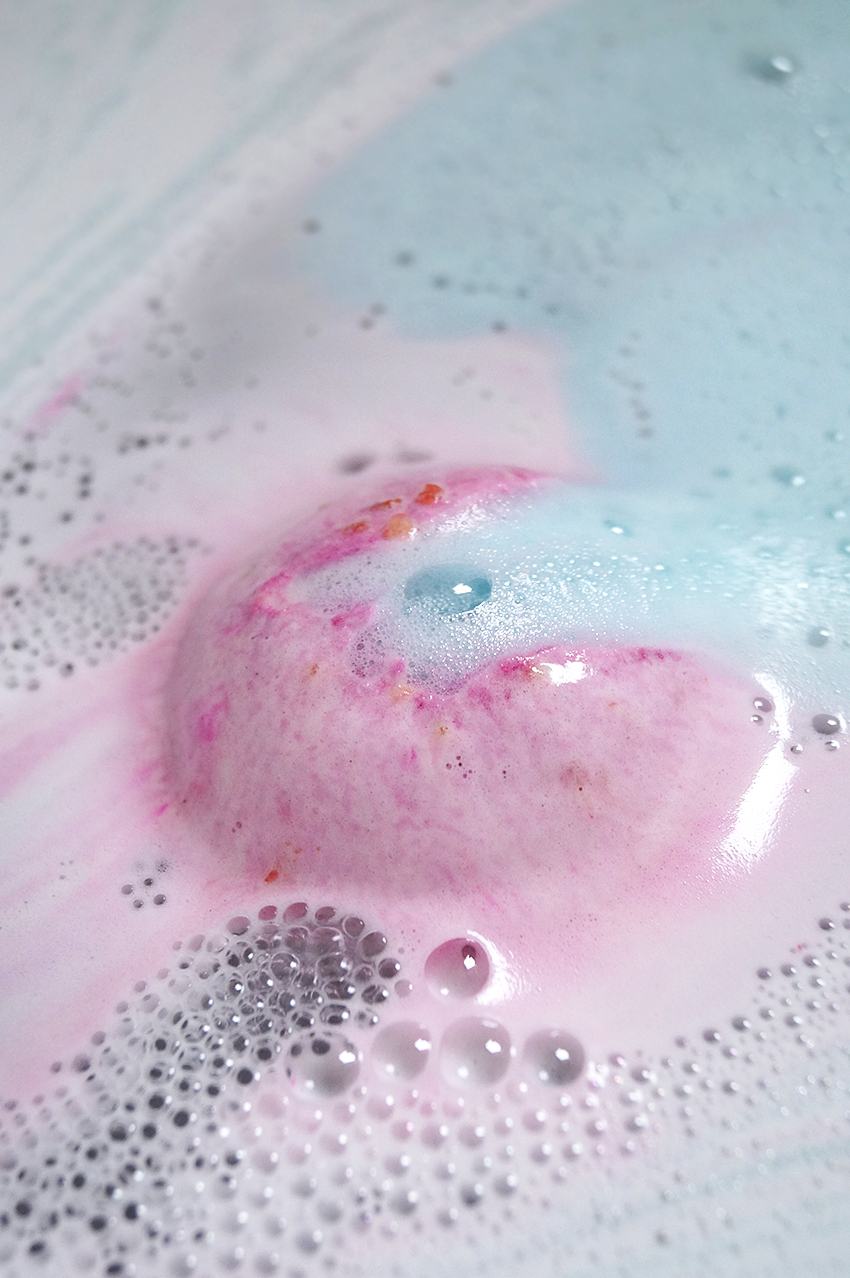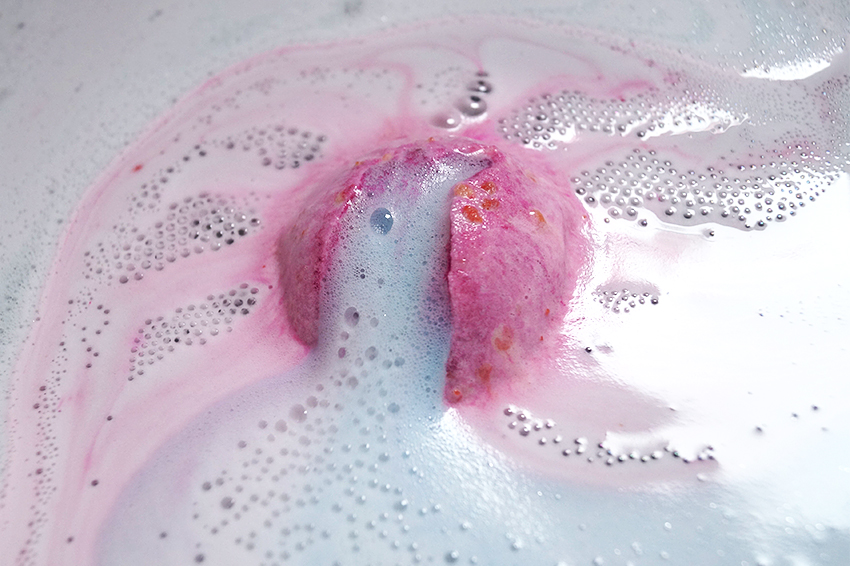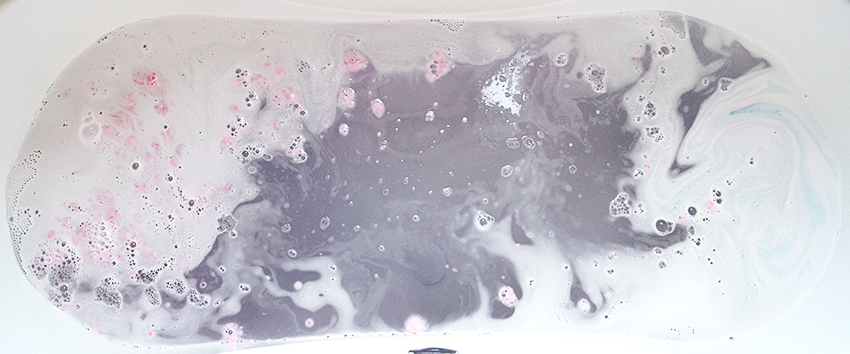 What do I think?
In the first 5 minutes that this bath bomb's fizzing in the tub, it spits out pink swirls of froth. After a while it starts pouring out blue streams, eventually floating on the surface with a giant gaping hole on top. Weird. Furthermore this bath bomb is exactly how I remember it to be, but less pink in terms of the bath water. In my experience, it used to color the water a much darker hue. Either way — it creates pretty bath art with swirls of blue and pink froth dancing around each other, while the wonderful scent transforms your bathroom into French lavender fields. In terms of bath art I would have preferred a little more color, the final color of the water was a bit full. It was very light purple, almost clear, and while bathing I could barely see any color. Pastel pink or purple waters would've made this bath bomb even more fun.
The scent was such a lovely experience, and the bath afterwards made my skin feel very soft. I felt wonderfully relaxed — lavender really works wonders for me. Twilight is a bath bomb that's always in my stash, and it should NEVER be discontinued. I really recommend this bath bomb, especially if you're struggling with anxiety, stress or insomnia.

Lush Twilight Bath Bomb costs £3.95 (England) / $7.95 (USA).