SPOILERS: Halloween & Christmas products 2019

In this blog post you will find a list (and photos below!) for all the Halloween and Christmas products this year. Don't click further if you don't want to know!
Products in orange are Halloween products, the rest is Christmas range. This blog post will be updated when I have new information or more photos. The list may be incomplete or contain some mistakes; if so, please let me know! Also, if you have better photos or some of the missing ingredients lists, please feel free to contact me.
I have been working on finding out what scents the products are, by taking a good look at the ingredients. There is always a possibility that products sharing the same ingredients, could smell differently. Therefore, I could be wrong with some of the scents. Please don't hold me responsible for that! 😂
Halloween products will be up: September 13th
Christmas products will be up: September 24th
I've put a lot of time of work in creating this list. You may copy or share it, but a credit or a link back would be greatly appreciated! 😊 Enjoy this list and let me know what you think of the upcoming products by leaving a comment.
UPDATE AUGUST 9TH: I've added some new photos of the bath bombs! I found them at purrx's Instagram. Scroll down to see the photos.
UPDATE AUGUST 10TH: Added some more photos. Credit goes to @allthingslushau!
UPDATE AUGUST 15TH: Added more photos, thanks to the amazing @allthingslushau!
UPDATE SEPTEMBER 11: Added some photos of the Christmas products and the prices known so far (scroll all the way down)
Bath bombs
Bath oils
Bubble bars
Body conditioners
Snow Fairy Body Conditioner – Snow Fairy scented
Yog Nog Body Conditioner (ingredients) // (photo) – Yog Nog scented
Yog Nog Naked Body Conditioner (ingredients) // (photo) – Yog Nog scented
Body
Face
Soaps
Shower bombs
Shower gels
Boo! Shower Slime (ingredients) // (photo) – Snow Fairy scented
Yog Nog Naked Shower Gel (ingredients) // (photo) – Yog Nog scented
Happy Shower Gel (ingredients) // (photo) // (webshop) – resembles Not Sleepy Shower Bomb scent
Happy Naked Shower Gel – resembles Not Sleepy Shower Bomb scent
Snow Fairy Naked Shower Gel (photo) – Snow Fairy scented
Snow Fairy Shower Gel (palm free) (ingredients) – Snow Fairy scented
Shower jellies
Santa's Belly Shower Jelly (ingredients) – So White scented
Drummers Drumming Shower Jelly (ingredients) // (photo) – Peachy scented
Silver Bells Shower Jelly (ingredients) // (photo) – Hi Ho Silver Bath Bomb scented
12 Herbs of Christmas Shower Jelly (party shop exclusive)
FUN
Gifts
Pumpkin Knot Wrap (contains Pumpkin Bath Bomb, Sparkling Bubble Bar, Pumpkin Spice Lip Scrub, Lord Of Misrule Bath Bomb)
Little Box Of Horrors (contains Ghost in the Dark Soap, Mercury Retrograde, Bewitched Bubble Bar, Monsters Ball Bath Bomb, Boo Shower Slime, Glow Worm FUN)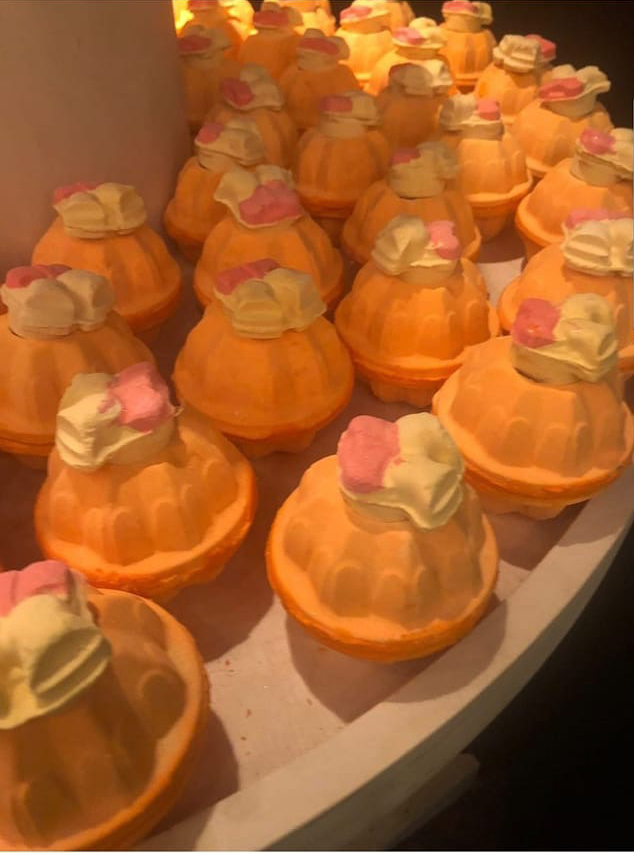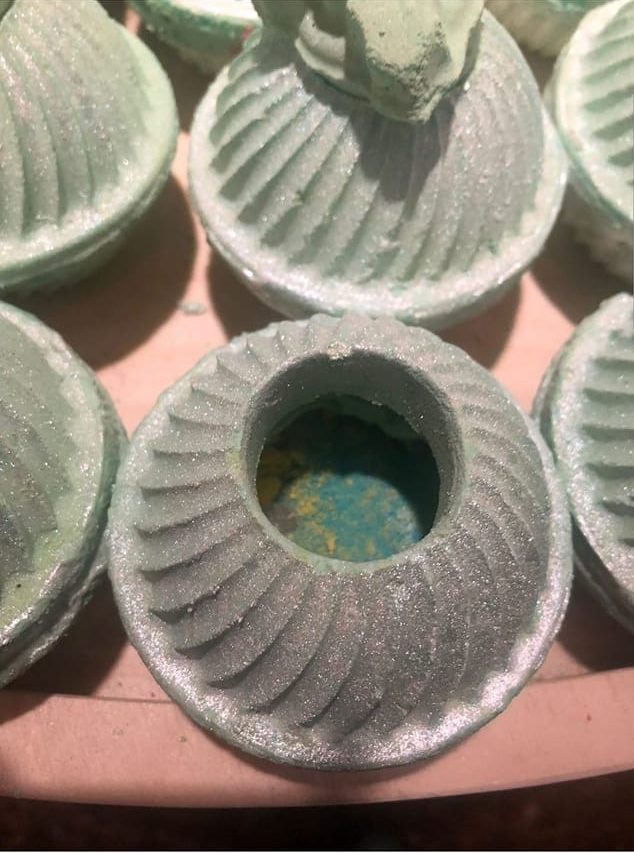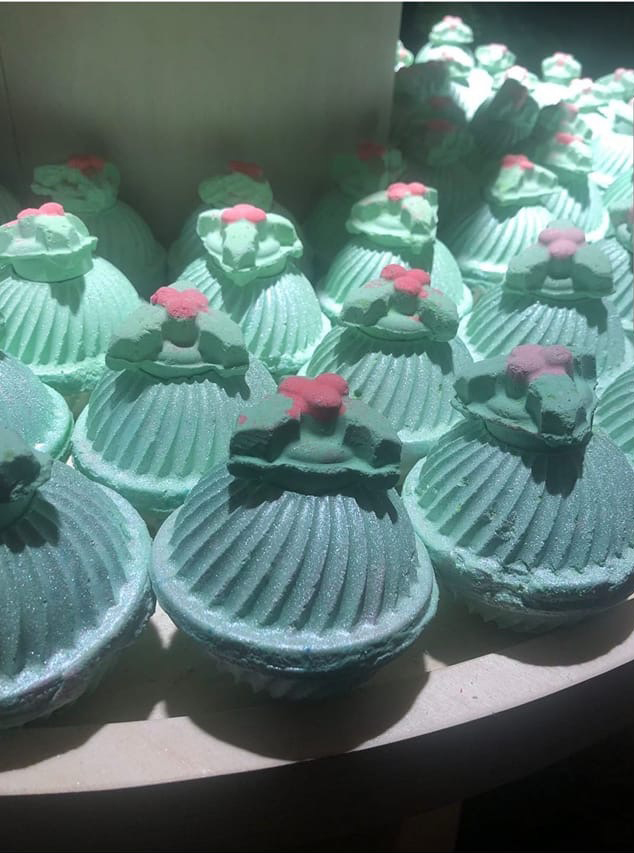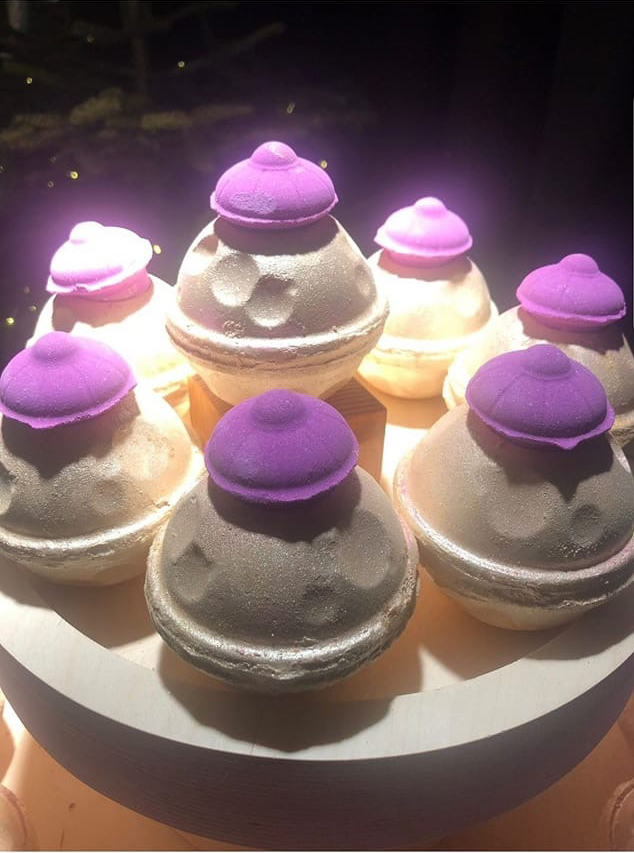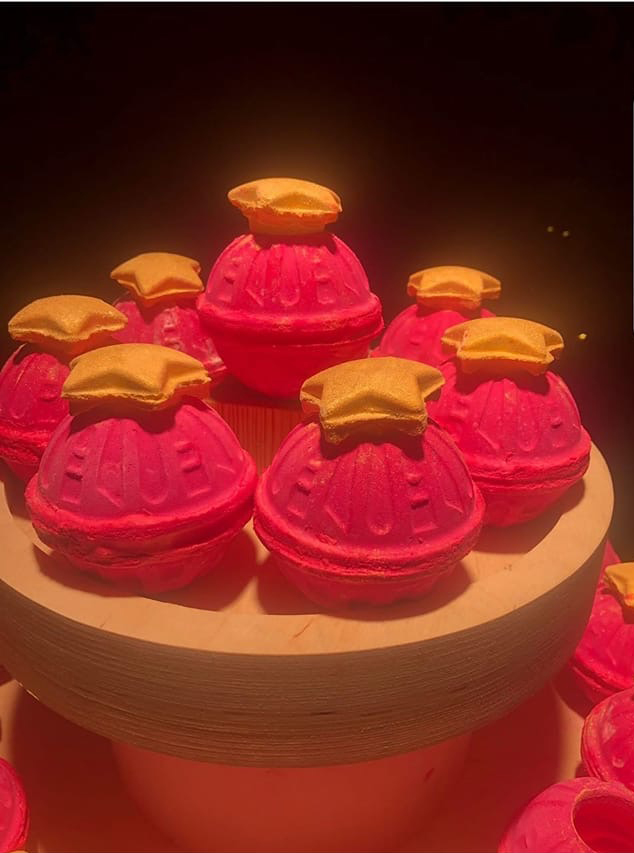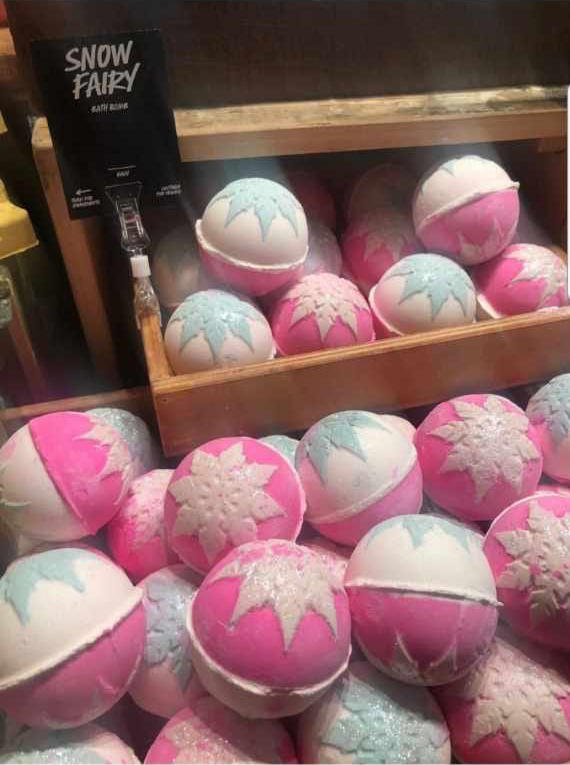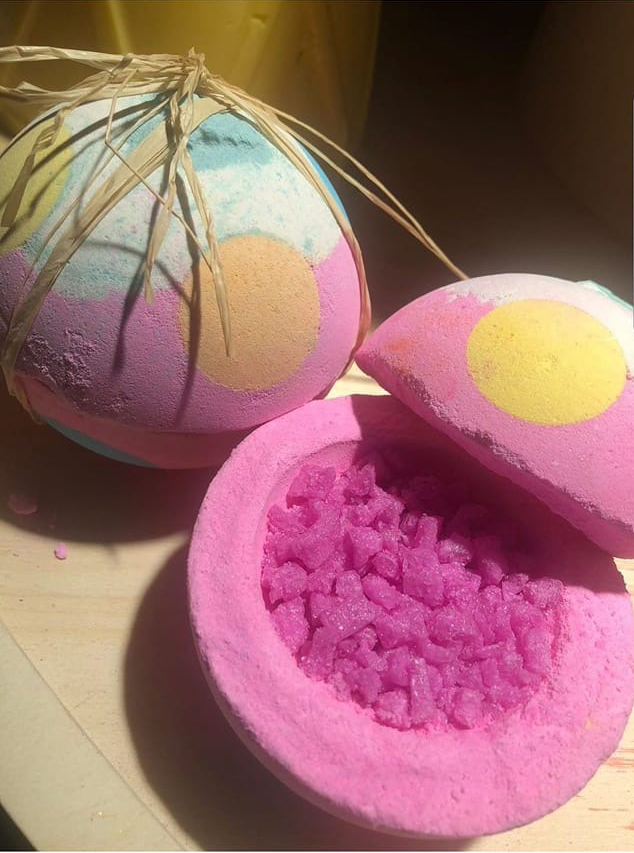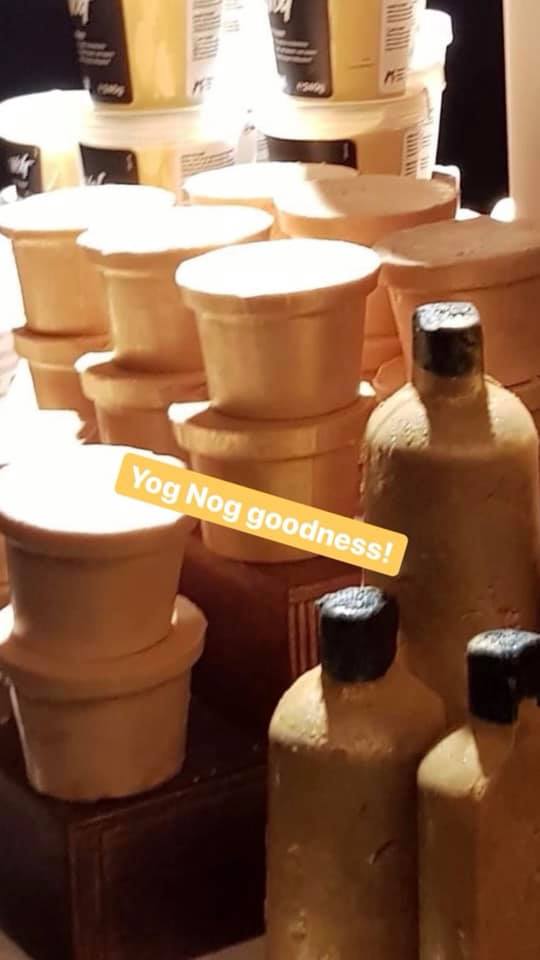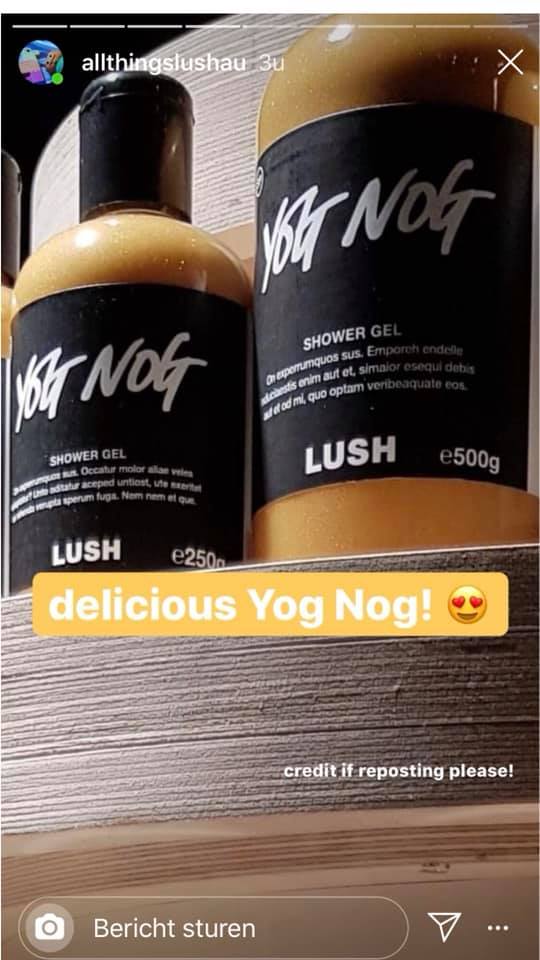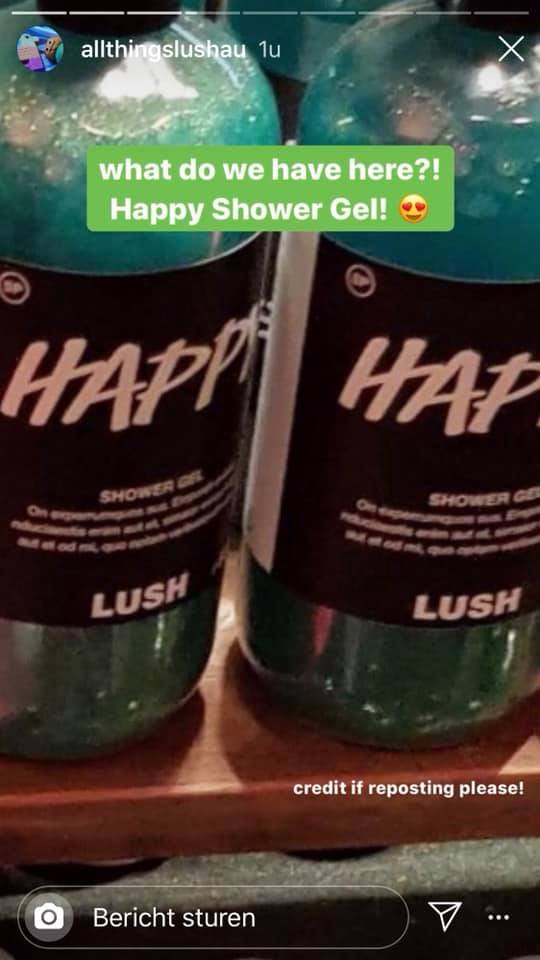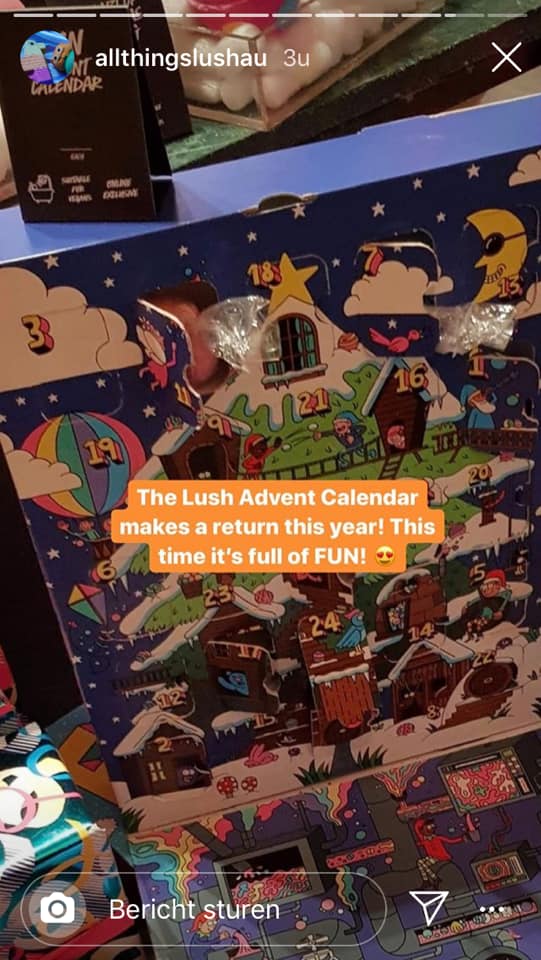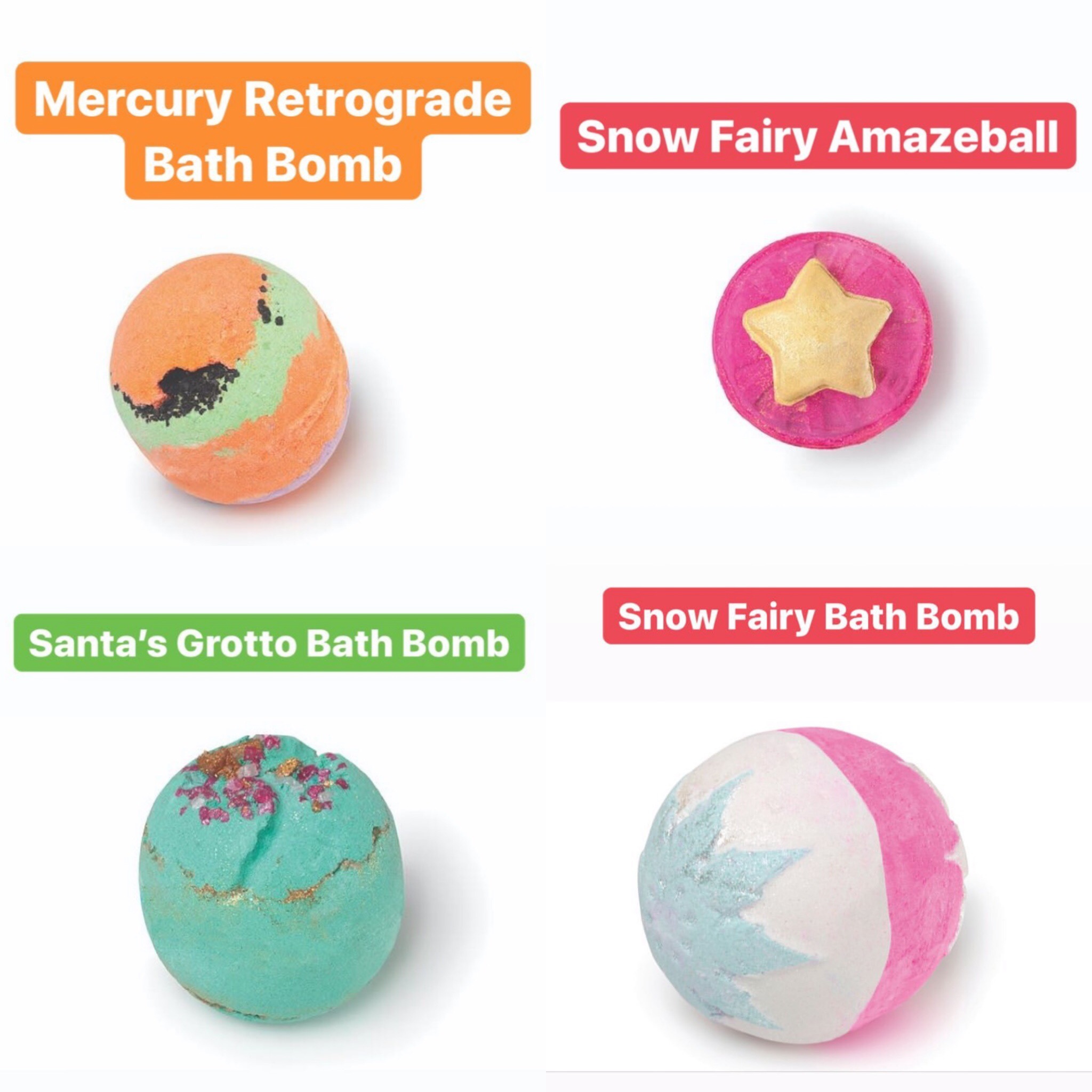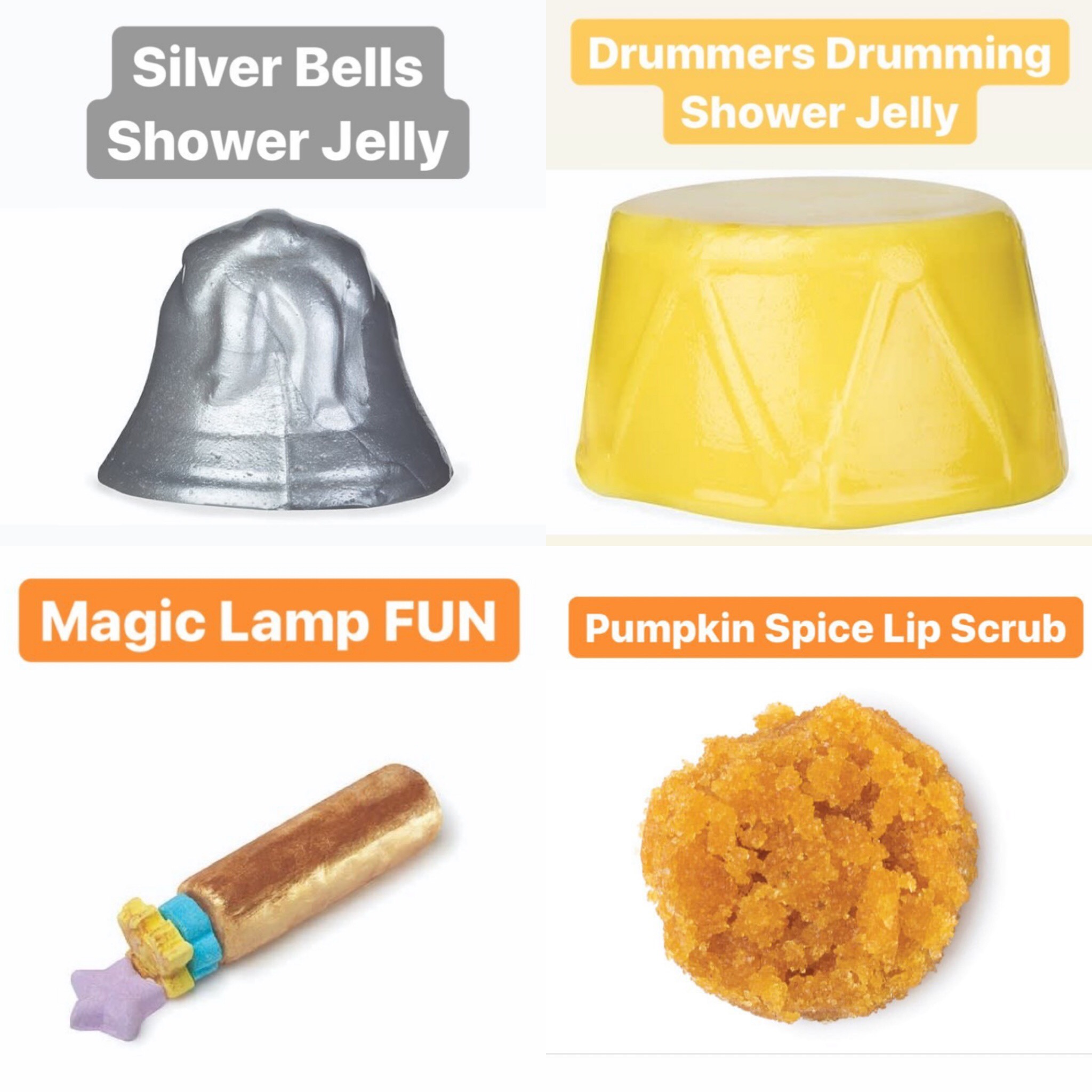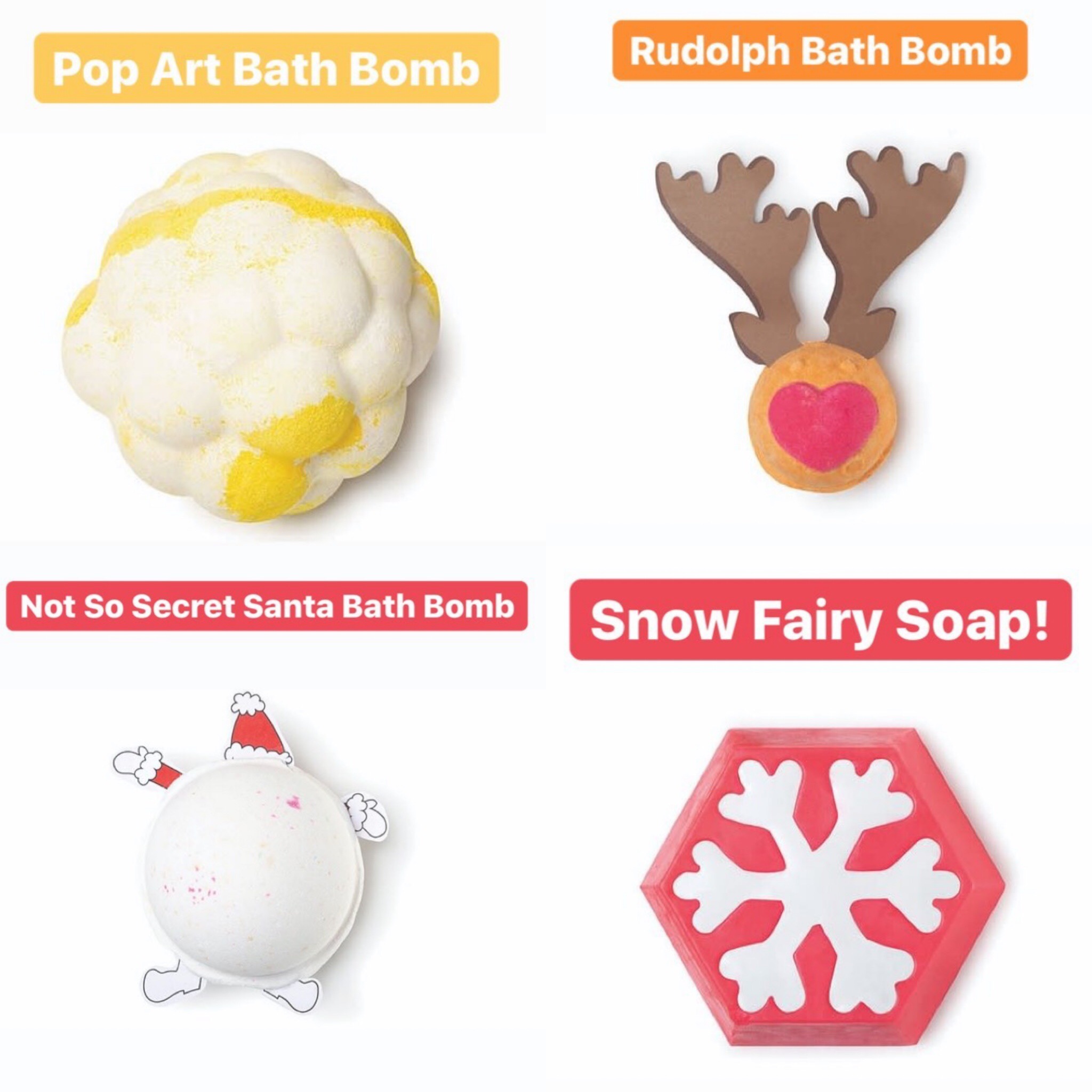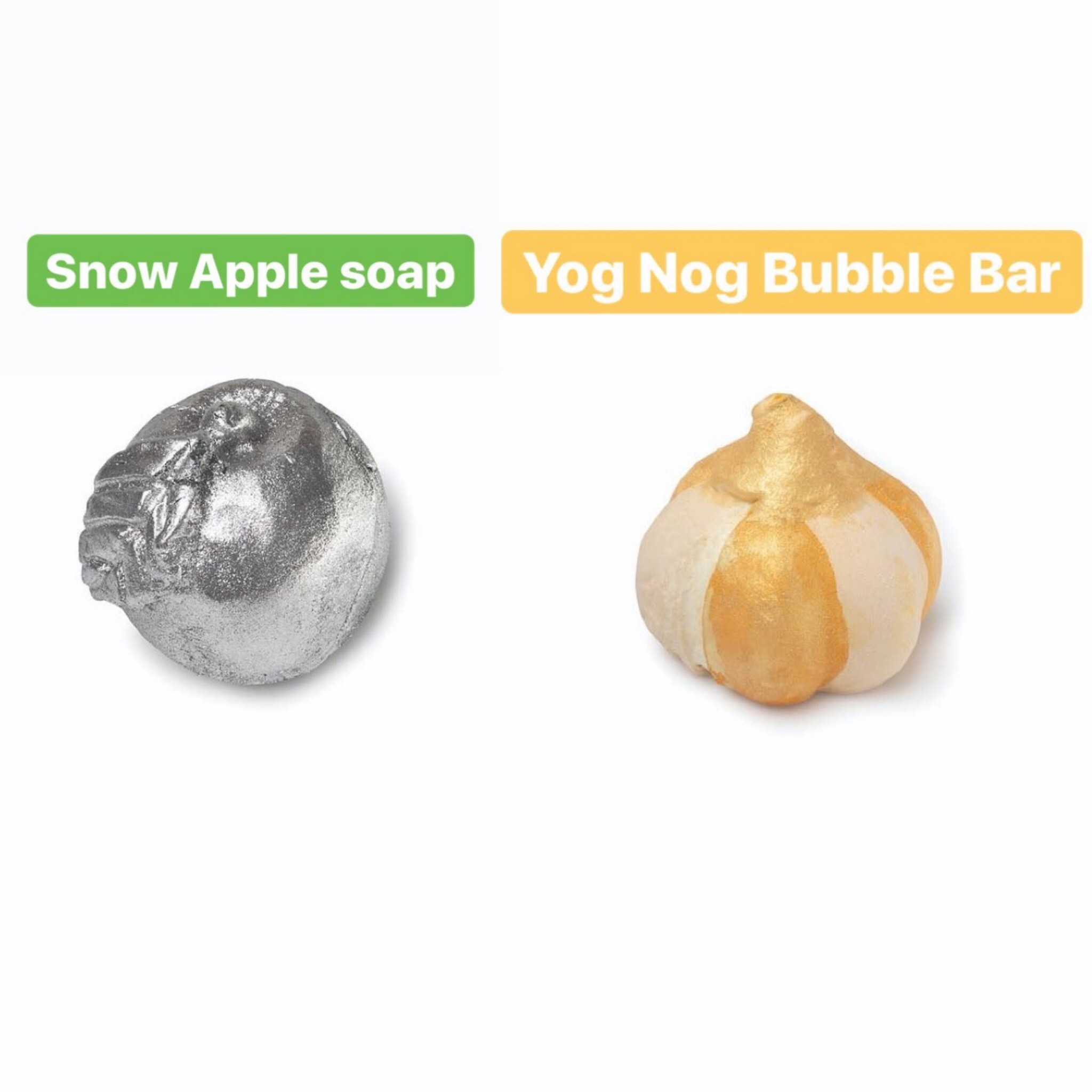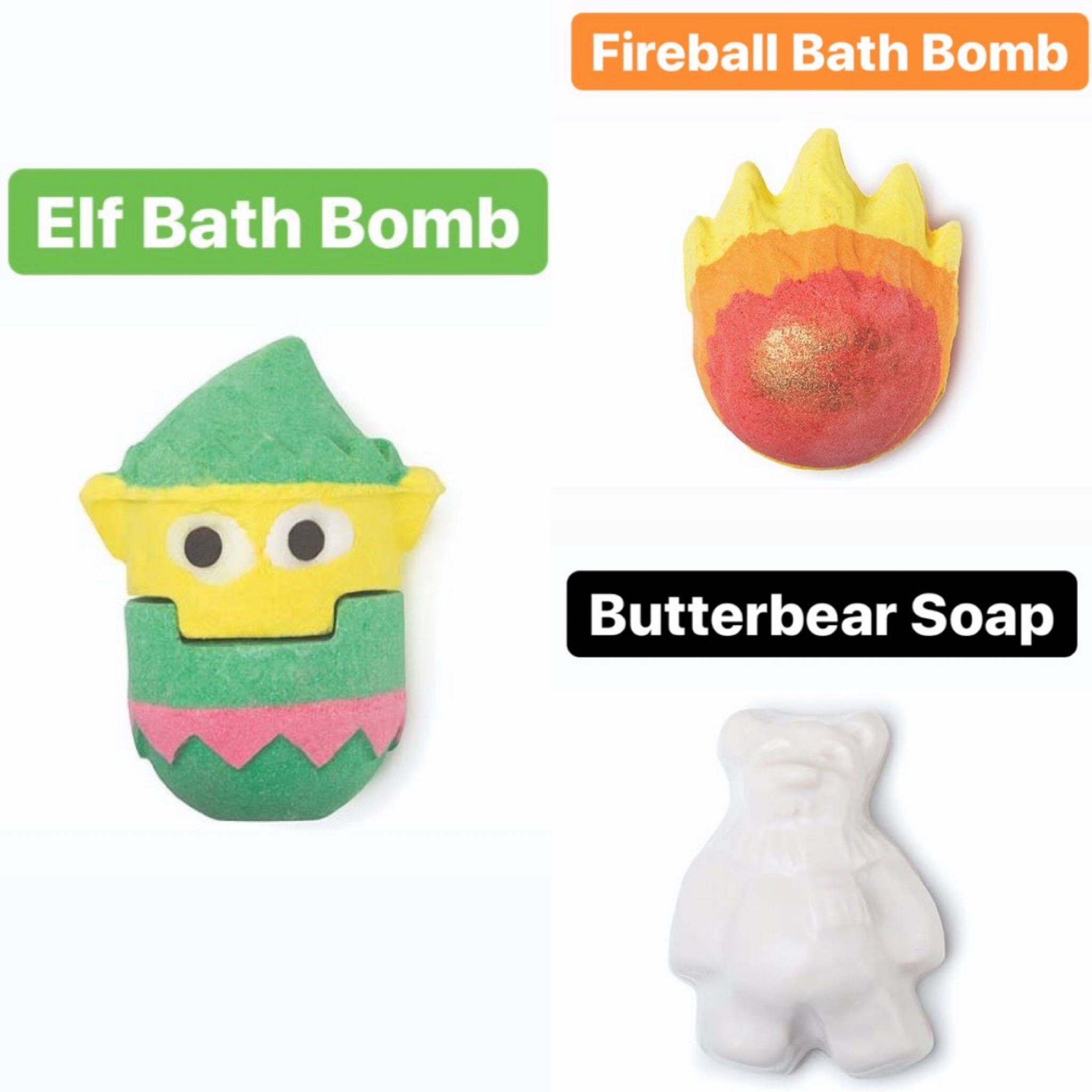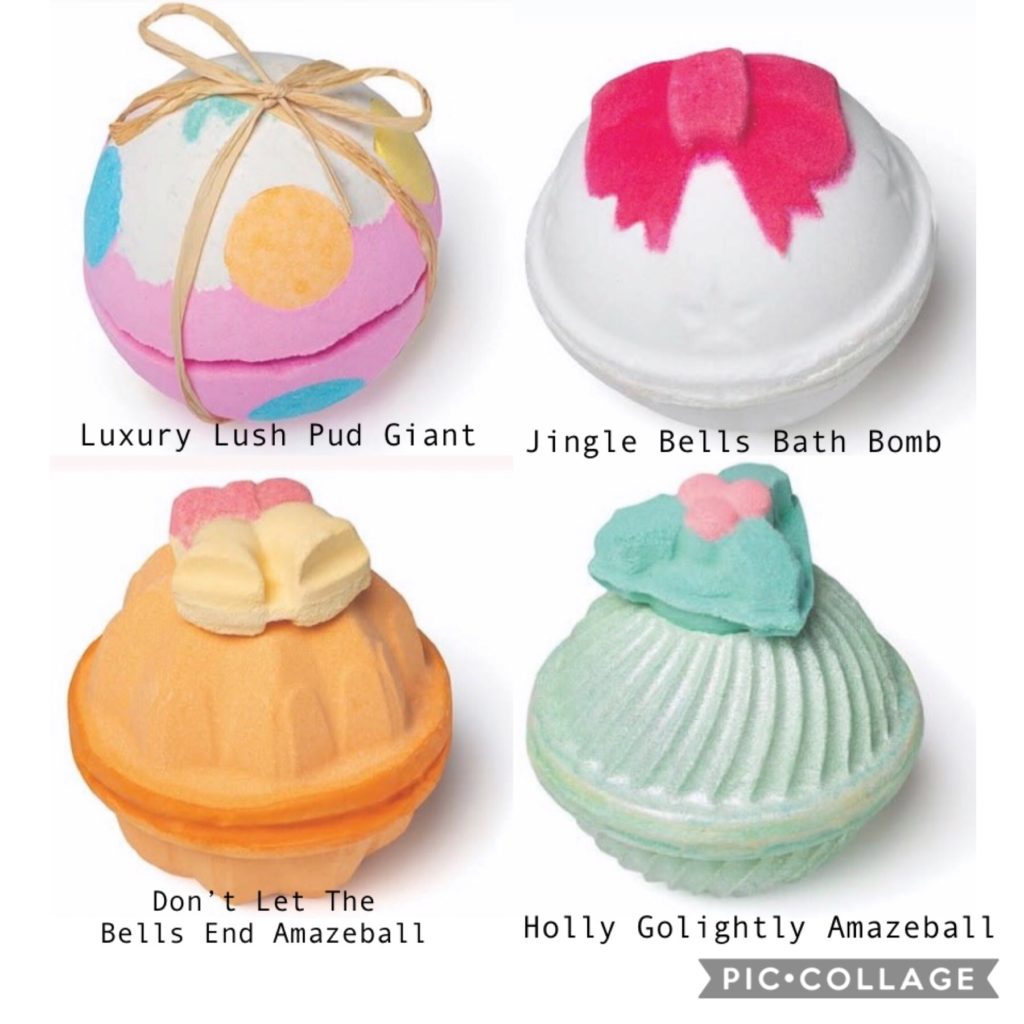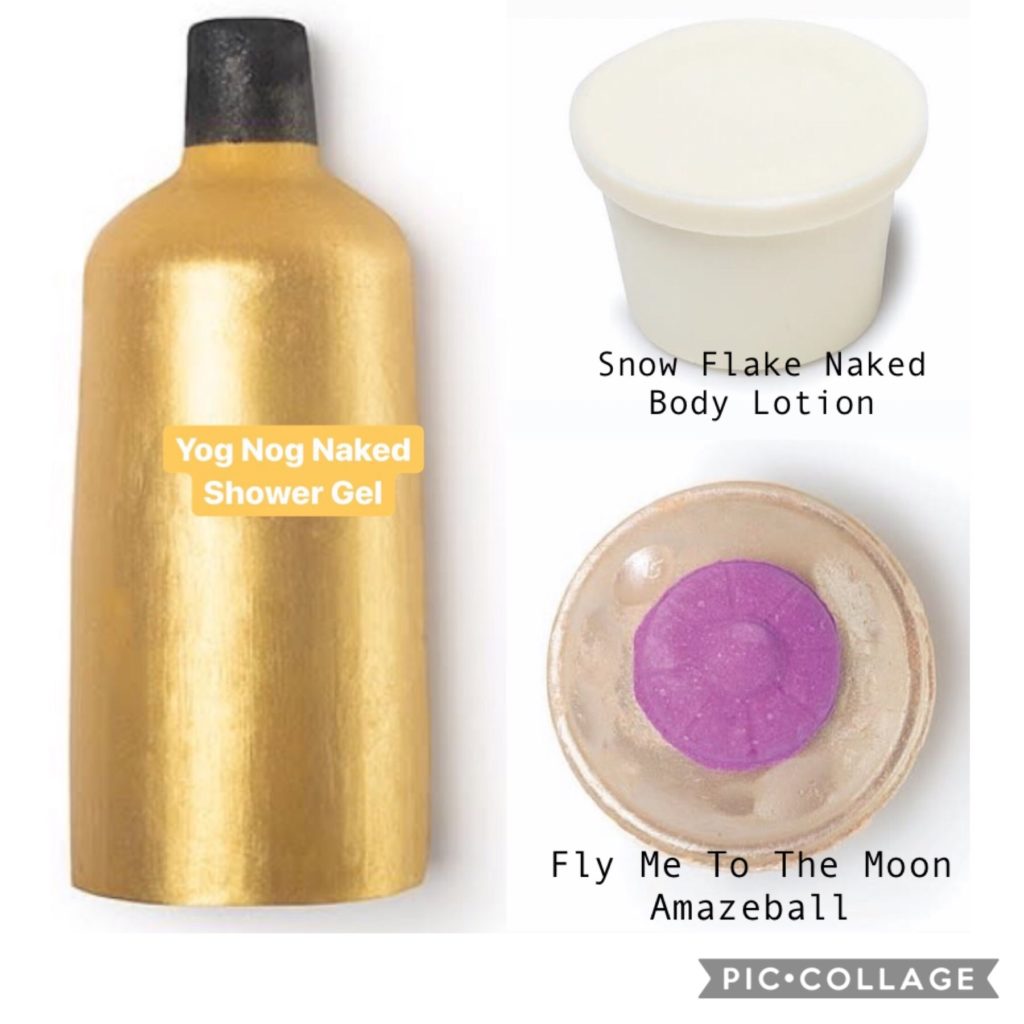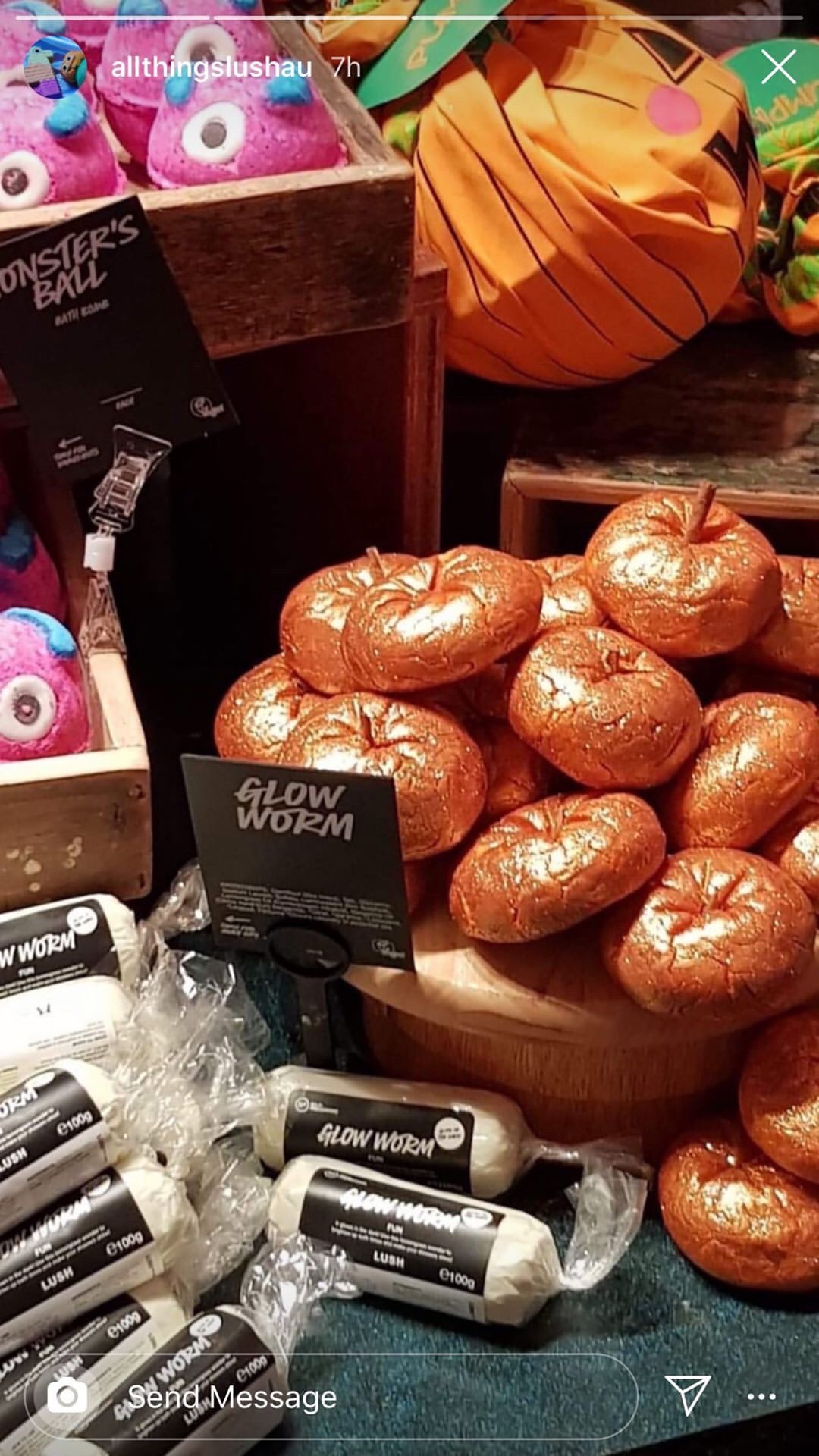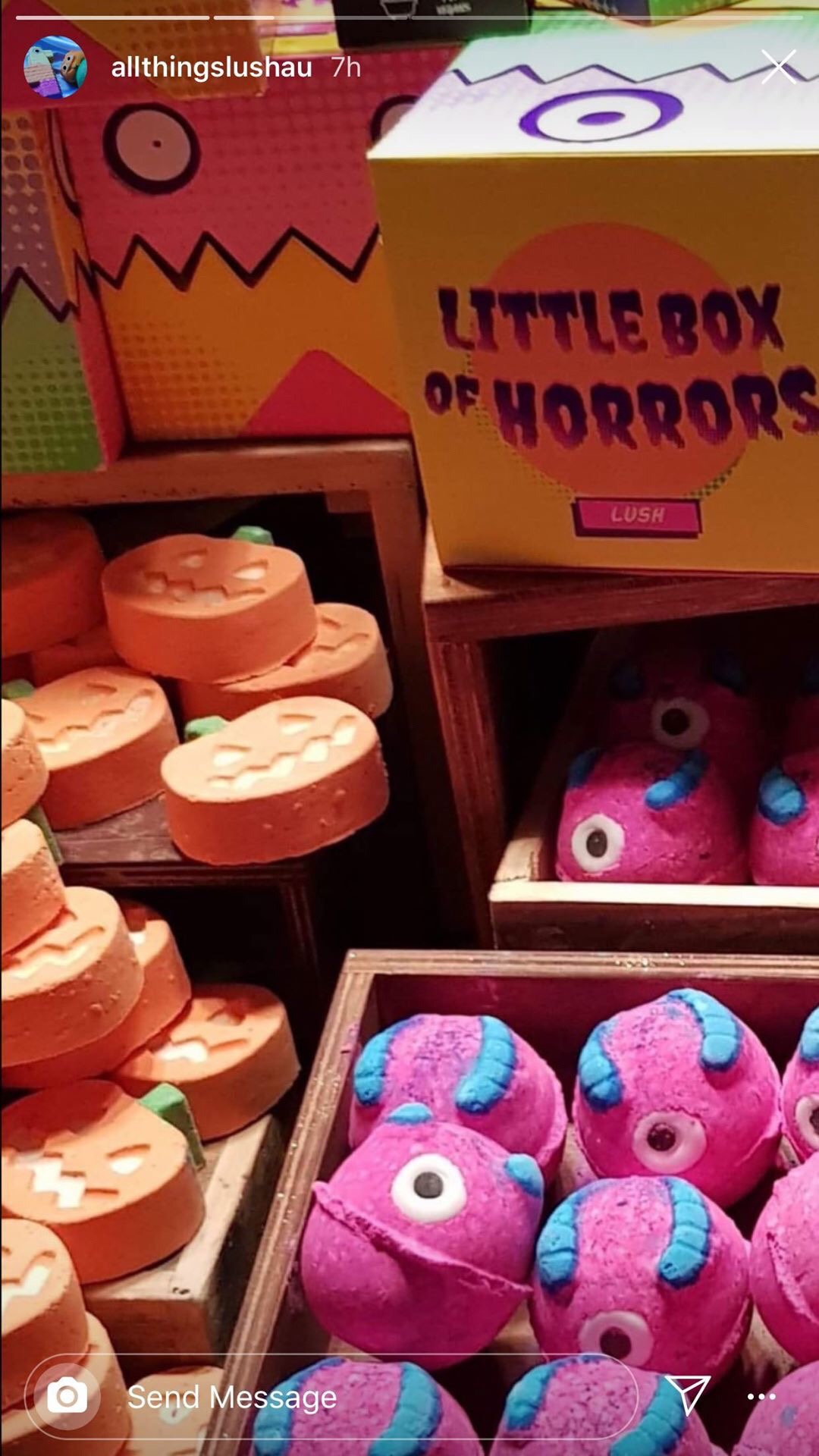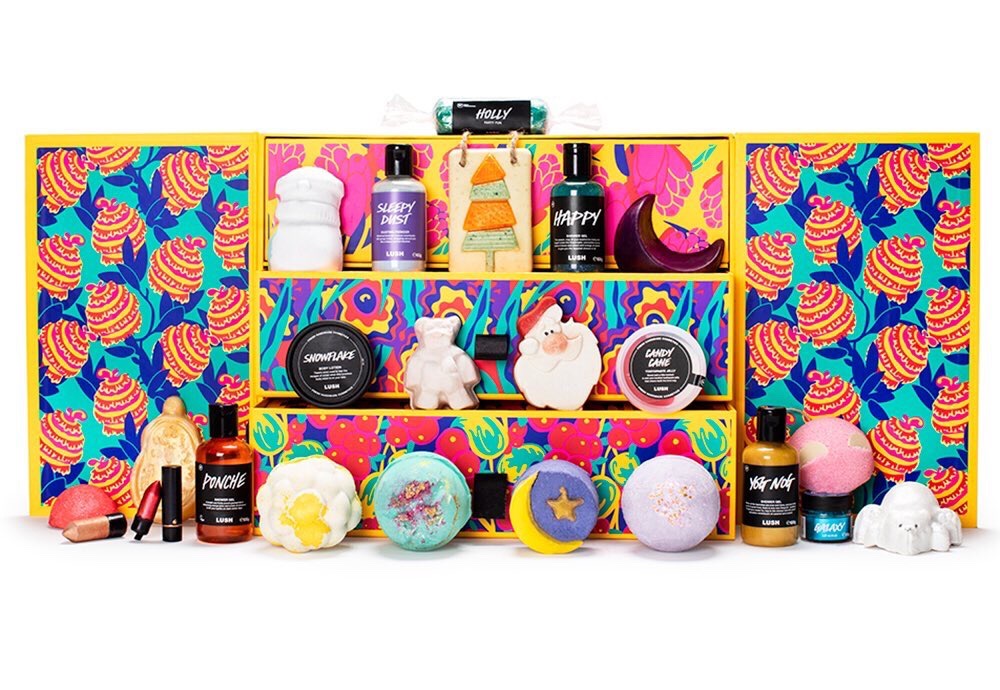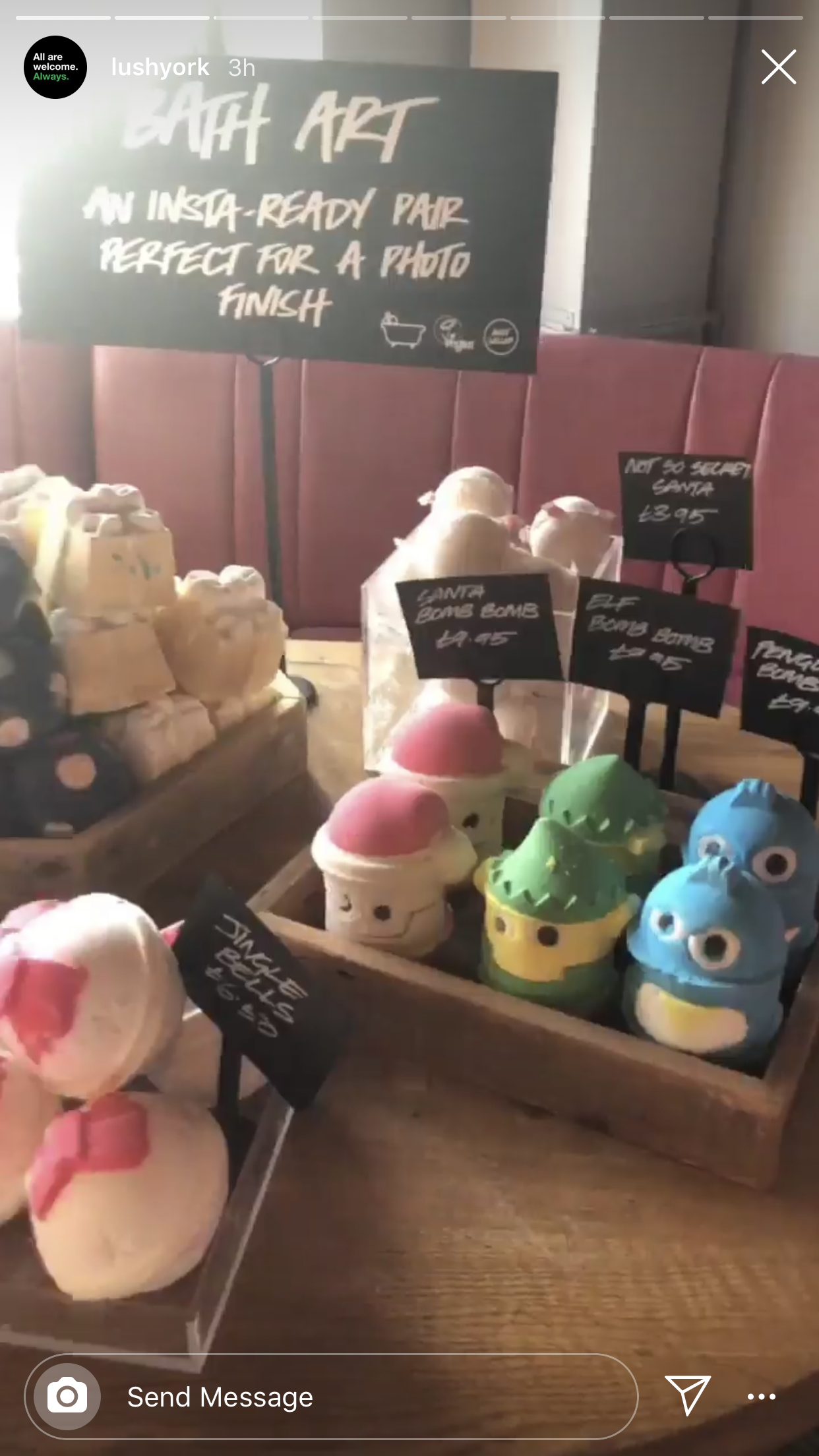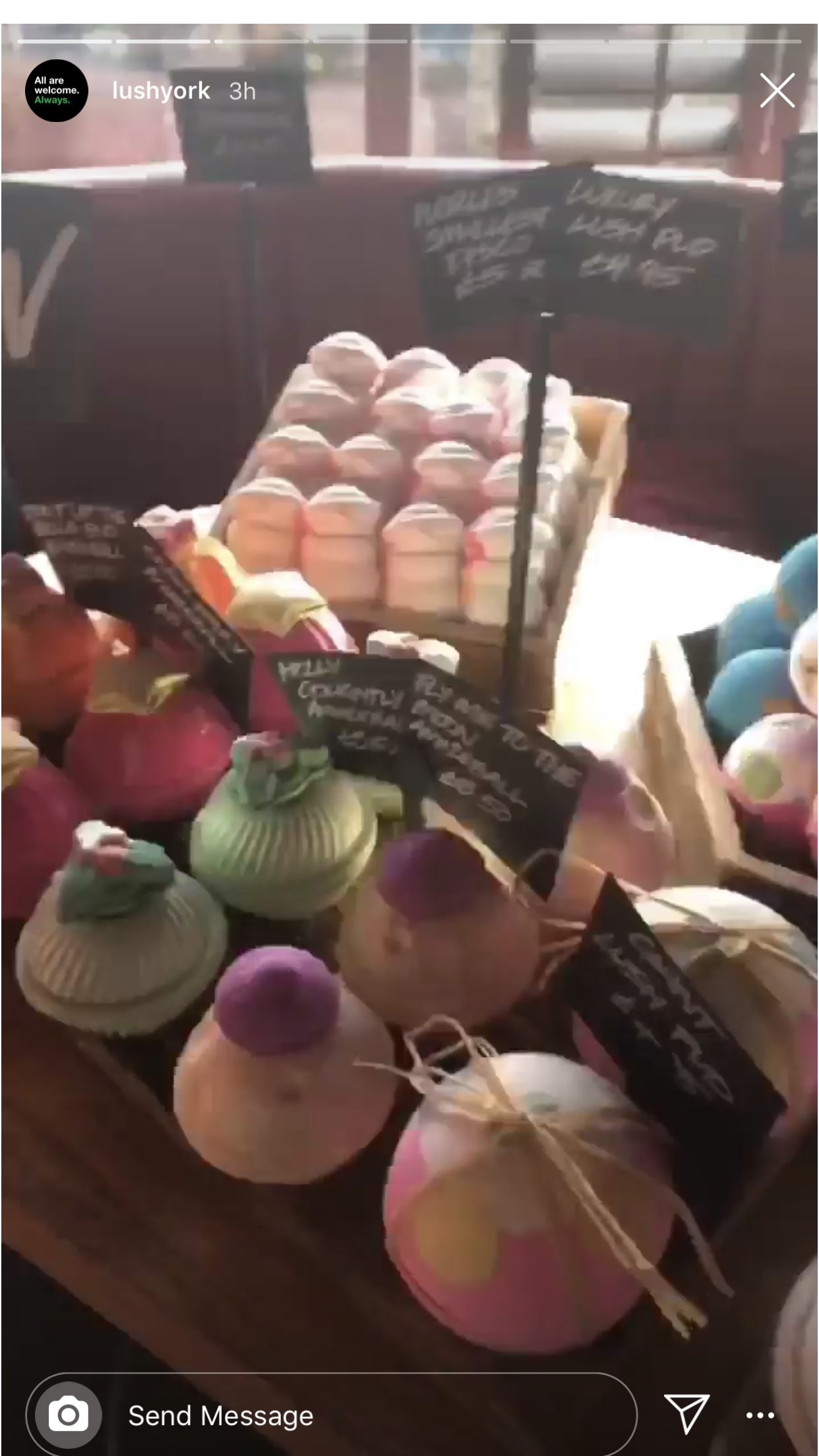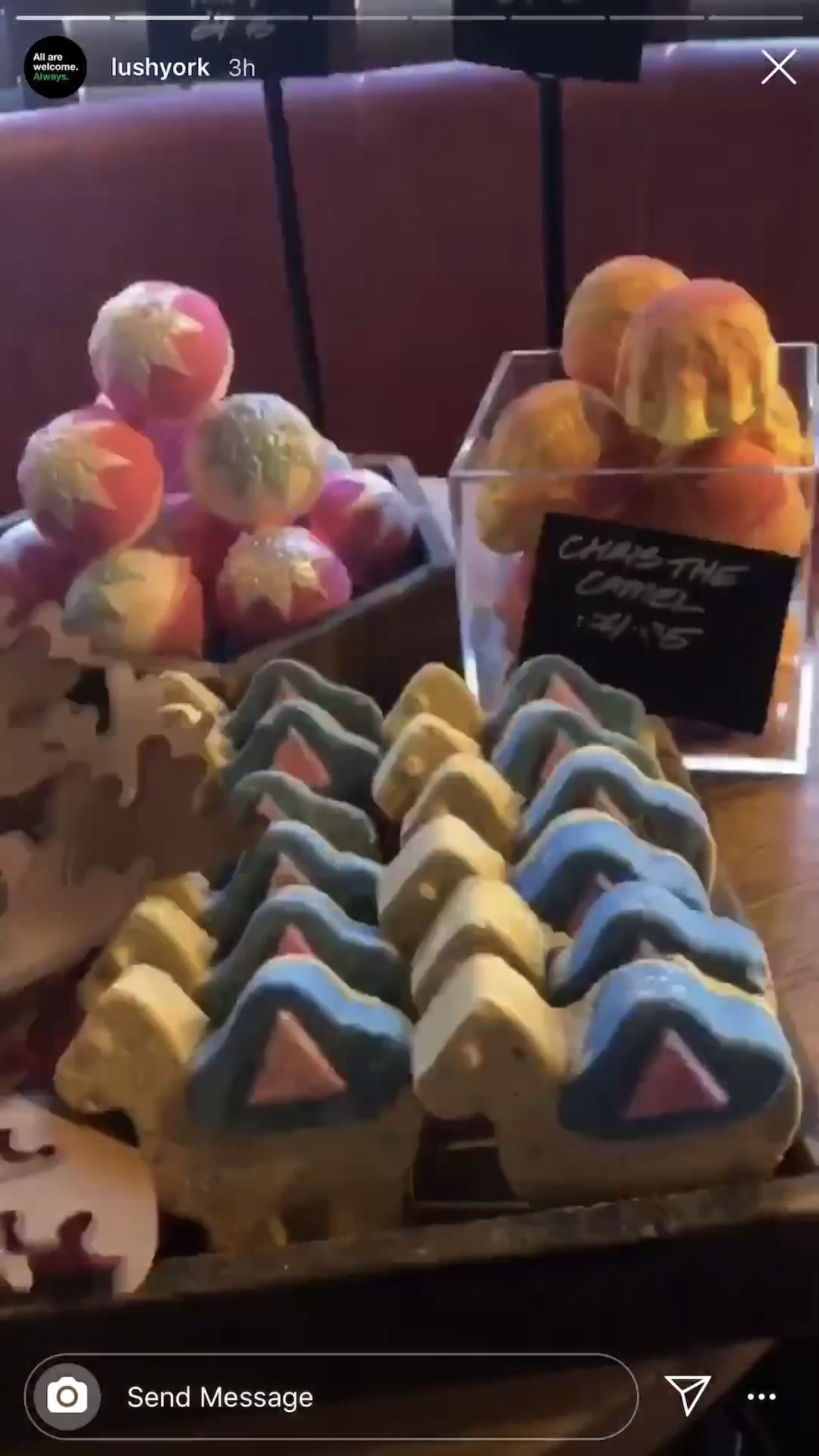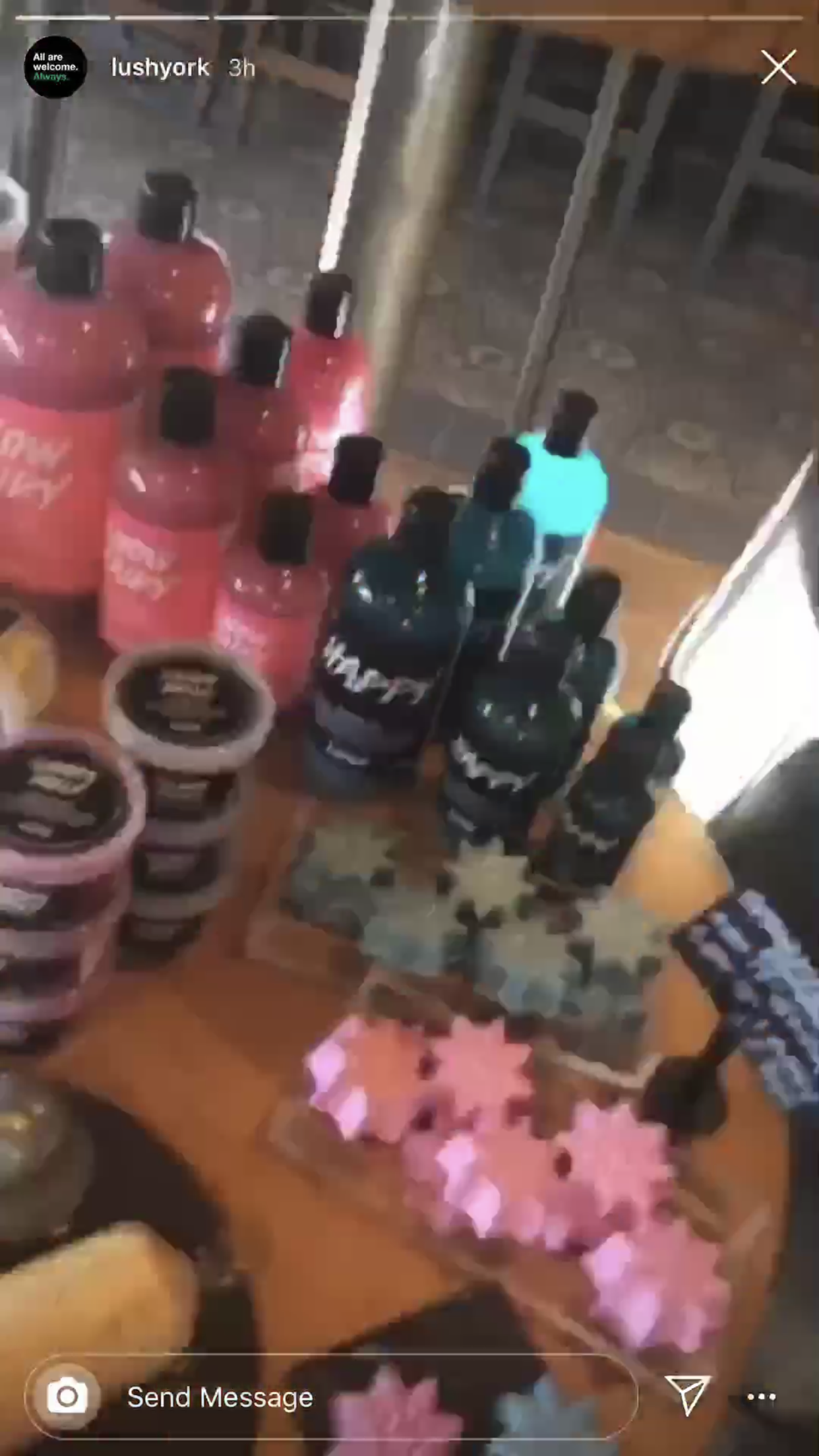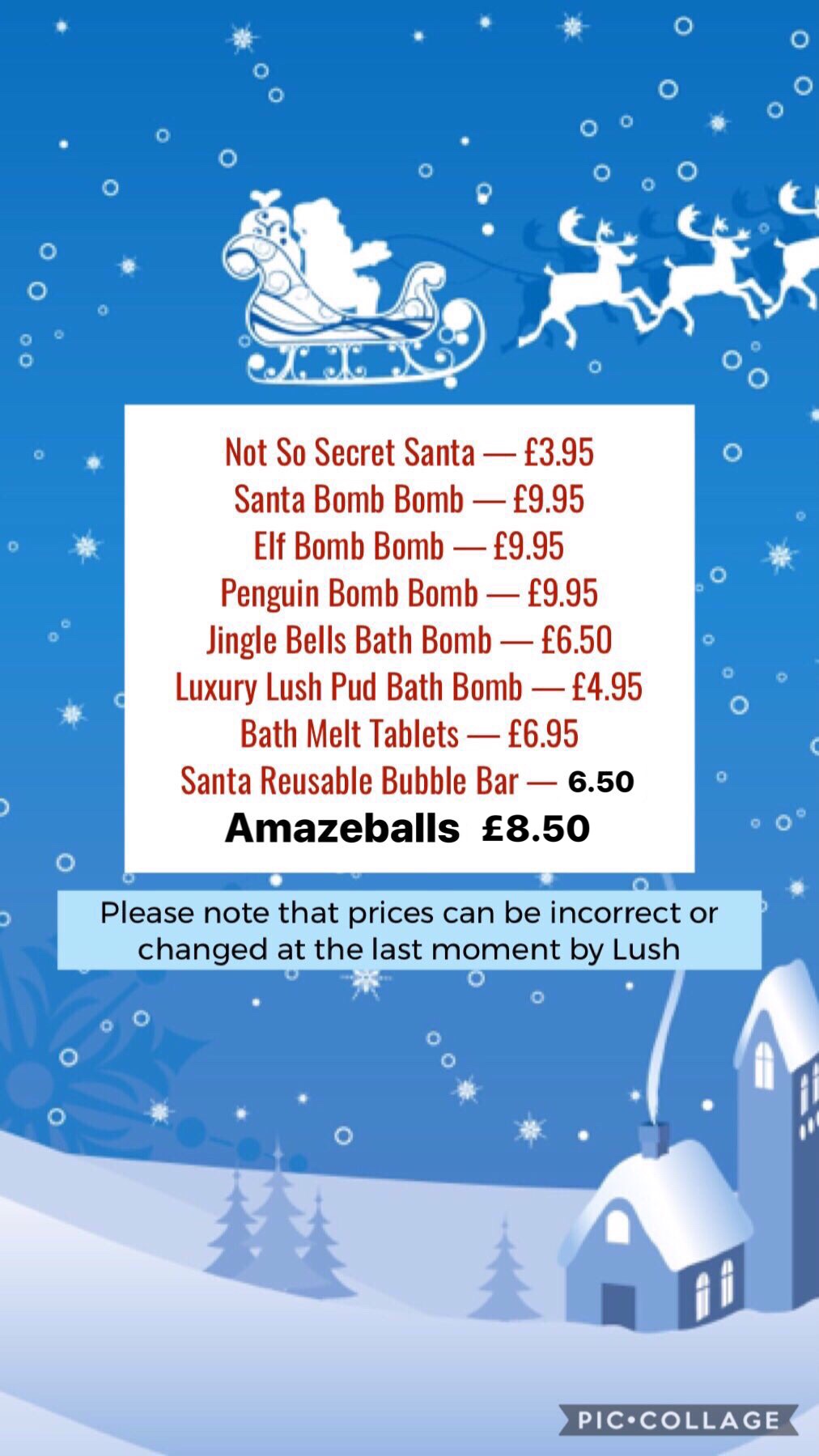 22 Responses to SPOILERS: Halloween & Christmas products 2019