Spoilers: new Lush AYR 2021 products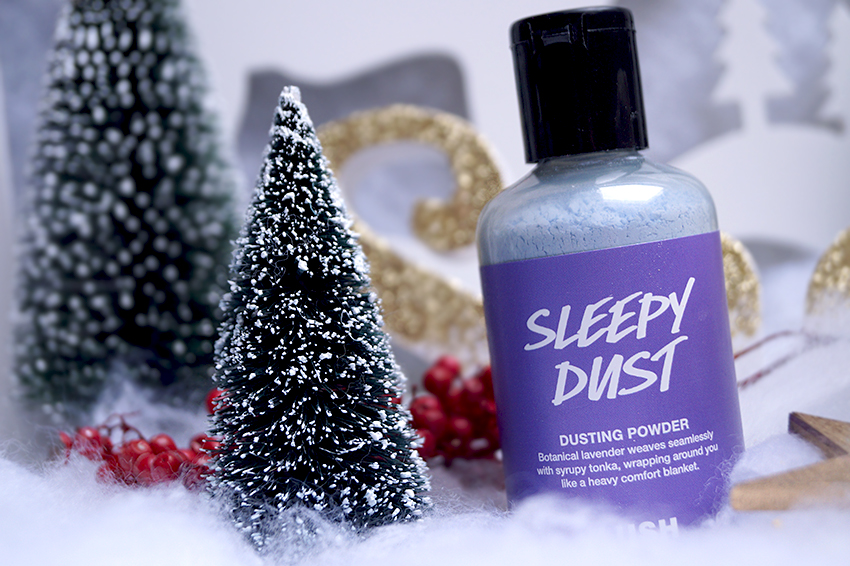 Hi guys! Today I've got some spoilers for 2021, regarding AYR products (All Year Round). In this blog post I'll be posting photos and information whenever I get them, so be sure to keep checking this page. If you're curious, click below!
– Watermelon Sugar lip scrub
– Fruit Tower shower jelly (3 colors, each color a different scent)
– Sleepy massage bar
– Sleepy Dust dusting powder
– A big bath bomb (I don't have a name yet, but it's Sleepy scented — with glow in the dark stars and it exists of two halves with something inside)
These new AYR products will be launched in anchor stores and online soon, in stores later.
I'm not sure if this list is complete. 😋 This is all I have so far. If anyone knows more information, feel free to share in the comments or send me an email if you prefer!

7 Responses to Spoilers: new Lush AYR 2021 products