Review: Lush Avobath Bath Bomb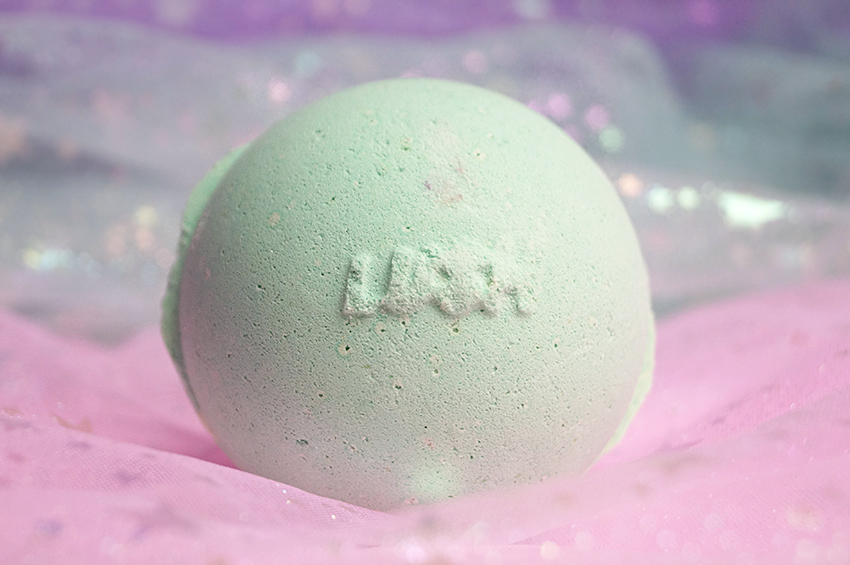 If you're looking for a real mood booster, look no further. I have found the perfect bath bomb for you! Avobath (or Avocado Co-wash) is a pretty popular scent by Lush, and once you've sniffed it, you'll know why. This zesty scent will get you up and running in no time!
If you're curious about this bath bomb, then keep on reading.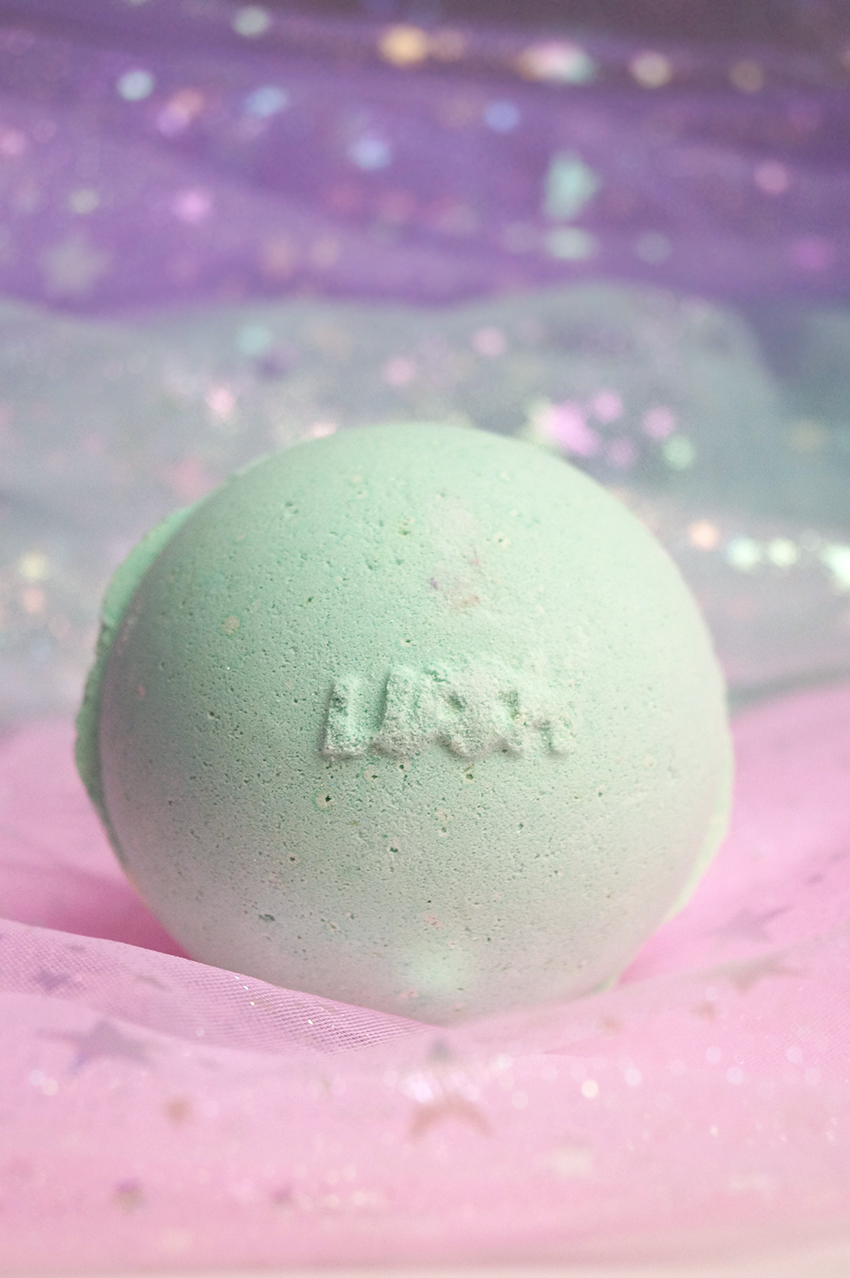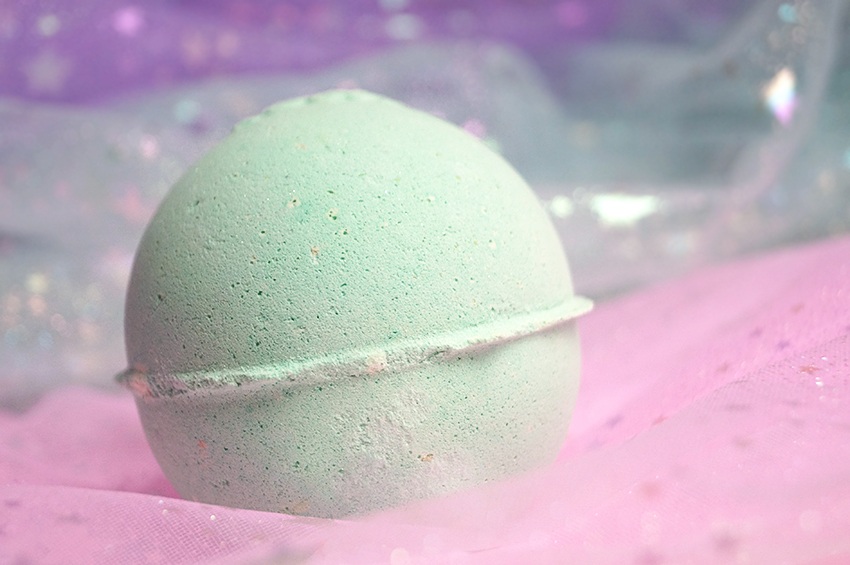 What is it?
Ingredients: Sodium Bicarbonate, Citric Acid, Fresh Avocado Organic, Extra Virgin Olive Oil, Lemongrass Oil, Bergamot Oil, Gardenia Extract, Titanium Dioxide, Synthetic Fluorphlogopite, Tin Oxide, *Citral, *Geraniol, *Limonene, *Linalool, Perfume, Colour 19140:1, Colour 42090:2, Colour 77491
Lush Avobath Bath Bomb costs £3.95 / $7.45 / €5,50. Avobath is a plain, green bath bomb with no spectaculair looks. Because of the scent, this bath bomb is perfect for mornings! It smells like lemongrass and bergamot — it's an uplifting, energetic and zesty scent, but not a standard lemon scent. The lemongrass is definitely one of the main notes, but with the addition of the uplifting bergamot, making it a fresh and cheerful scent. It contains avocado too, which is great for skin and hair, thanks to the vitamins A, B, C and E and proteins in it. A portion of olive oil leaves your skin soft and hydrated.
Play the video in 2160p quality and on full screen for the best experience! The video has been sped up.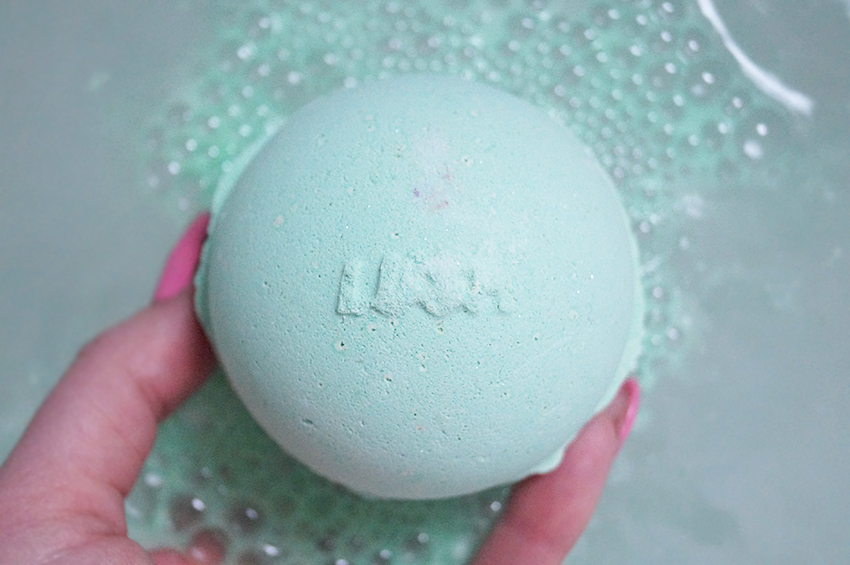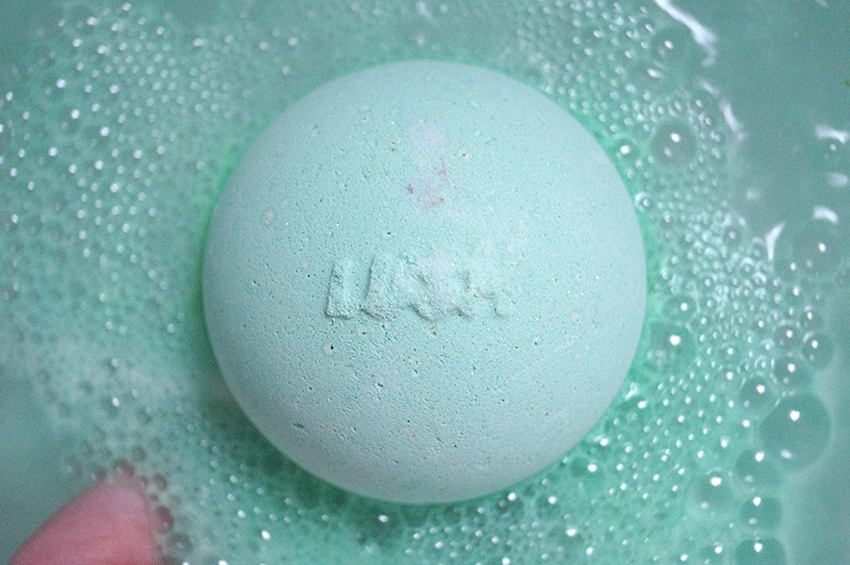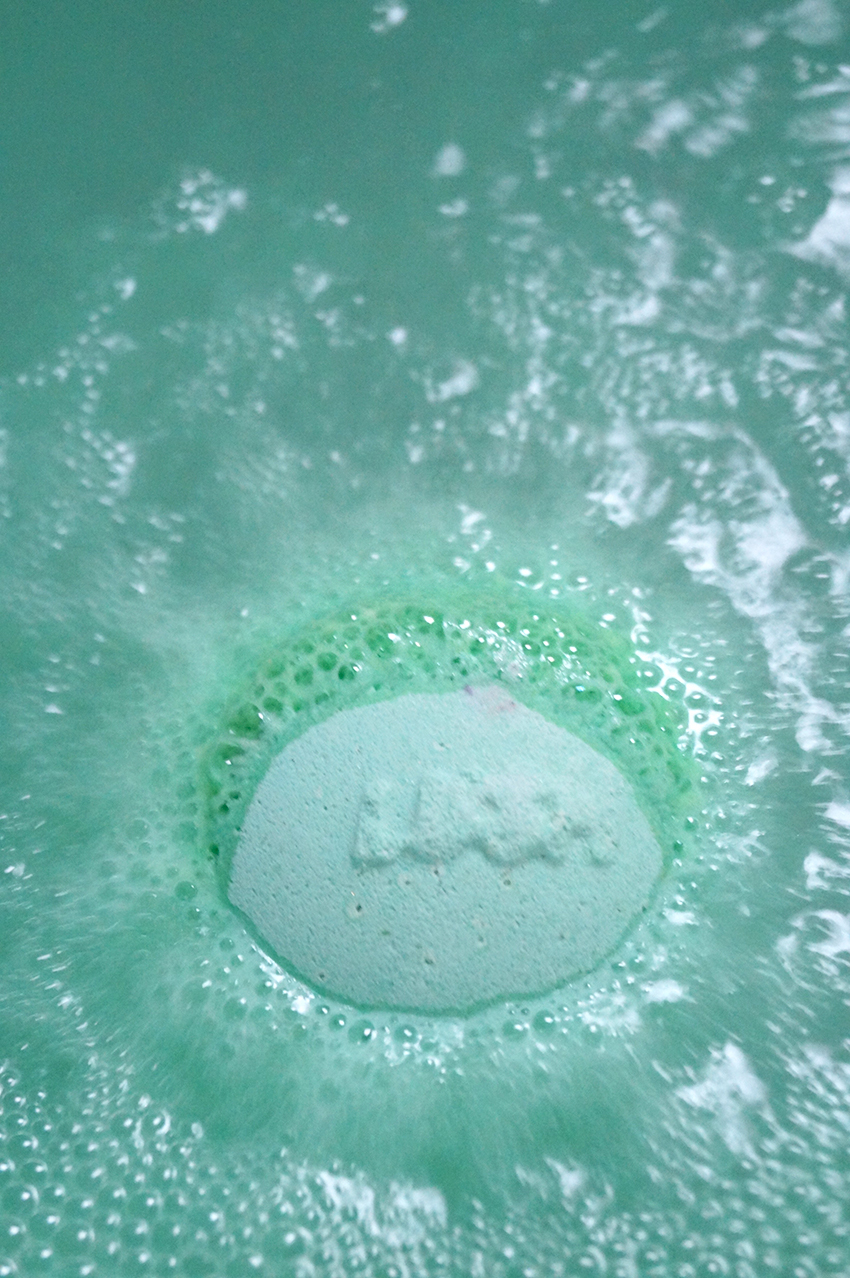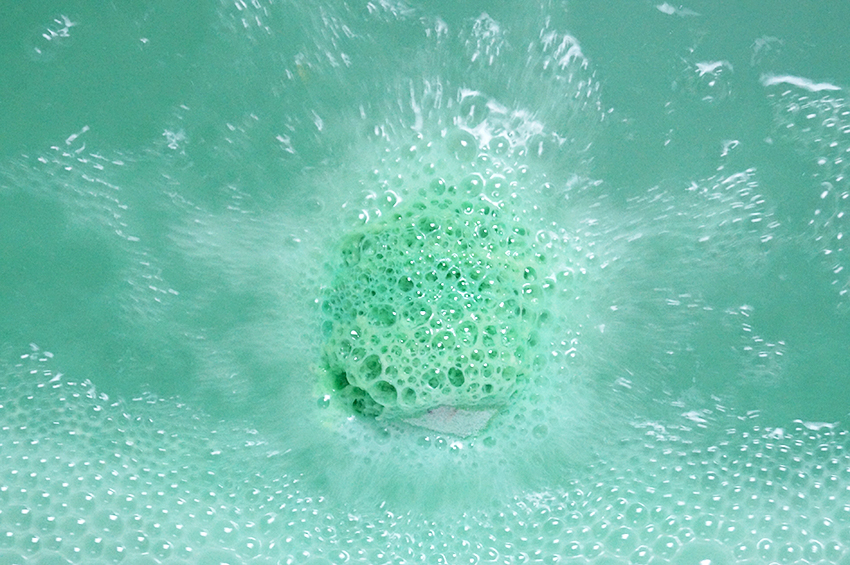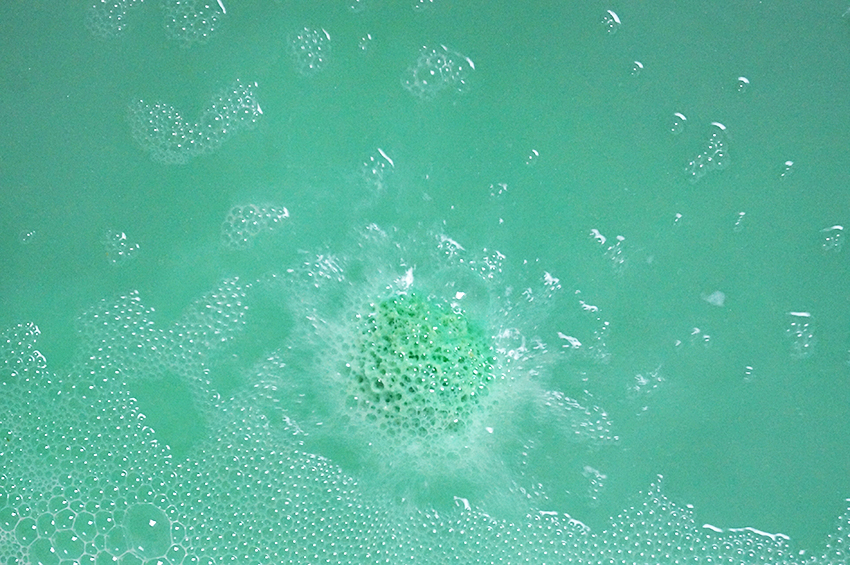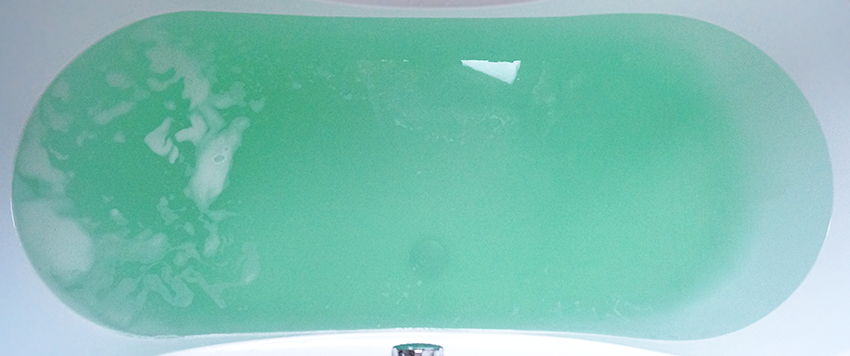 What do I think?
Avobath is a fizzer, with barely any foam coming off. It's gone within 2 minutes, and gives you no bath art or whatsoever. Still, I like this bath bomb. It's plain, but the scent was so strongly prominent, that it indeed was a mood booster. Throughout bathing, I could smell the uplifting and cheerful scent lingering in the bathroom. The water was a pretty shade of green, with a slight shimmer in the water. I really enjoyed this bath bomb, even though I'm a sucker for different colors and pretty bath art.
I had been reading some reviews about this bath bomb while soaking, and almost every person raved about Avobath making your skin feel soft and moisturized, but unfortunately, I didn't have this experience. My skin was just as dry as usually, still a bit flaky, so I'm not sure what happened there. Lucky for me I have tons of body products to moisturize my dry ass skin, but I wanted to mention this regardless. I still very much enjoyed this plain bath bomb and its amazing scent, so chances are I'll buy it a few times again.
If you have a positive (or negative) experience with this product, feel free to share them in the comments!

Lush Avobath Bath Bomb costs £3.95 (England) / $7.45 (USA) / €5,50 The Netherlands)

One Response to Review: Lush Avobath Bath Bomb