Review: Lush Flyway Shampoo Bar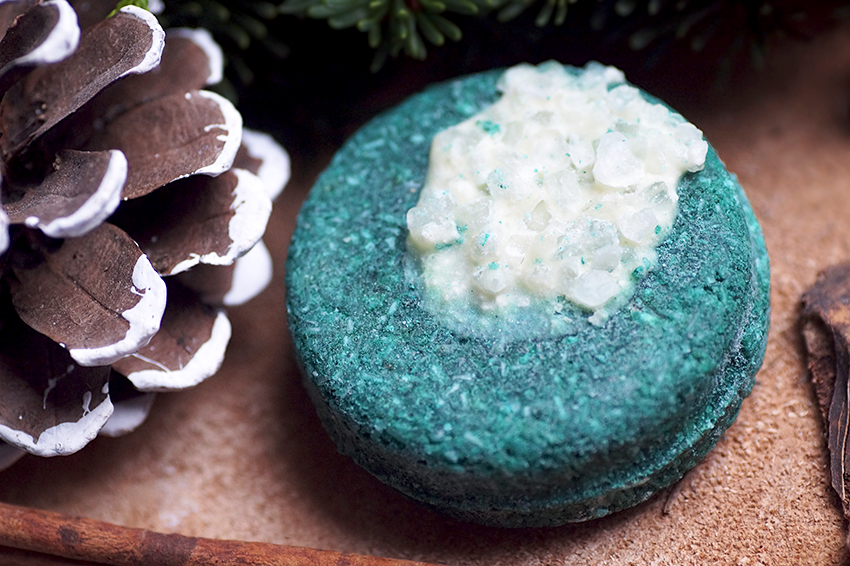 The holidays are over, and so are my Christmas reviews! I haven't been able to review everything I wanted, but something more important is going on in my life at the moment, so I was unable to blog as much as I would like to. Yes, I'm doing fine, no worries! Hopefully I'll be able to share some details soon 😊 Anyway, a product that was waiting for me to be reviewed, was this new shampoo bar by Lush. Lately I've been testing it extensively and today I'll my experience with this SLS free shampoo bar.
If you're curious about this product, make sure you keep on reading!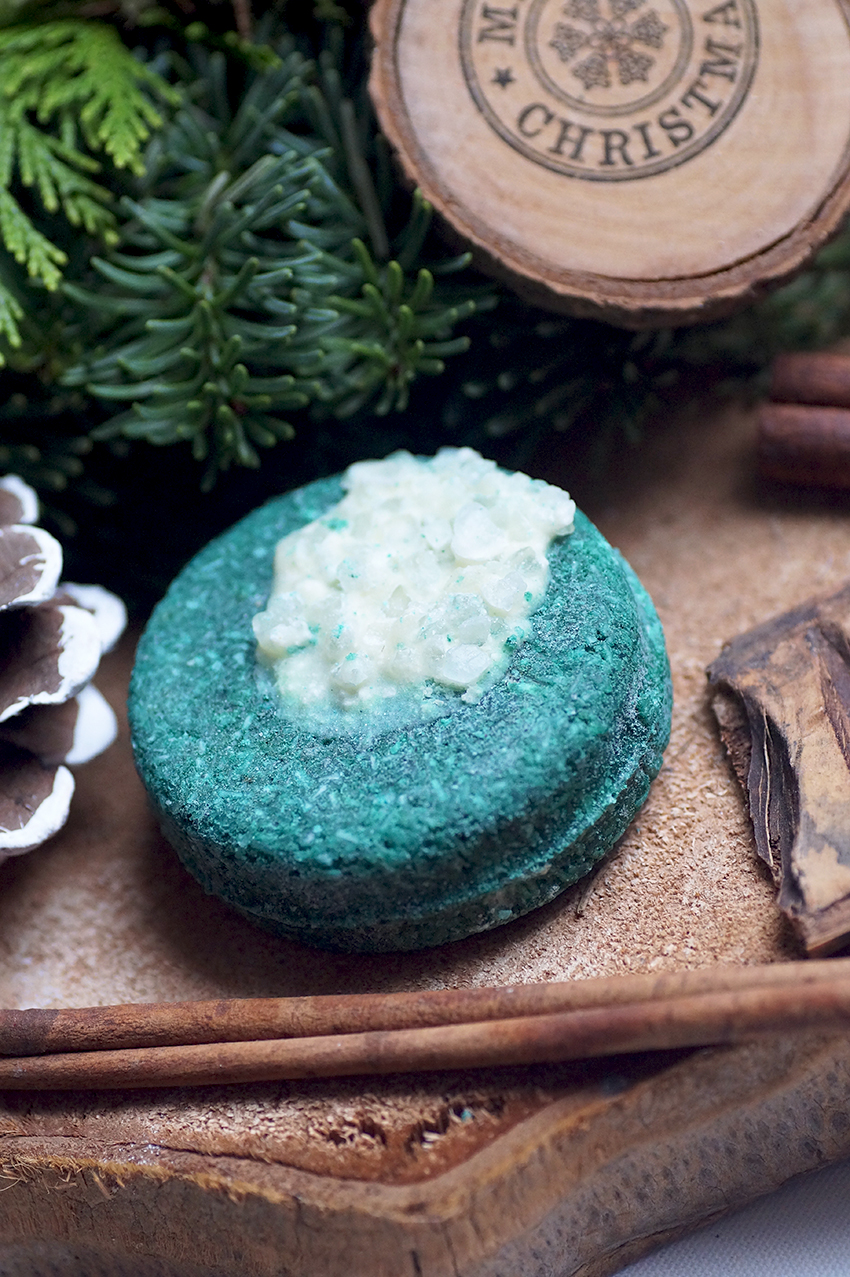 What is it?
Lush Flyway Shampoo Bar costs £8.00 / $14.95 and weighs around 55 grams. It's one of the 6 new shampoo bars that were available in the Lush Labs last October. They do not contain SLS, they're self-preserving and of course.. there's no plastic or packaging! It's not clear to me why these shampoo bars are suddenly being sold again — originally there were 6 new ones, but they've decided to sell Flyway Hair, Coconut Rice Cake and Angel Hair again. This means that Slaphead, Halcyon and Mango Exuberance didn't make the cut.
Flyway shampoo bar is great for hair that needs more volume and shine. It's packed with sea salt, which gives the 'do a huge volume boost, just like Big shampoo does. It also cleanses, makes the hair shiny, gives volume and adds texture.
One shampoo bar replaces 750 grams of shampoo, and you can do it up to 80-100 washes with just one shampoo bar, depending on hair shape, thickness and length. They are economical to use, naked and about 90% of the shampoo bars are vegan. They do not contain any preservatives. They're also ideal for traveling, as they take up little space. If you want to know how to use a shampoo bar, click here or keep on reading.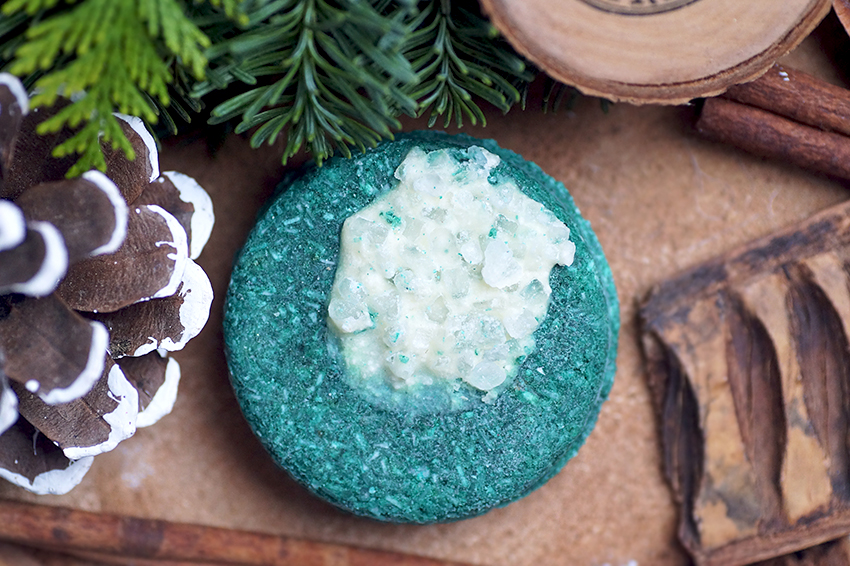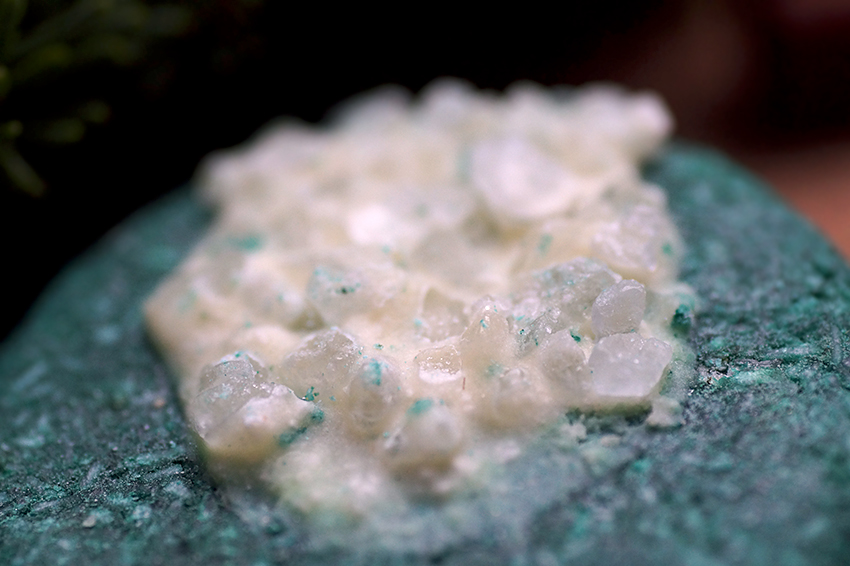 What's inside?
Ingredients: Sodium Coco Sulfate, Hand Harvested Coarse Sea Salt, Fresh Sea Water, Fair Trade Organic Cocoa Butter, Sarcocornia Powder, Sicilian Lemon Oil, Roman Chamomile Oil, Benzoin Resinoid, Water (Aqua), Butylphenyl Methylpropional, *Citral, *Limonene, Perfume, Colour 42053, Colour 59040
Flyway doesn't contain SLS, instead it contains Sodium Coco Sulfate. This ingredient creates a rich foam and cleanses hair and scalp by dissolving dirt and grease. It's derived from the fatty acids of coconut oil, so it's a good palm-free alternative to SLS. It's also milder for the skin, causing less irritation. Furthermore, the shampoo bar contains coarse sea salt, ensuring a volume boost, a clean scalp and texture to the hair. There's also sea water in the shampoo bar, which contains a lot of minerals. No need for a trip to the beach, because half the sea can be found in this shampoo bar! There's also cocoa butter inside, to make the hair smooth and soft. Sarcocornia powder is added for an extra cleanse of the hair. Lemon oil cleanses the scalp and adds shine to the hair, and chamomile soothes.
Scent
The scent of Flyway reminds me a lot of Big shampoo. Not because of the sea salt in it, but because it also has a floral scent. Flyway has a soft, fresh (almost lemon-like), light floral scent. It's not a strong scent, it's perfect for a shampoo bar. I think this is a scent anyone could appreciate!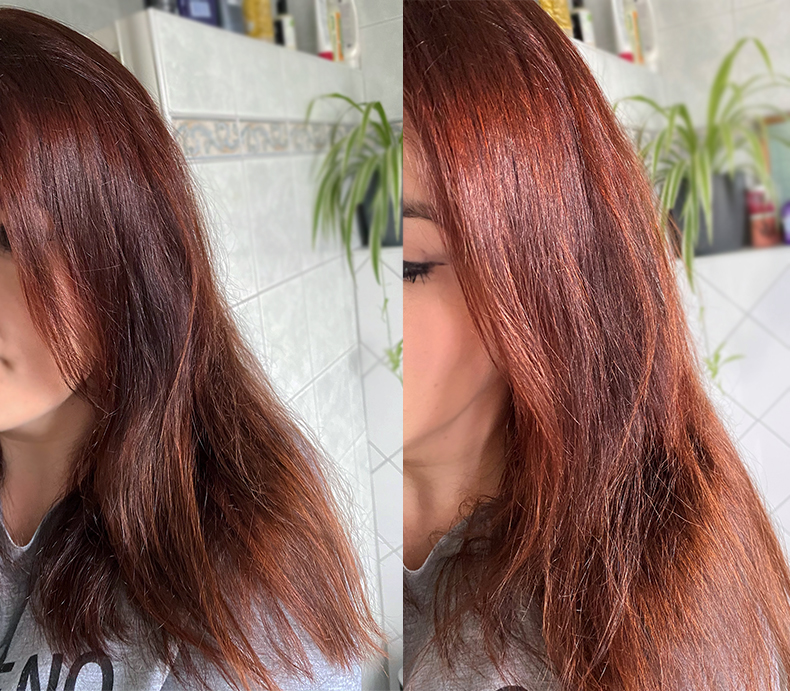 What do I think?
In the shower, the first thing that strikes me is that this shampoo doesn't really lather up — which makes sense, because it doesn't contain SLS. Therefore it takes a while before you've created enough foam to massage it through your hair — which makes me wonder if this shampoo bar is going to be less economical to use. I mean, foam is pretty essential if you want to distribute the product, especially with hair products it's desirable. To create enough foam, I keep both hands under the running water for a second, and then massage the shampoo onto my hair. This way, it's easier to distribute the product without having to rub the shampoo bar across your hair like a maniac.
I always let my hair air-dry, so I can comb it through while it's still moist. When I've used Flyway, I really have to thoroughly brush my hair, otherwise it's going to be one big knot. I have hair that gets knot easily, and I should not fail to mention as well that my hair is always dyed, over shoulder length, straight and slightly thin. So I really need to make sure my shampoo won't make my hair even more dry or brittle. Flyway makes my hair pretty dry and tangled, so it really needs a good brushing through. After that it's soft and shiny, but it gets knots very quickly.. and for those who have tangled hair as well — we all know how much a good combing through can hurt! Furtermore, this shampoo bar gives my hair volume and makes it bouncy, but in my opinion, it doesn't make up for the dryness my hair gets from this shampoo.
After using the shampoo bar for about a week, I accidentally dropped it on the shower floor. While this isn't the first time that I drop something onto the floor (i'm therefore very lucky to never have been into jail), Flyway is the first shampoo bar that broke into dozens of pieces. It was then that I realized this shampoo bar is very crumbly. Now that it's broken, it's very hard to use it without having to rinse the crumbs and grains from my hair after applying it. I also found that the shampoo bar has too much coloring, causing to bleed colors onto wherever you store it.
In my opinion, this shampoo bar isn't suited for my type of hair. It makes my hair dry and tangled, and the softness and shine I can also get from my favorite shampoo bar Honey I Washed My Hair. It's a meh shampoo bar for me, and I won't be using it anymore after this review.

Lush Flyway Shampoo Bar costs £8.00 (England) / $14.95 (USA).