Review: Lush Sex Bomb Shower Gel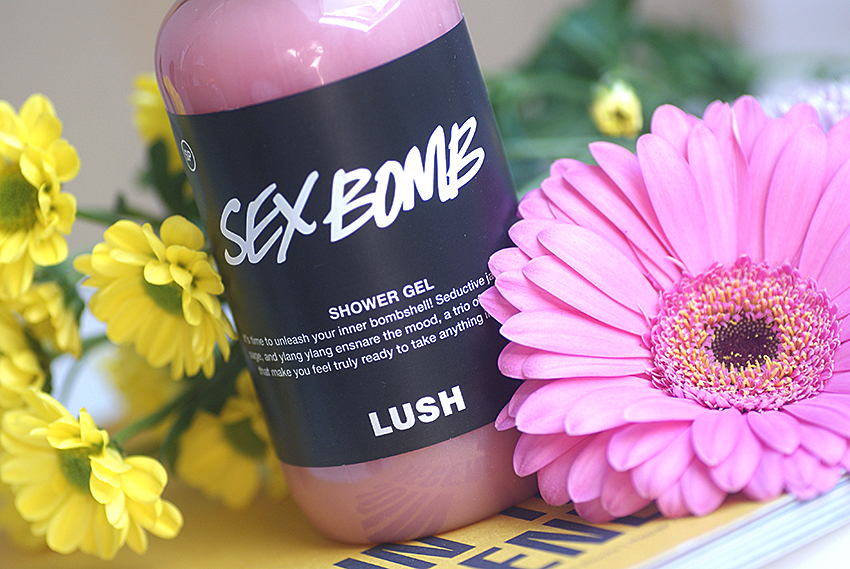 I remember it like yesterday. I'm talking 2011, when I did a beauty swap with some (basically exchanging packages filled with shit you wouldn't use) and the girl who I swapped with, put a Lush product in it. It was a funny, wobbly jelly, named Joy of Jelly. When I smelled it, I fell in love. But it wasn't until a few years later, when I came in contact with Lush again, that my love for Lush got really serious. In all those years I've had incredible products from Lush, but Joy of Jelly, being the first Lush product I owned, had a special place in my heart. When I heard that a shower gel came out of Sex Bomb, I HAD to have it, even if a bottle would cost me 65 dollars. Thank God it's a little cheaper.
If you're curious about this product, make sure you keep on reading!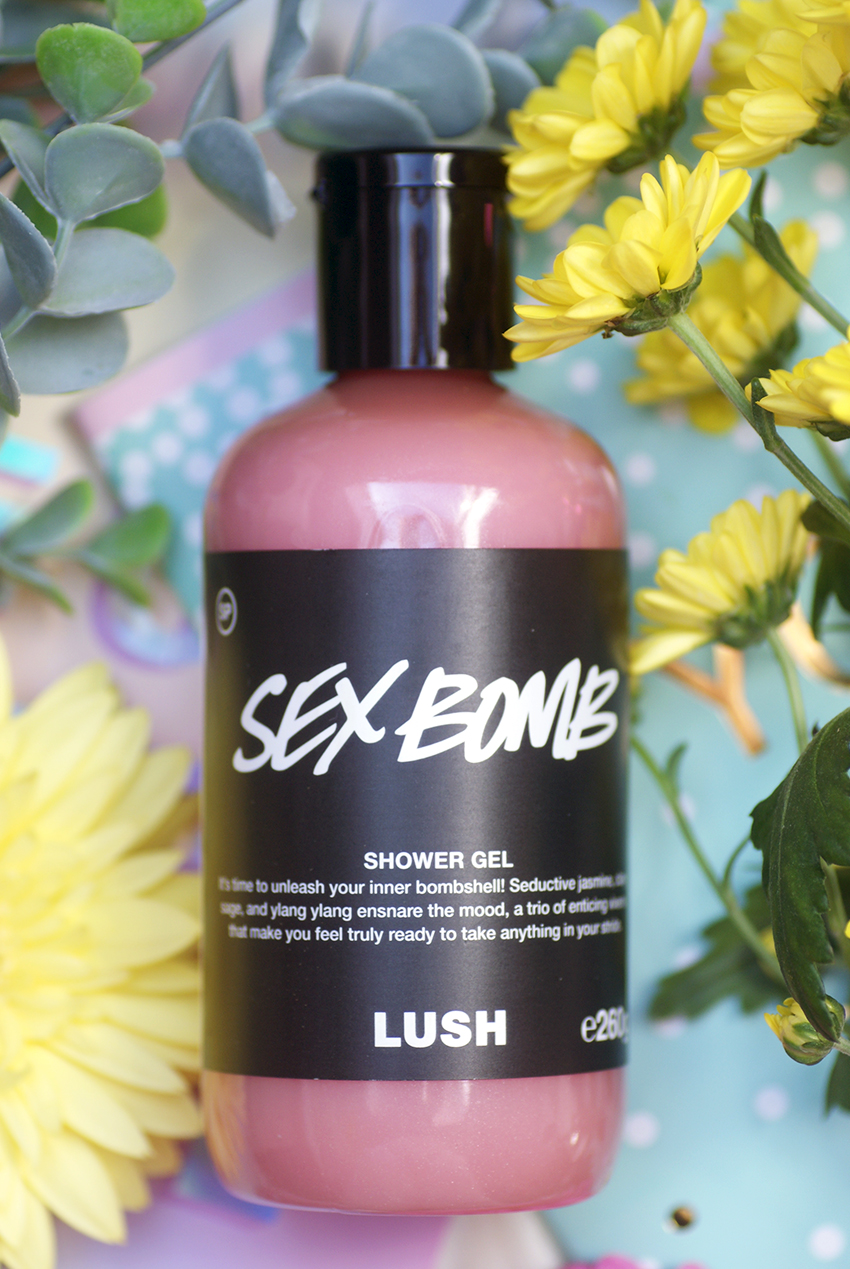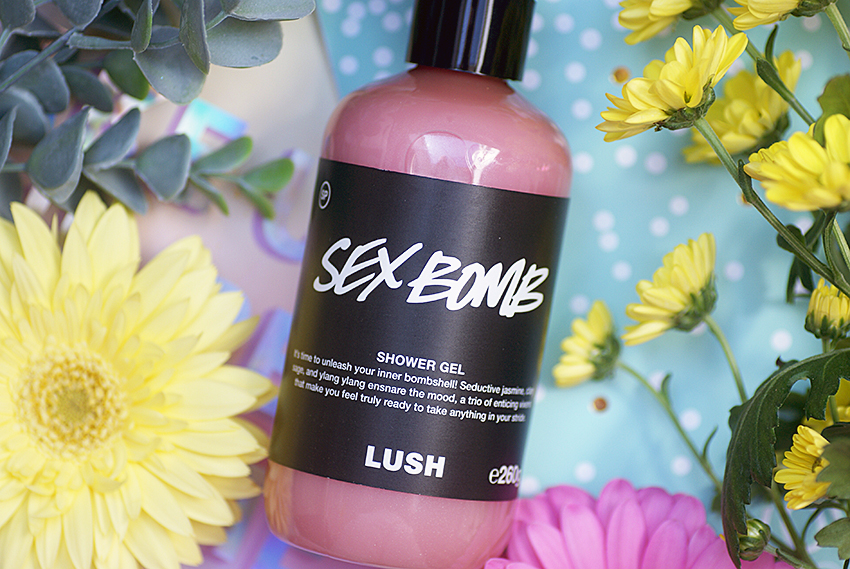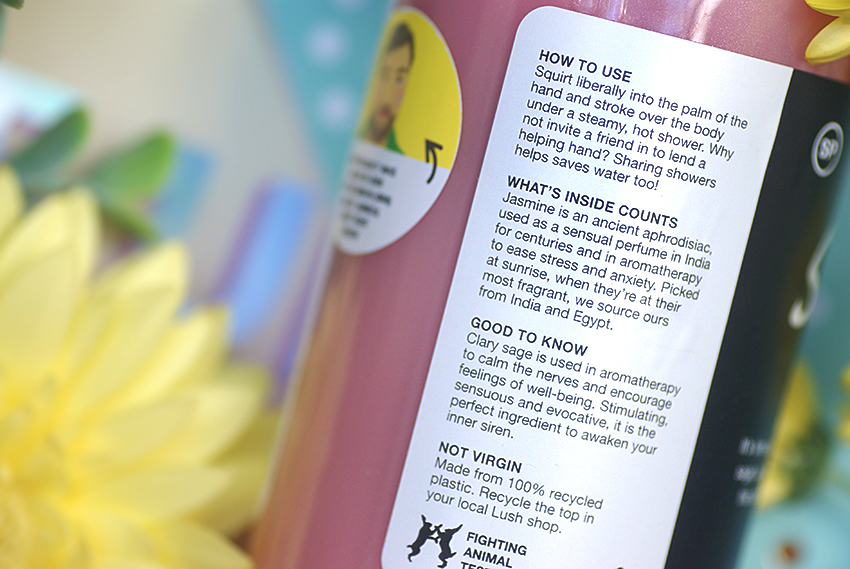 What is it?
Lush Sex Bomb Shower Gel costs £12.00 for 260 grams and is part of the Community Favorites — these are temporary online favorites. Sex Bomb shower gel shares its name and fragrance with the Sex Bomb Bath Bomb, a pink and purple, seductive scented bath bomb with a cute little rose on top. This fragrance family is known for its sexy floral scent — jasmine and ylang ylang. Now I'm not necessarily very much into floral scents, but Sex Bomb is my all time favorite scent of Lush, probably sharing its first place with the Celebrate / Buck's Fizz scent range. The shower gel not only smells heavenly and divine, it also looks cute. Pink with a gorgeous lustre in it. Beautiful to see. I swear I haven't been staring at it for 12 minutes straight.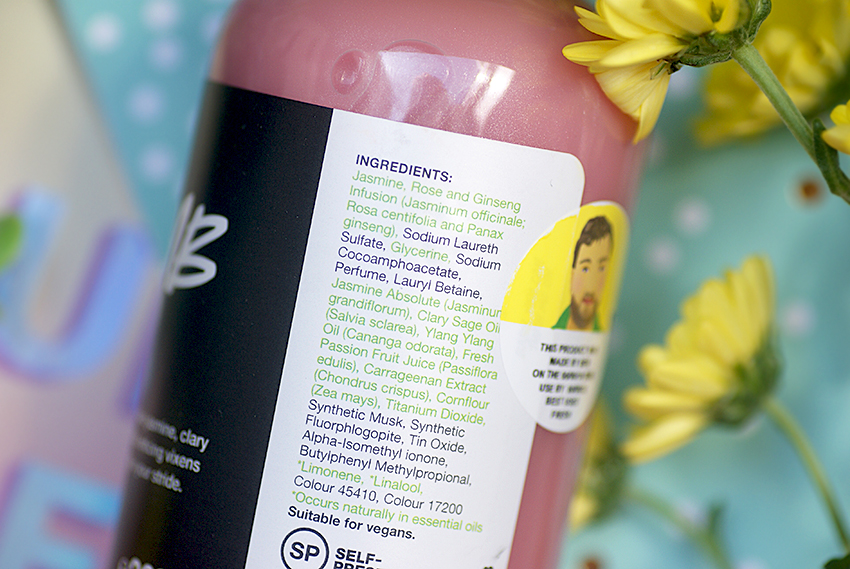 What's inside?
Ingredients: Jasmine, Rose and Ginseng Infusion, Sodium Laureth Sulfate, Glycerine, Sodium Cocoamphoacetate, Perfume, Lauryl Betaine, Jasmine Absolute, Clary Sage Oil, Ylang Ylang Oil, Fresh Passion Fruit Juice, Carrageenan, Extract Water (Aqua) Titanium Dioxide Synthetic Musk Synthetic Fluorphlogopite Tin Oxide Alpha-Isomethyl Ionone Butylphenyl Methylpropional *Limonene *Linalool Colour 45410 Colour 17200
Like I said, Sex Bomb isn't complete without it's two most important notes — jasmine and ylang ylang. The main ingredient of this shower gel is an infusion of jasmine, roses and ginseng. Added to this is glycerine (hydrates the skin), jasmine (provides a floral aroma), clary sage oil (has a calming effect on the skin), ylang ylang oil (has a sweet and floral scent), passion fruit juice (full of vitamins) and carrageenan extract (for a soft skin).
So, the scent. If you ask me, it's the best scent in the world. Lush did an amazing job making this shower gel, the scent is identical to the bath bomb and to my beloved Joy of Jelly. When I twist of the cap, the sensual, floral and musky scent directly hits me. It's not a heavy or strong floral scent, in fact, it's a lighter scent with a hint of sweetness to is. It has a base of musk, layered with floral notes. There's a floral depth in this scent, making it so divine and sexy. Also, did you read what the bottle says at How to use? 😂❤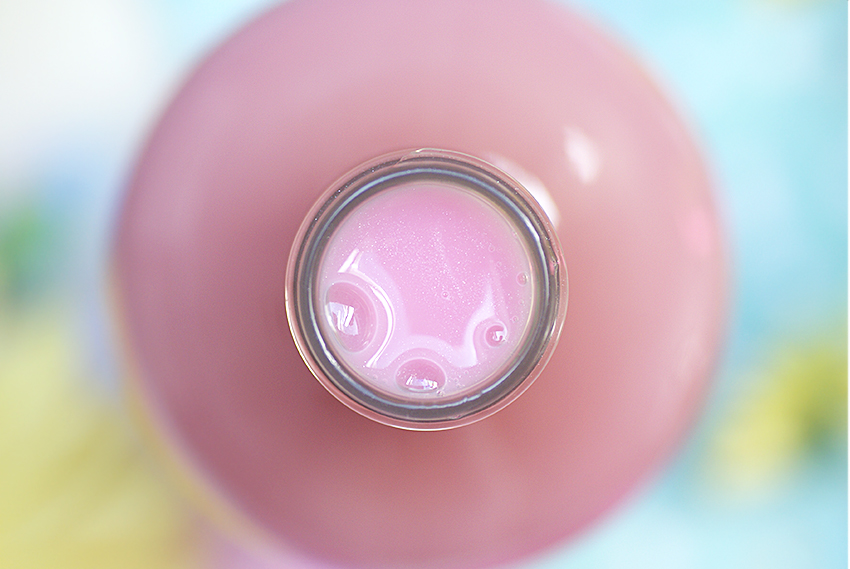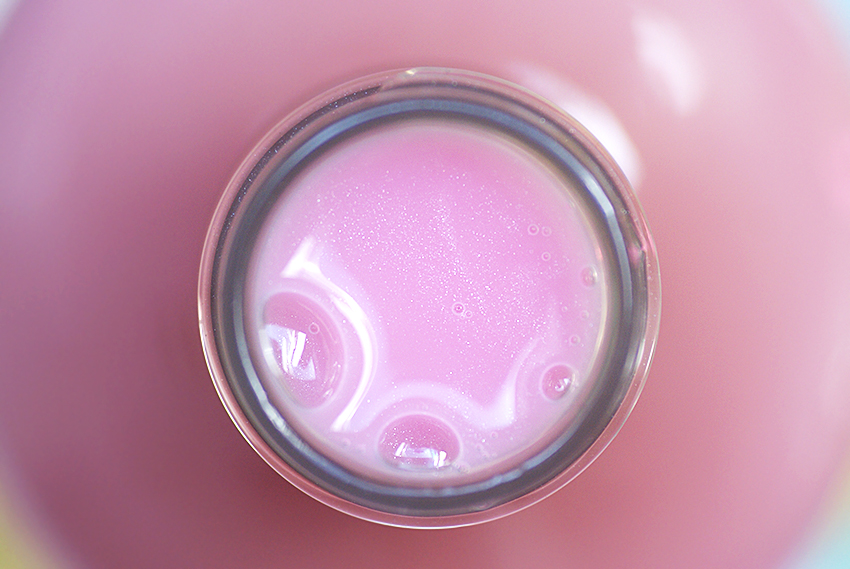 What do I think?
The shower gel can be easily massaged onto the wet skin, and because it creates a good lather, you don't need much of this product. With just a coin sized drop, you can indulge your entire upper body in floral notes. The scent is incredible, it actually smells more musky in the shower. I love the pink color and the beautiful lustre, which leaves my skin radiant and bright afterwards. The bathroom continues to smell like Sex Bomb for hours. Although the scent isn't really lingering on my skin, sometimes I catch a whiff of the scent. I have no idea where it's coming from, since the scent is VERY subtle on my skin. But I like it! Makes me realize Lush reeeally needs to create a Sex Bomb perfume or body spray.
My skin feels a little less dry afterwards — it's a bit more supple, it's softer and, just like Goddess shower gel, it leaves my skin radiant and glowy – could this be the carrageenan extract?!
My expectations of Sex Bomb were very high. This was the one scent I was looking forward most. Finally there's a product sharing its scent with my very first Lush product — a product which I don't use, because it's pretty old and I keep it just for smelling purposes. But now that I have Sex Bomb shower gel, I can just use it whenever I want. I'm planning on buying three more bottles, just to have a good supply. Yeah call me crazy, but I really don't want to live without this scent anymore!

Lush Sex Bomb Shower Gel costs £12.00 (England).