Review: Lush Akaname Bubble Bar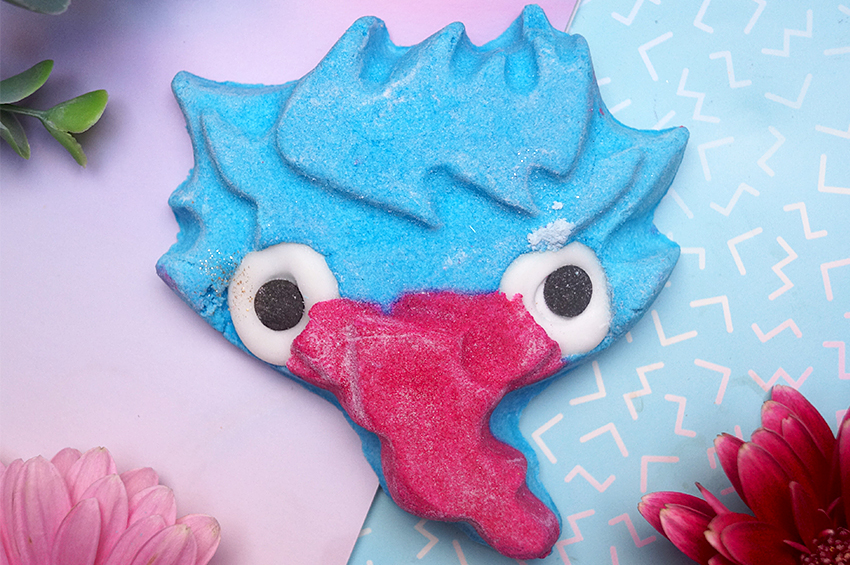 Chances are you're looking at this bubble bar and thinking by yourself: "What the hell is it?" Well, I wasn't not too sure either. Apparently Akaname means "filth licker" and it's a demon from Japanese folklore, 'stated to lick the filth that collects in bathtubs and bathrooms.' Well, doesn't that sound fun. At least this little goblin looks cuter than the goblins I found on Google Images while Googling 'Akaname'. Yeah, don't Google it. Just don't.
If you're curious about this bubble bar, then keep on reading.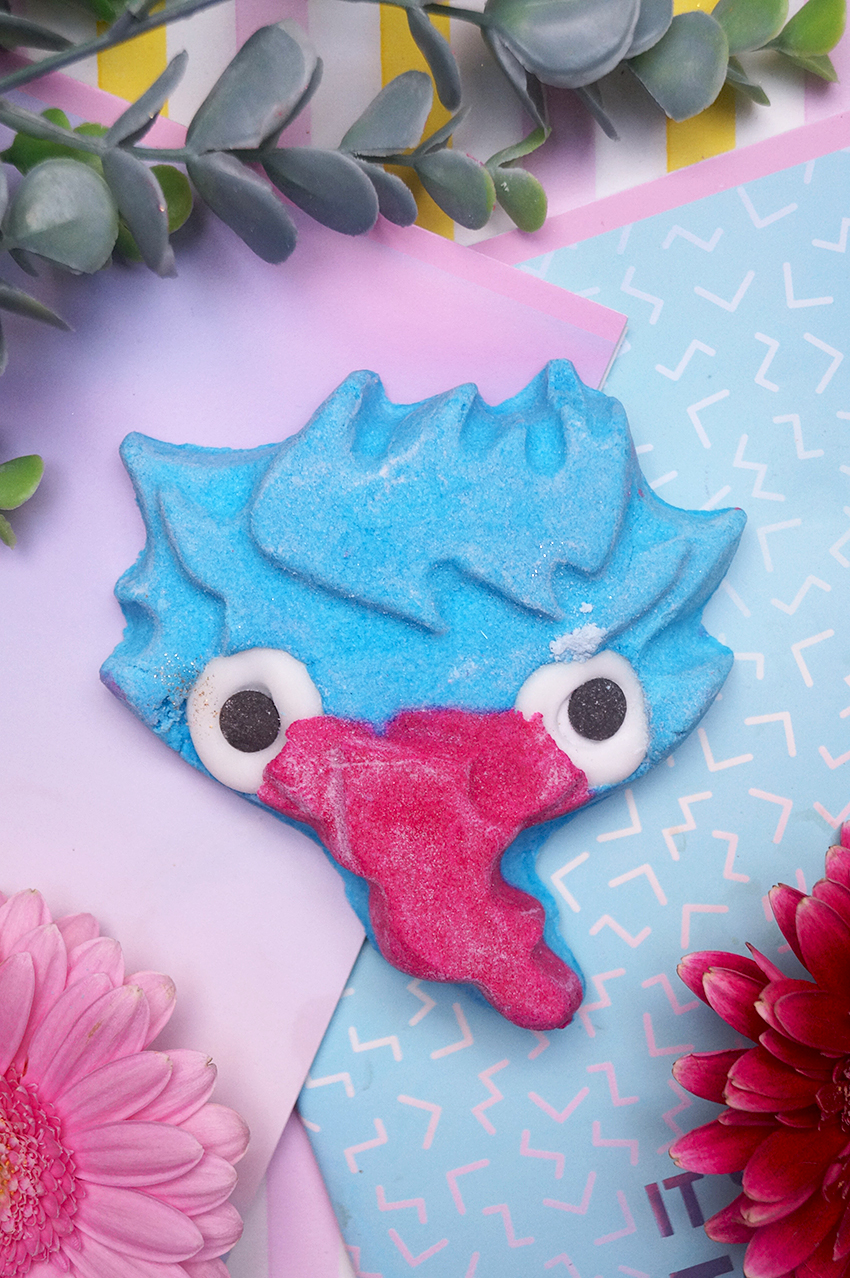 What is it?
Ingredients: Sodium Bicarbonate, Cream of Tartar (Potassium bitartrate), Sodium Laureth Sulfate, Lauryl Betaine, Sodium Lauryl Sulfate, Lime Oil (Citrus aurantifolia), Cassia Oil (Cinnamomum cassia), Sicilian Lemon Oil (Citrus limonum), Guar Gum (Cyamopsis tetragonoloba), *Cinnamal, *Limonene, Perfume, Colour 42090:2, Colour 42090, Colour 45410:1, Colour 14700, Colour 17200, Candy Eyes
Lush Akaname Bubble Bar costs £4.95 / $8.95 / €6,75 and is part of the exclusive Harajuku bubble bar launch. A part of these bubble bars was released on March 27 (in The Netherlands) and the second part will be released on June 26. Akaname is a fairly big bubble bar (about 100 grams) and I love the bright blue color. Akaname contains lime, cassia and sicilian lemon oil, making the scent smell wonderfully tangy and uplifting. The scent reminds me of key lime pie, or key lime candy. The lime is very much present in this scent, while Cassia adds a hint of cinnamon to the scent, though very subtle. It's a great scent, it's a shame there aren't other products with this scent.
Play the video in 2160p quality and on full screen for the best experience! The video has been sped up.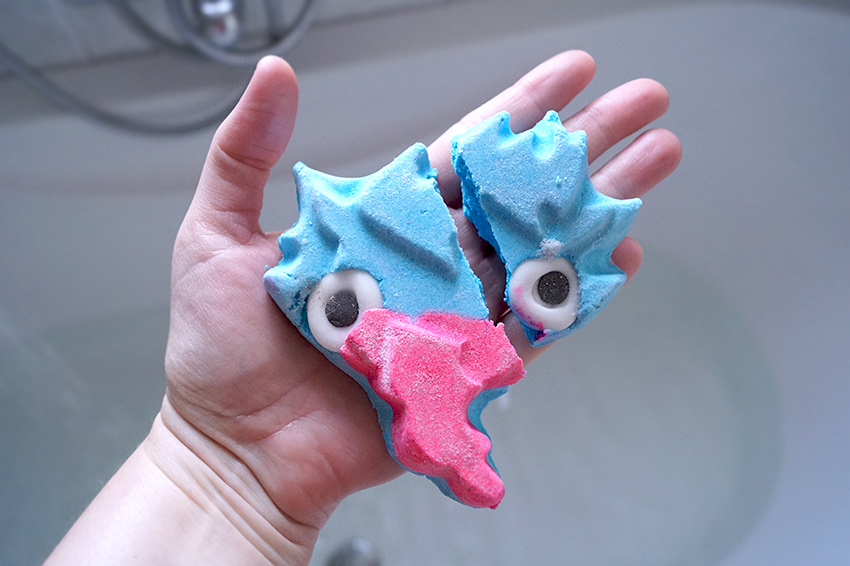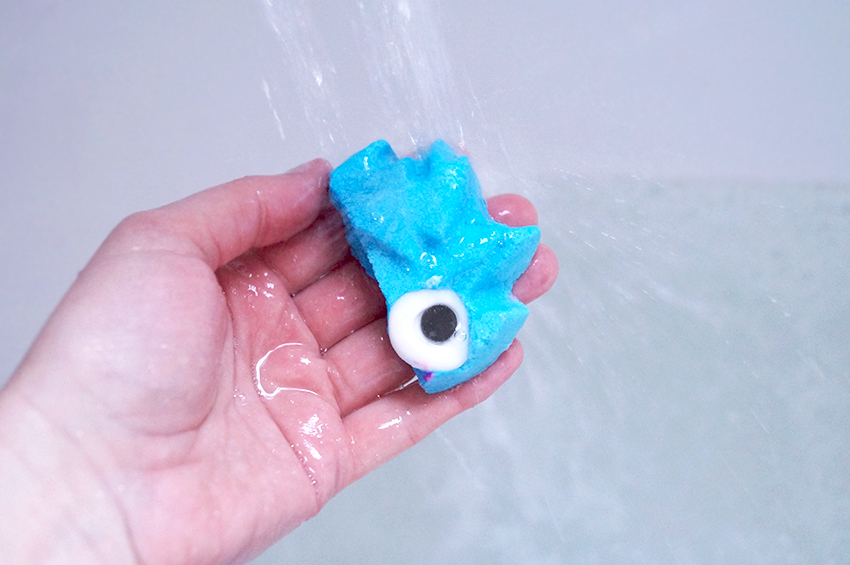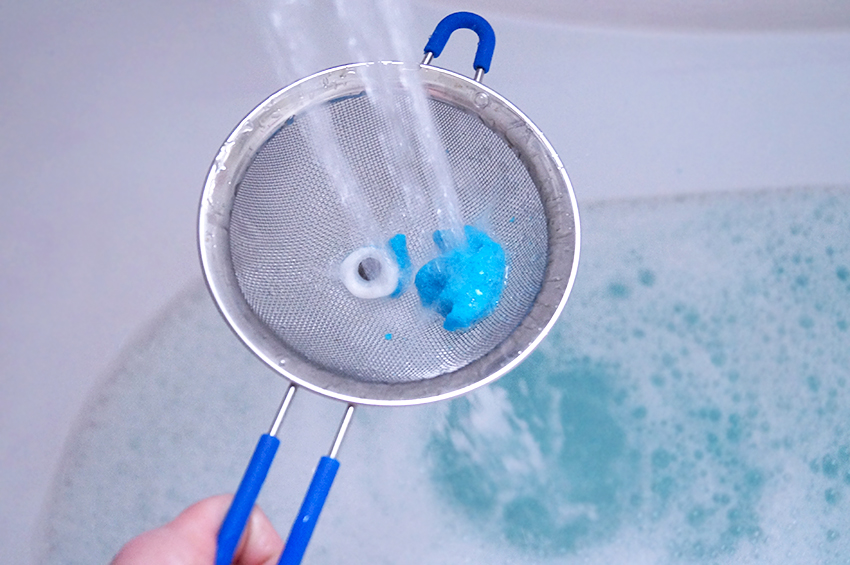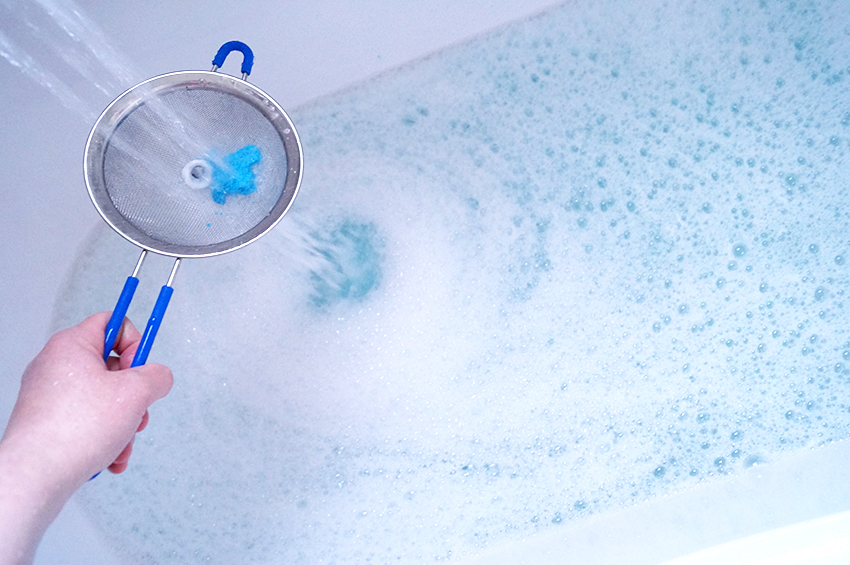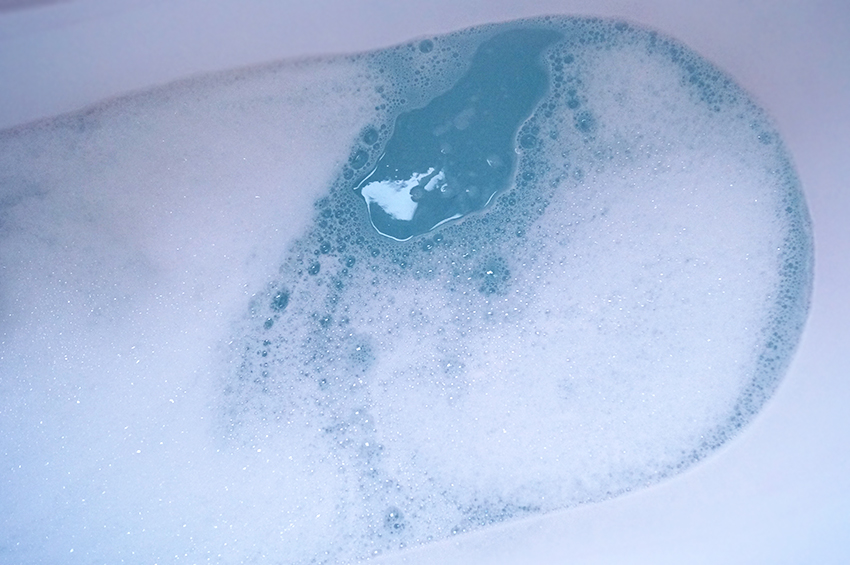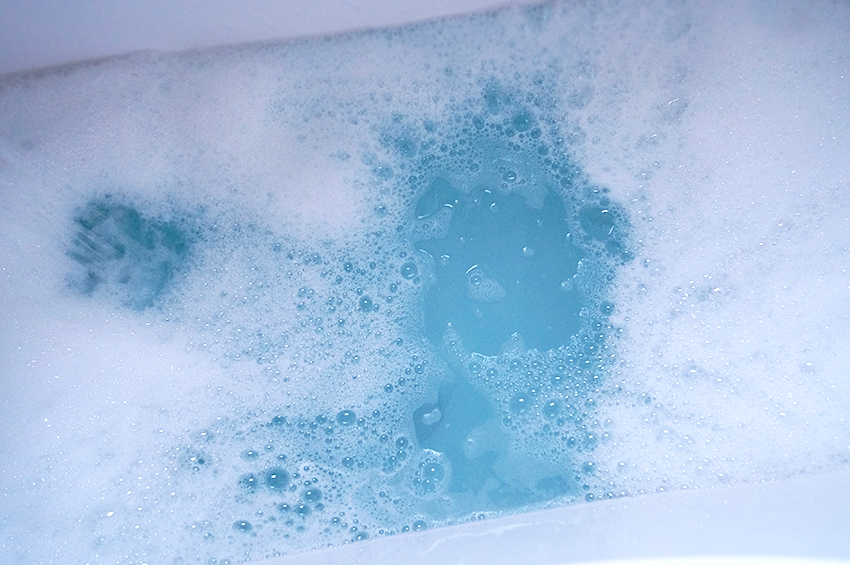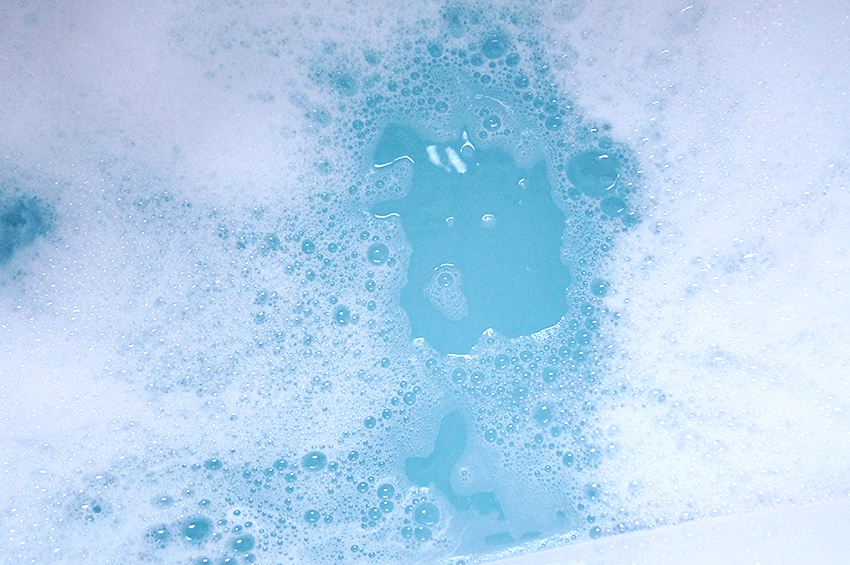 What do I think?
This blue goblin immediately creates a lot of bubbles, while coloring the water a blue shade. The fresh lime aroma spreads throughout the bathroom and gives my mood an instant boost! I love how this is one of the first bubble bars of the Harajuku ones that I've tested so far, that actually colors the water. It's actually what I'm aiming for when taking a dip — colored water, some bubbles and a lovely aroma around me. Akaname has it all for me. I would LOVE to see a matching bath bomb, so I can pair them up in the tub. Nevertheless, it was a lovely dip in the tub. The only downside is that after 5 minutes or so, the scent completely vanished. All the more reason to combine it with a bath bomb, or perhaps when you use the whole bubble bar at once.

Lush Akaname Bubble Bar costs £4.95 (England) / $8.95 (USA) / €6.75 The Netherlands)