Review: Honey I Washed My Hair Shampoo Bar
I think this is the first review on my blog of a product that isn't vegan. Shame on me, I know! I prefer to always use vegan products, but a few weeks back I threw this shampoo bar in my digital shopping basket, not thinking straight. When it arrived, suddenly the penny dropped — it's not vegan! 😅 Doh, it contains honey. But I decided I'm going to review it anyway, so if you're curious, keep on reading.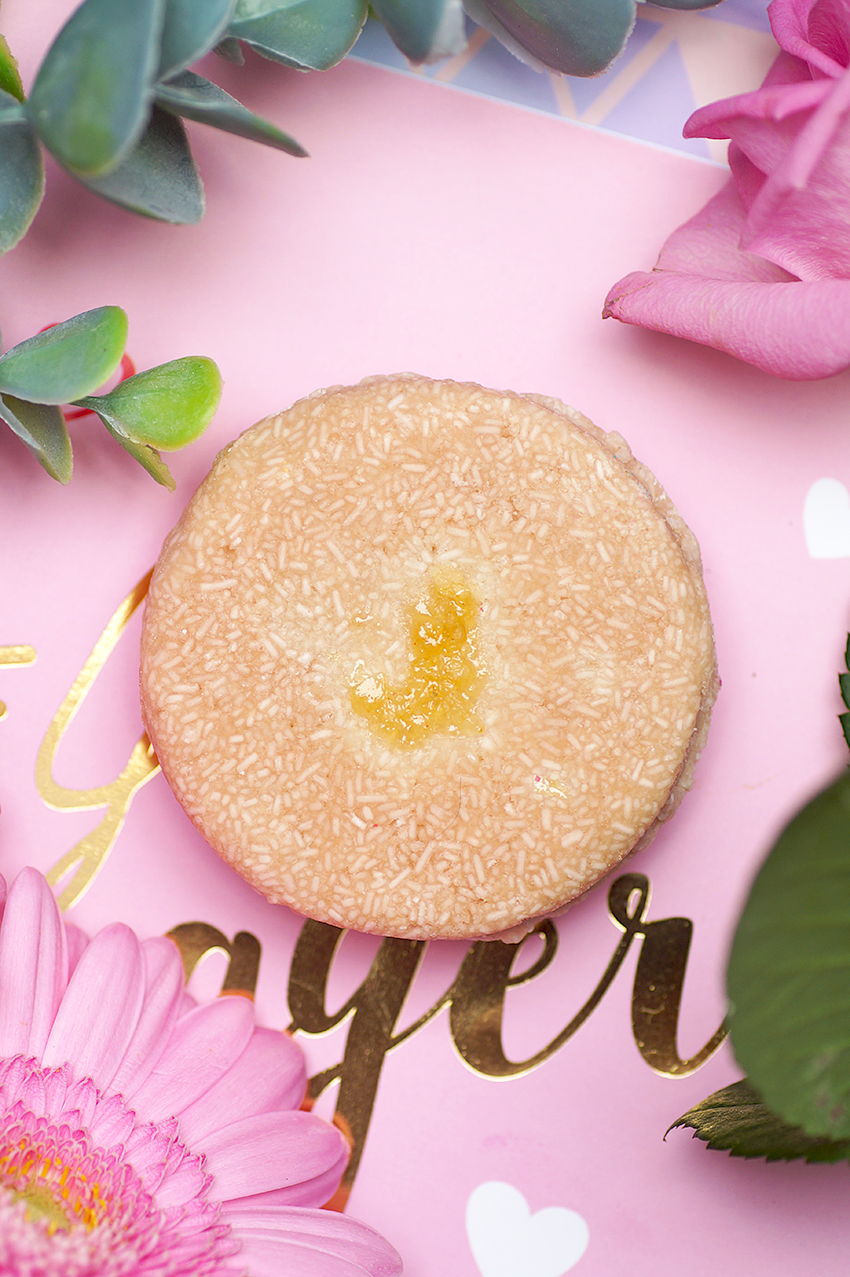 What is it?
Honey I Washed My Hair Shampoo Bar costs £8.00 / $10.95 (55 grams) and is part of the main line. One shampoo bar replaces 750 grams of shampoo, and you can do it up to 80-100 washes with just one shampoo bar, depending on hair shape, thickness and length. They are economical to use, naked and about 90% of the shampoo bars are vegan. (Honey I Washed My Hair is that 10% I think, lol) They do not contain any preservatives. They're also ideal for traveling, as they take up little space. If you want to know how to use a shampoo bar, click here or keep on reading.
Lush has various shampoo bars in their collection. For example, there's the popular Soak and Float that works wonders for troubled scalps. But there's a shampoo bar for every scalp! Just find which one suits your scalp the best.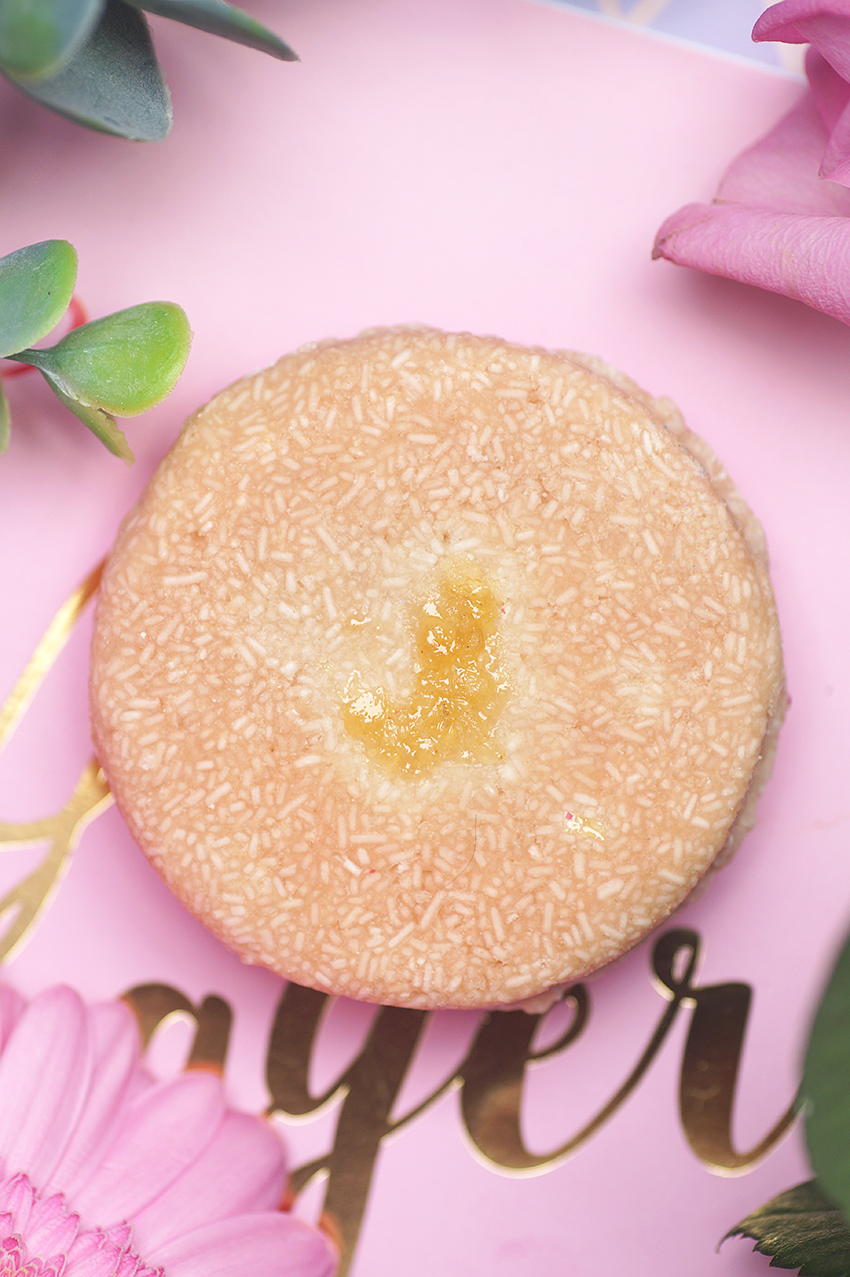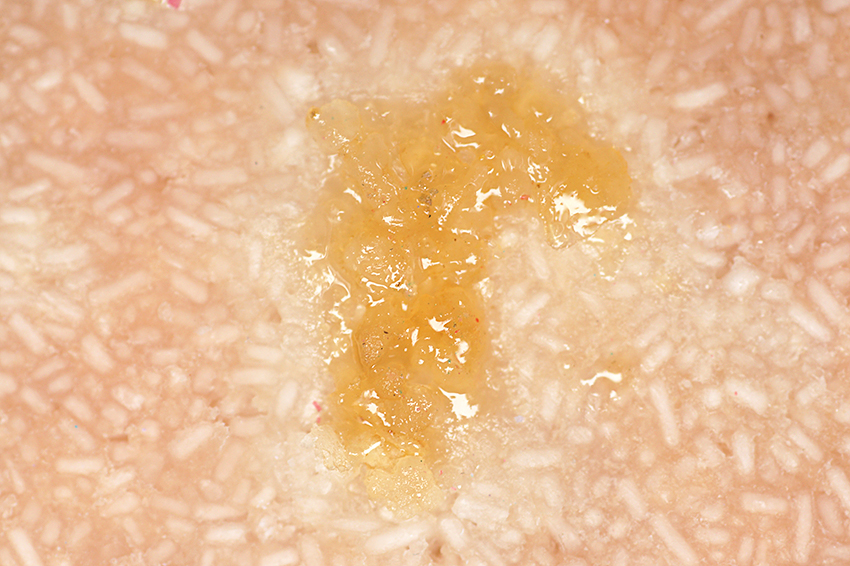 What's inside?
Ingredients: Sodium Lauryl Sulfate, Honeycomb, Fairly Traded Honey, Perfume, Sweet Wild Orange Oil, Bergamot Oil, Water (Aqua), *Limonene, *Linalool, Amyl Cinnamal, Citronellol, Butylphenyl Methylpropional
Honey I Washed My Hair contains honeycomb, an ingredient that moisturizes skin and hair, but also removes dirt when it comes into contact with water. Of course the shampoo bar also contains honey, which is hydrating, gives shine and softness to hair, cleanses the scalp and has antimicrobial, antifungal and anti-inflammatory properties. Orange oil is a cheerful aroma that has antiseptic properties. Bergamot oil not only has an uplifting, cheerful citrus scent, it also adds shine to the hair.
It might be no surprise, but this shampoo bar shares its scent with the popular Honey I Washed The Kids scent family. You might be familiar with the scent because of the bestselling soap, or the shower gel that was formerly known as It's Raining Men. I'm literally in love with this scent family. It's a warm, sweet and creamy toffee and vanilla scent. It has a hint of honey, which adds a sweet and warm layer to the scent. It's mouth-watering good.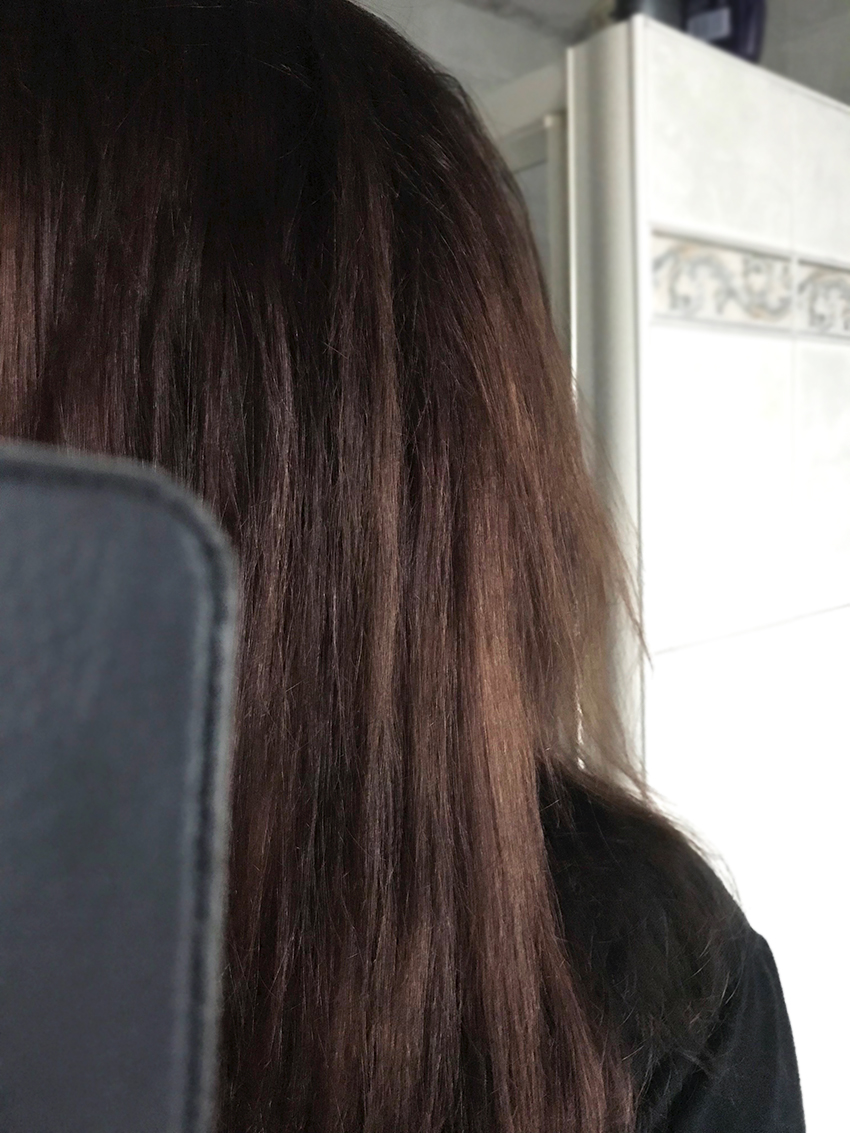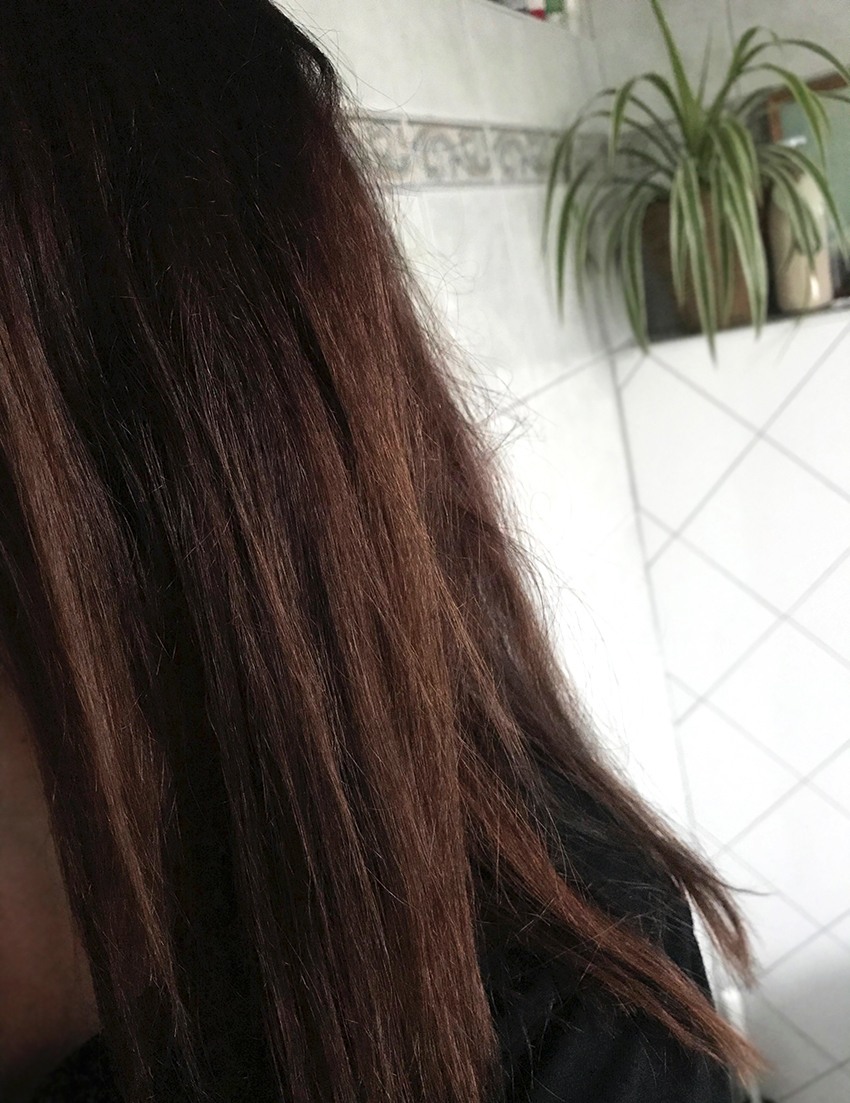 What do I think?
In the shower, the shampoo bar lathers up real quick, giving me a handful of lather withing seconds. Now that's economical, because it means that you don't need much of this product. A little lather is enough to massage your entire scalp and the hair. I myself apply the shampoo bar directly to my scalp, stroking it a few times over my hair till I have enough lather. You can also rub the shampoo bar between your hands, to create a lather. During shampooing my hair I can pick up the warm, vanille scent really well and it's really lovely. While rinsing out my hair, I can already feel that my hair is softer.
When my hair has dried, I can feel a noticeable difference — my hair feels silky soft and smooth. It has a beautiful shine as well. When I run my comb through my hair, it notice that the shampoo hasn't really detangled my hair. It's not something it promised me to do, but I would've loved to see it a bit less tangly, as I have long and fine hair that tends to tangle quickly.
Furthermore, my hair feels light and fluffy. It feels lovely and clean. Unfortunately, I can't say anything about how quickly your hair gets greasy again, as I wash my hair every day. (I know, I know, bad me) Also a con, at least for me, is that the scent is nowhere to be found in my hair. I would've loved to smell the delicate, creamy scent in my hair throughout the day.
If you want softer hair to feels fluffy and bouncy, and you don't mind this product not being vegan, then I'd say: go for it! It's a great shampoo bar. I don't think I would buy it again, which is simply because I have so many shampoos that I love, like Wasabi Shan Kui. I also have a lot more hair products to review — I'll be reviewing either New or Jumpin Juniper now. Anyway, let me know what your thoughts are on this shampoo bar!

Honey I Washed My Hair Shampoo Bar costs £8.00 (England) / $10.95 (USA).