Perfume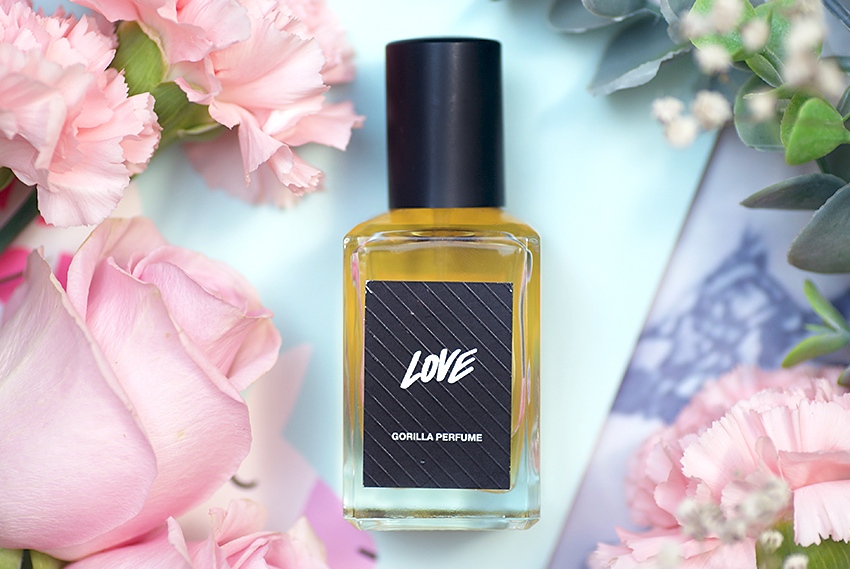 It's time for a perfume blog post! I actually only buy body sprays from Lush, but when I was in Liverpool I got a perfume consult from one of the lovely employees there. It wasn't my intention to buy a perfume, but because I'm such an awkward penguin who didn't want to walk away empty-handed after the employee consulted me for 30 minutes, I bought something anyway. Otherwise I would feel so guilty towards the employee 🤦🏻‍♀️ (Please tell me I'm not the only one who does this, lol) After smelling all kinds of complex Lush perfumes for about 30 minutes, I decided to just buy the first one I liked, and that happened to be Love. And today, I will tell you all about Love.
If you're curious about this product, make sure you keep on reading!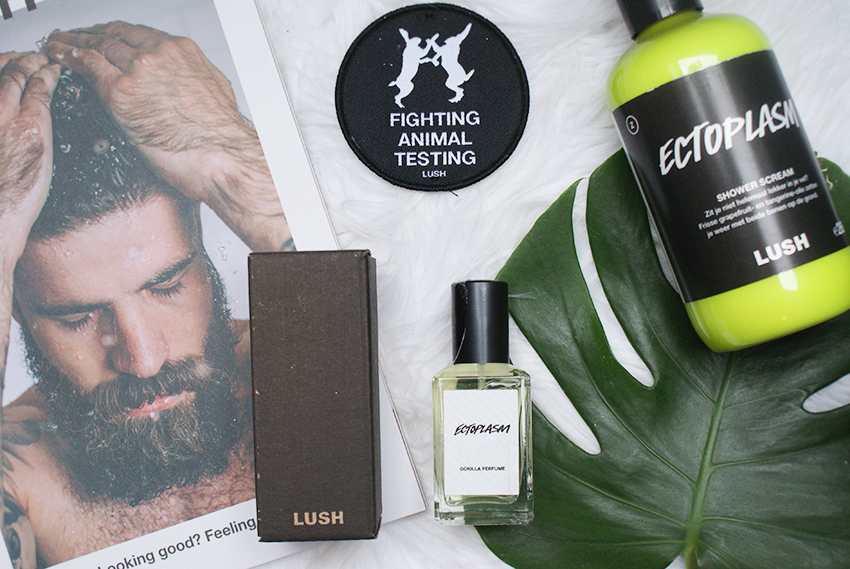 Do you remember the article I wrote about my sale haul? I showed you guys that I scored this Ectoplasm perfume. Normally it's 25 euros, now it was only 12,50, which made this a great bargain. Today I'll be reviewing this perfume, showing you the pro's and cons. Let's read on!