Review: Lush Volcano Foot Mask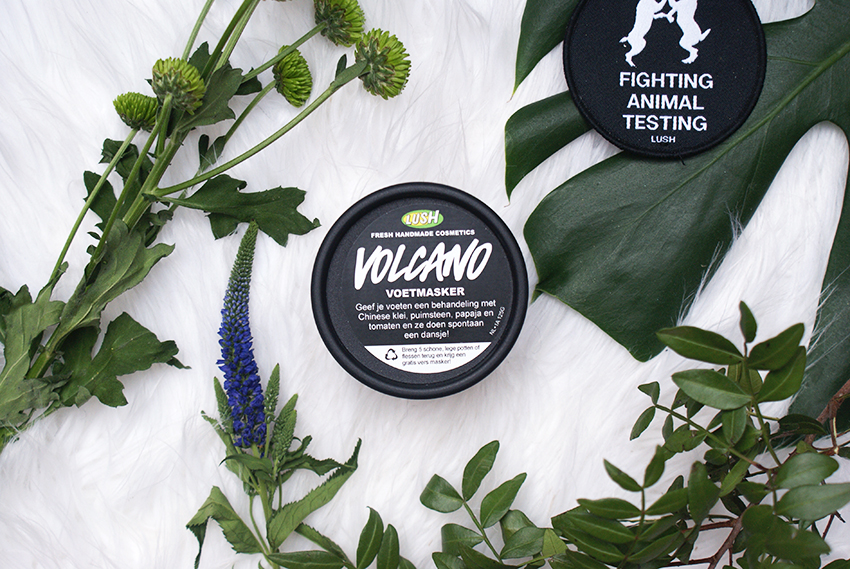 I can't think of anything more annoying than having completely dried out feet. Especially when your heels starts to crack and even showing fissures — that shit really hurts. This happens to me a lot, especially during the winter. Walking becomes really painful and discomforting with two cracked heels. And it takes up to a week before healing, so in this case, prevention is better than cure. When I was strolling in a Lush store a few weeks ago (yes, on my sore feet!), I noticed this foot mask. I decided to just give a try and pamper my feet with it. If you're curious about this product, keep on reading!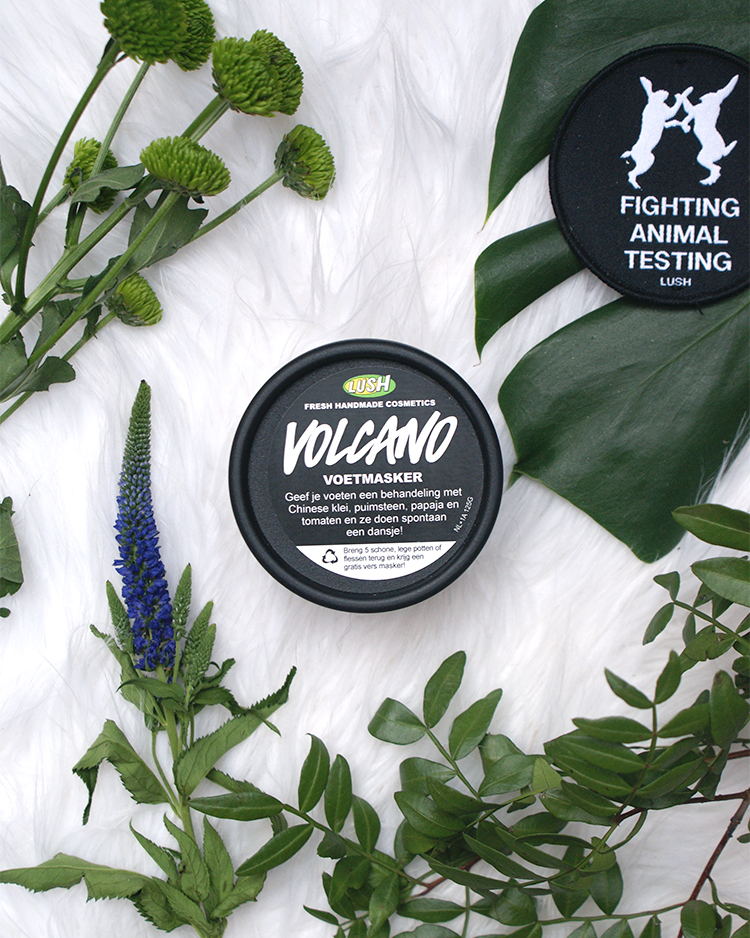 Kaolin, Pumice, Limeflower and Cleaver Decoction (Tilia europaea and Galium aparine), Fresh Tomato (Lycopersican esculentum), Fresh Papaya (Carica papaya), Potatoes (Solanum tuberosum), Glycerine, Bentone Gel (Hectorite), Menthol Crystals, Lemon Oil (Citrus Limonum), Cinnamon Leaf Oil (Cinnamomum Zeylanicum), *Eugenol, *Limonene, *Linalool, Fragrance, Methylparaben, Propylparaben
Lush Volcano Foot Mask costs £7.95 / $13.95 for 125 gram (4.4 oz) or $25.95 for 11.1 oz.
A great thing about this product is that it does not contain any water. Water dries out the skin, so its best to avoid this in products that really need to hydrate or heal the skin. This foot mask contains kaolin, which absorbs and removes toxins, grease and dirt from the skin. Limeflower and cleaver decoction have a healing effect by containing flavonoids and phytochemicals. Pumice works as a scrub — it removes dry skin and leaves your feet feeling soft. Tomatoes replenishes, papaya gives your feet a boost, and the potatoes.. I have absolutely no clue what those are for 😂 Glycerine is a great moistuizer, bentonite gel is a kind of clay that cleanses and soothes, menthol is deodorising (which is also nice for the people surrounding you), and lemon oil and cinnamon leaf oil stimulate circulation.
The smell is very earthy, not really a scent that you would want a perfume of. You can smell the kaolin very well. I don't think it's a gross scent, it's just kind of weird. Luckily I don't smell it when the mask is on my feet 😂 Also, you cannot use the foot mask for a long time. I think it's because of the clay in it. My foot mask was made on December 17 (though I bought it January 25 🤨) and the expire date is March 17. That's like, four months. After those four months, it dries out completely and it becomes unusable.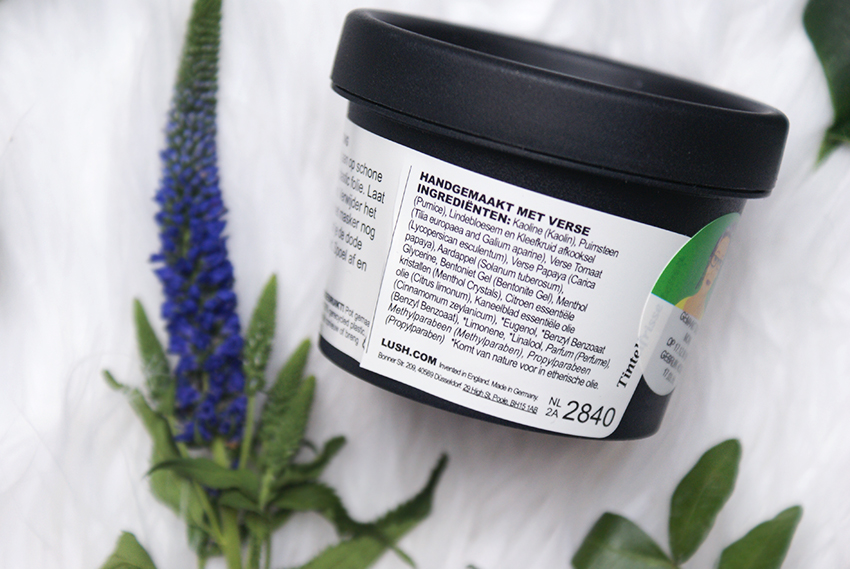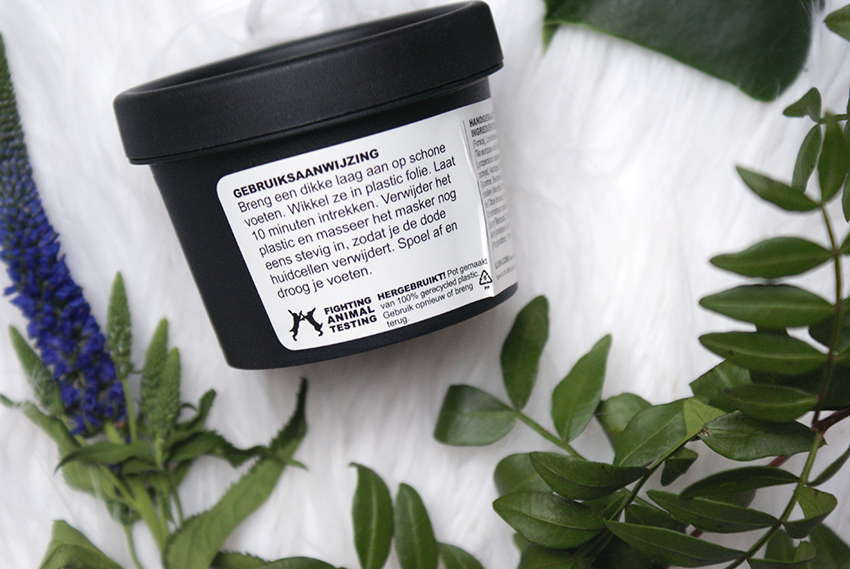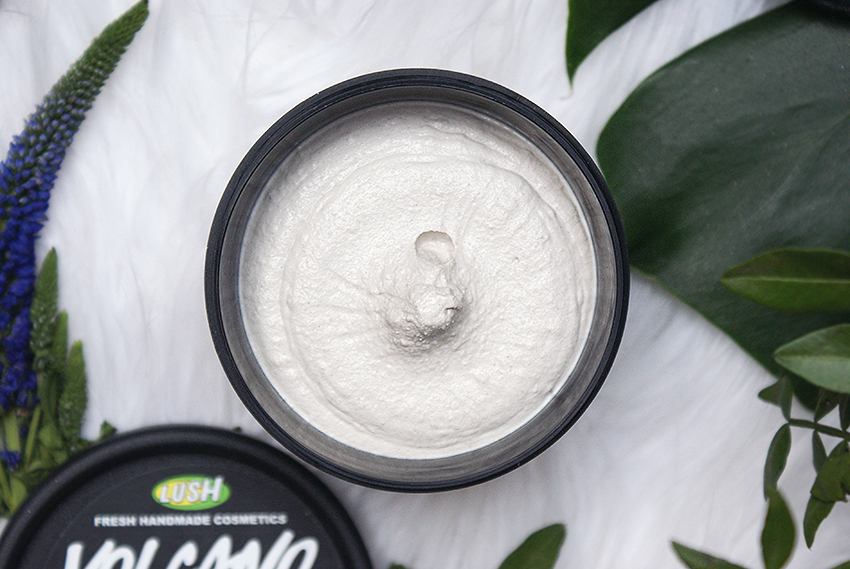 The skin of your feet naturally contains little sebaceous glands and therefore the skin barrier gets disrupted quickly, so the skin loses its moisture content. This is the cause of cracks or fissures in your heels. Fissures can allow bacteria and viruses to enter the body, leading to infection and illness, so it's important to take care of this!
Smother this foot mask on your feet and cover with a warm towel or put them in plastic foil (although this isn't really environment-friendly). Sit back for about 20 minutes and let the ingredients do their job. After 20 minutes or so, wash off the remains and enjoy your soft, clean and hydrated feet.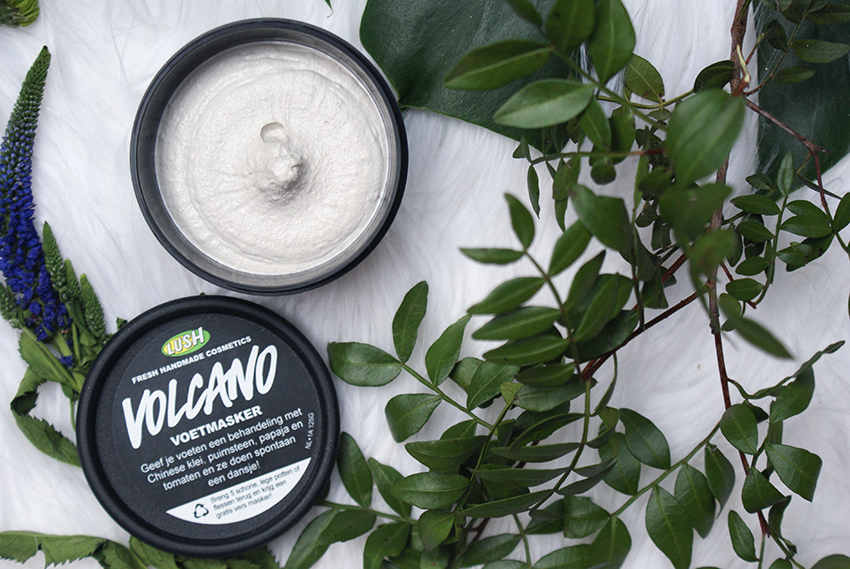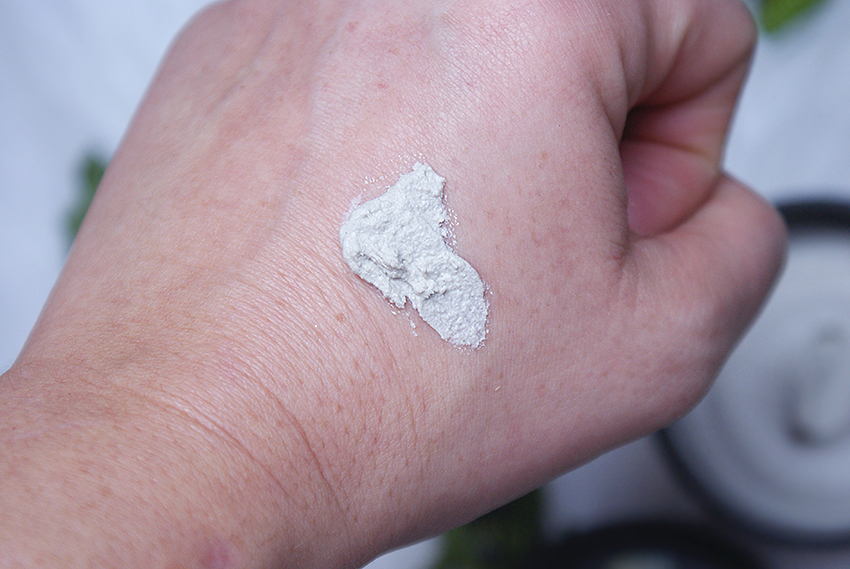 The substance is very thick, clearly its a product with a lot of clay in it. It is a bit of a mess with smearing it on, washing your hands and then putting the plastic foil around it, but once it's on your feet, you can walk around without having to worry about the floor getting messy. I noticed that the top of my feet stings a bit, but this feeling went away after a few minutes.
When I removed the plastic foil, the substance had totally dried up – that is, of course, what clay does. I put my foot in the sink (this is quite a challenge if you're past 30 years) and rinsed the mask off with lukewarm water. Then the other leg in the sink, rinse foot and dry both feet.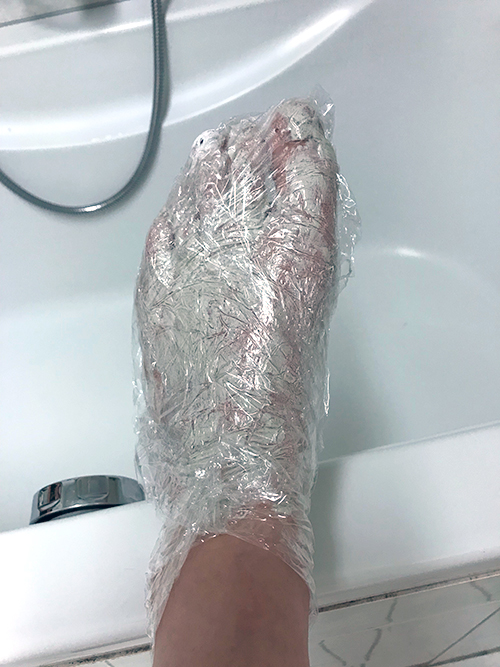 The verdict: dry and flaky skin was less present. My heels seemed to be less dry and they looked a lot healthier. The skin was not necessarily very smooth now, but I can tell that the foot mask definitely did a good job. The top of my foot was pretty red though, but it disappeared after half an hour so I'm not concerned by that.
Dry feet and cracked heels, maybe even with fissures, require a lot of care. And while this product definitely improved the skin of my feet, it's a product that needs to be used every once in a while. You can get three times out of this product (125g), depending on how much you put on your feet. I will be definitely using this product more often, as it really improves the skin.

Lush Volcano Foot Mask costs £7.95 (125g) (England) / $13.95 (4.4 oz) or $25.95 (11.1 oz) (USA).

One Response to Review: Lush Volcano Foot Mask