Review: Lush Hunny Bear Massage Bar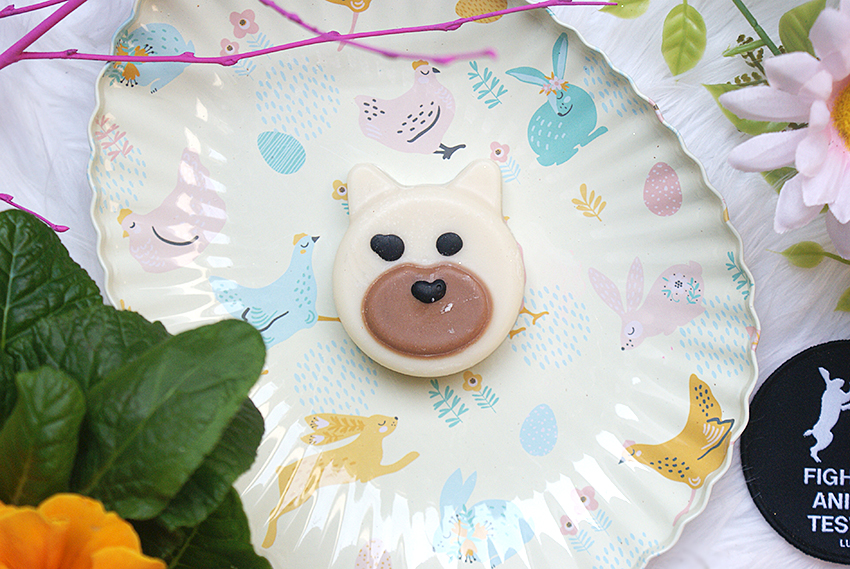 I'm an easy target for Lush. Make a product look like an animal, and I buy it. As a big animal lover I simply could not resist this cute little guy. Does he look familiar to you? That's because this product is formerly known as Honey Bear. The only difference is that Hunny Bear does not contain honey. It's 2019, so everything's turning vegan. This bear decided to hop onto the bandwagon and join the vegan revolution. Viva la Hunny Bear!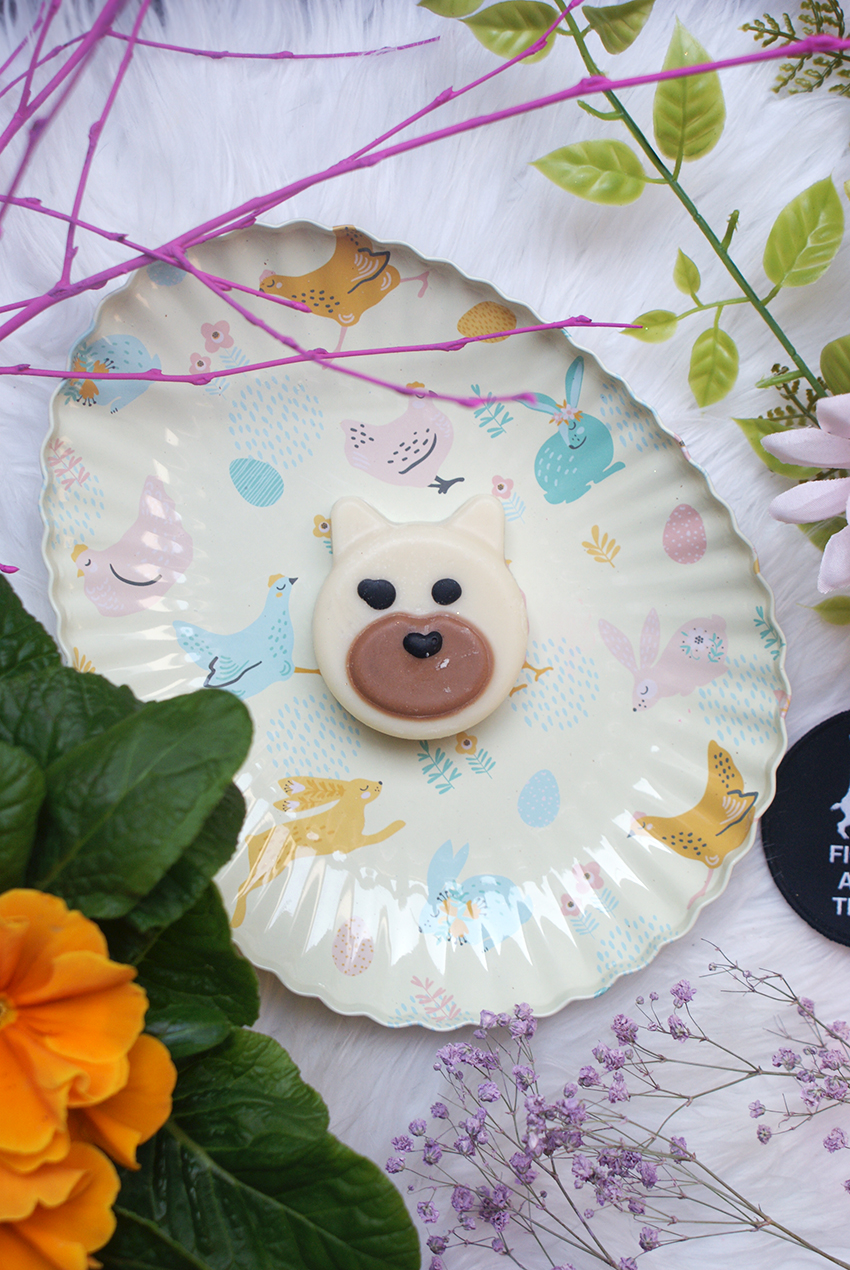 What is it?
Lush Hunny Bear costs £5.95 / $9.95 and it's part of the Mother's Day range. This cute little fellow is packed with butters and oils, which turn into a massage oil whenever warmed up. Are you a lonely cat lady with no partner? Don't worry, because it can also be used as body butter. That's, in fact, what I prefer with these massage bars. It's like a really moisturizing body butter. A naked body butter, that is. No packaging. That's how he roll. He ditched the honey and chose the vegan alternative agave syrup.
What's in it?
Like I said above, Hunny Bear contains a lot of butters and oils. Cocoa butter and shea butter are at the top of the ingredients list. I also spot almond oil, clove oil, tonka absolue, vanilla absolue and agave syrup. These are all lovely and divine ingredients to keep your skin hydrated and soft.
The scent is magical. Spicy and warm, but also very sweet. It's a pretty wintery and buttery scent. It reminds me a lot of freshly baked gingerbread. Probably because of the aniseed in it, that really defines its characteristic scent. I had to do my best to not take a bite out of this bear. I really couldn't bear to do that…. see what I did there 😏
Mijn ervaring
Whenever I apply Hunny Bear to my skin, I have to rub it very well before it starts melting. He's pretty though and doesn't really let go of his butters and oils. I really have to be careful not to rub my skin till its red 🤔 Maybe it's better to warm it up between your hands, instead of directly onto the skin. The size is exactly good, the cute design doesn't only look cute but is also the right size for holding it.
Once the butters and oils are melted, I massage them onto my skin. It leaves a greasy layer, but not excessive. I like to use this product before I go to bed, so the substance can work its charm during the night. My dry skin really benefits from this moisturizing cute bear while I'm drooling and snoring. The next morning, my skin feels more hydrated and soft. This is a great product for people with very dry skin, or who are fond of this bear's delicious scent.

Lush Hunny Bear Massage Bar costs £5.95 (England) / $9.95 (USA).