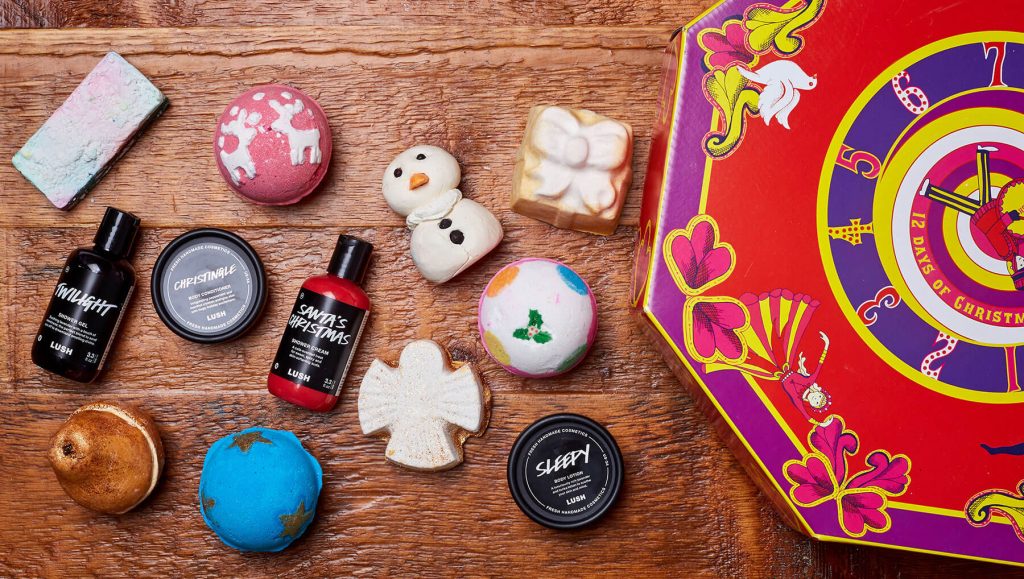 (Photo not relevant to this year's range)
Fiiiiinally, the list of the Christmas range has been leaked. It's the one thing we've been impatiently waiting for this entire summer. In the midst of the heat, it's refreshing to see all those wintery items. The list in this blog post has been originally posted by @allthingslushau, for which I'm eternally grateful.
EDIT: This list is possibly not complete!
If you don't want to see the list, don't read further! Also, whenever I receive a little bit of information of the Christmas range, I'll update this blog post immediately. Also, yes, I'm still alive, even though I barely blog. No worries, I'll continue blogging soon — life is just hectic at the moment. 😊