Spoilers: Lush Mother's Day 2021 (UPDATED)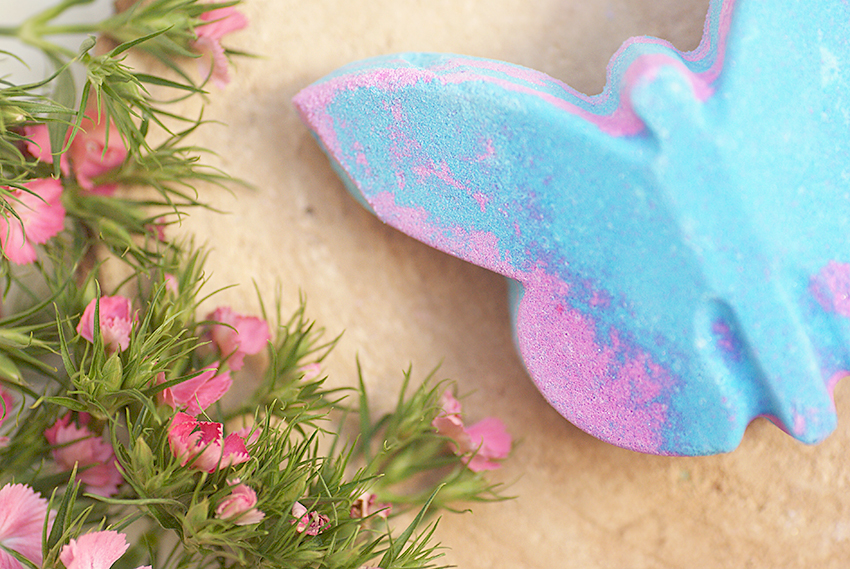 Hi guys! Today I've got some spoilers for Mother's Day 2021. In this blog post I'll be posting photos and information whenever I get them, so be sure to keep checking this page. If you're curious, click below!






– Rose Gold bath bomb (Winter Garden scent) £4.95/€6.50 vegan
– Mother of Pearl bath bomb (new scent, delicate orchids) £5.95/€7.50 vegan
– Atom Heart Mother bath bomb (Once Upon A Time scent) £4.50/€5.95 vegan
– Jasmine Cream bubble bar (Winter Garden scent) £5.95/€7.75 vegan
– Violet Cream bubble bar (Daddy-O scented) £5.95/€7.75 vegan
– Mamma Mia shower scrub (review) £11/€14 (300g) or £20/€25 (625g) vegan
– Rhubarb and Custard soap dish set
Mother's Day range will be out on February 4 (UK).
This list is possibly incomplete. If anyone knows more information, feel free to share in the comments or send me an email if you prefer!

6 Responses to Spoilers: Lush Mother's Day 2021 (UPDATED)