Spoilers: Lush Valentine's Day 2021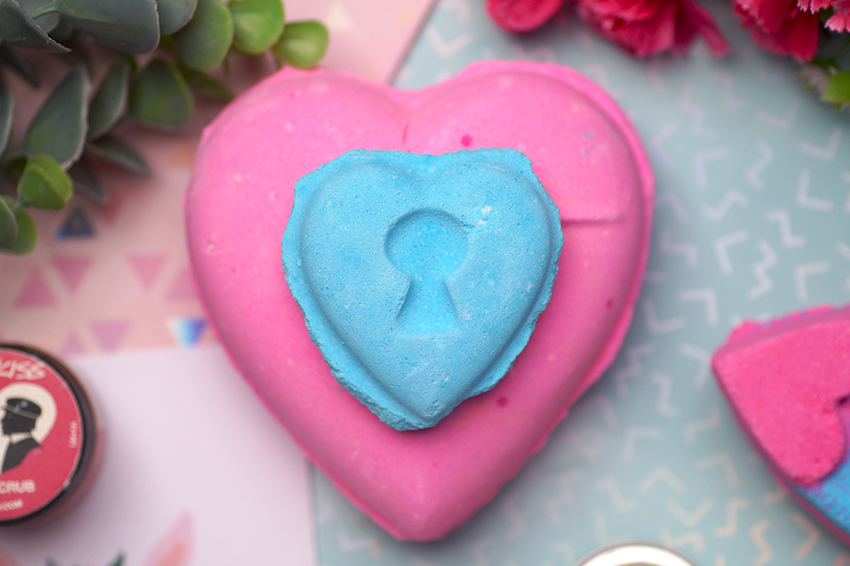 Hi guys! Today I've got some spoilers for Valentine's Day 2021. In this blog post I'll be posting photos and information whenever I get them, so be sure to keep checking this page. If you're curious, click below!
– Confetti Perfume
– Love Me Do Bath Bomb (Softy meets Deep Sleep bath bomb, in muslin bag — orange, lavender, ylang ylang, rose)
– Heartbeat Bath Bomb (Rose Jam scented)
– Love Boat Bath Bomb (review)
– Love Locket Bath Bomb (review) (The Comforter scented?)
– Tisty Tosty Bath Bomb
– Naked Attraction Bath Bomb (review)
– Blow Me A Kiss Reusable Bubble Bar
– Prince Charming Shower Gel (review)
– Ro's Argan Naked Massage Oil
– Love Yourself Gift Set
Valentine's Day range will be out on January 7 (UK).
I'm not sure if this list is complete. If anyone knows more information, feel free to share in the comments or send me an email if you prefer!

4 Responses to Spoilers: Lush Valentine's Day 2021