Spoilers: Lush Valentine's Day 2021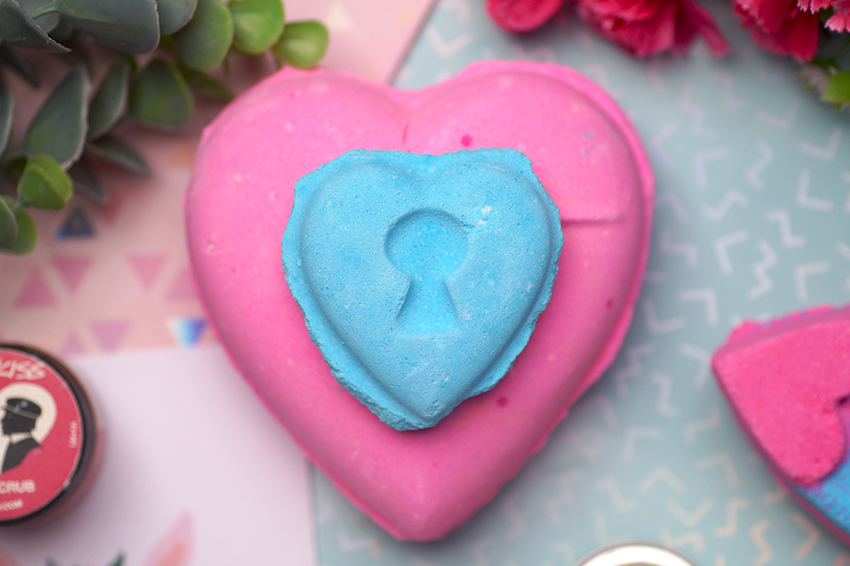 Hi guys! Today I've got some spoilers for 2021 — thanks to @allthingslushau I can post what some of the Valentine's Day products will be. If you're curious, click below!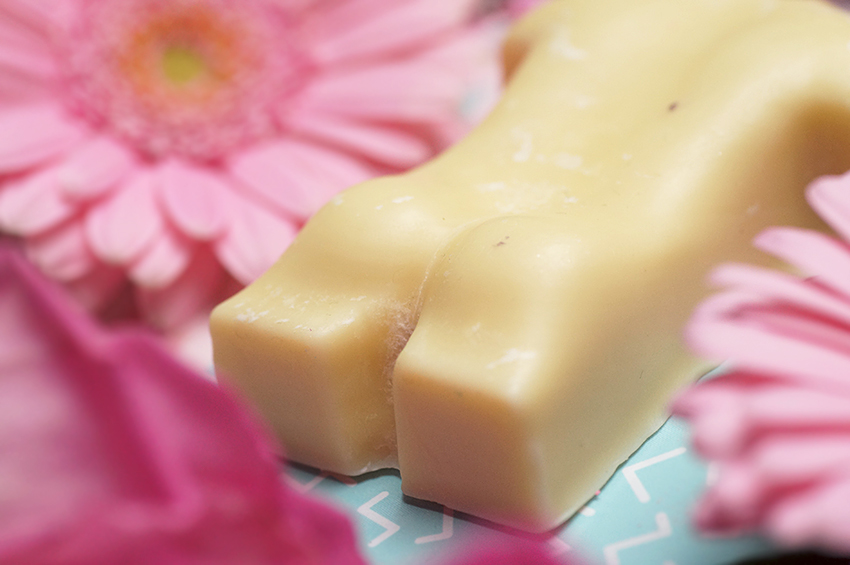 – Love Me Do Bath Bomb
– Heartbeat Bath Bomb
– Love Boat Bath Bomb (review)
– Love Locket Bath Bomb (review)
– Tisty Tosty Bath Bomb
– Naked Attraction Bath Bomb (review)
– Blow Me A Kiss Reusable Bubble Bar
– Prince Charming Shower Gel (review)
– Ro's Argan Naked Massage Oil
– Love Yourself Gift Set

Apparently this list isn't complete. If anyone knows more information, feel free to share in the comments or send me an email if you prefer!
One Response to Spoilers: Lush Valentine's Day 2021