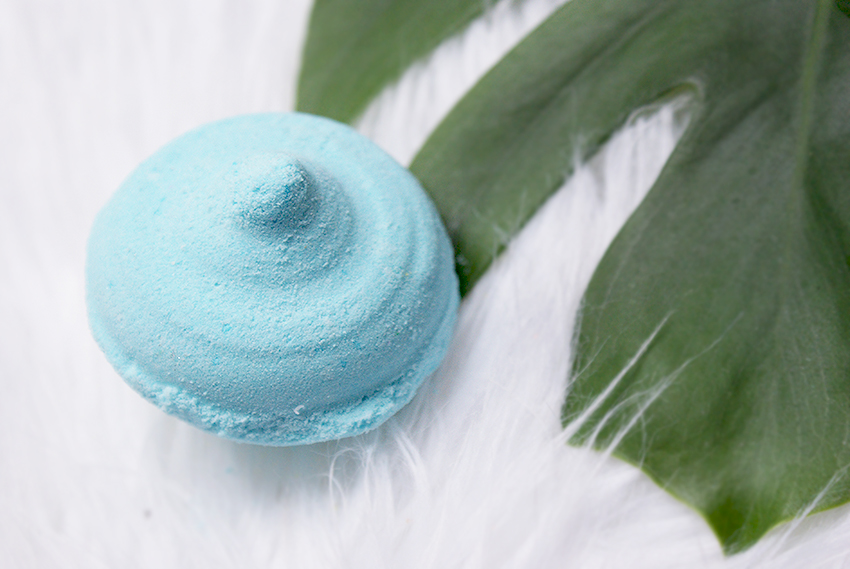 I had to copy paste the name from the webshop, because I just can NOT get it right each time I write it. Anyway, this shower bomb has a scent just as complex as its name. Today I'm reviewing this blue shower bomb, which is part of the regular collection. I'm also going to show you how to use a shower bomb multiple times! Are you curious about Koyanieutnskcensti? (I wrote that without looking up the name, I'd say it's close enough) Then keep on reading!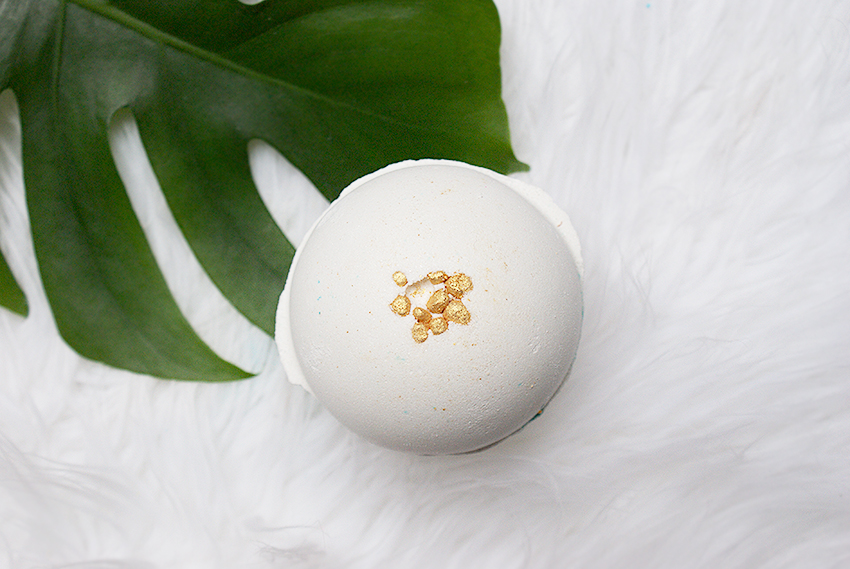 There are scents of Lush that will always stay with you. For me, this was the case with Snowcake, a discontinued soap from the Christmas collection. Perhaps you still remember the hand cream Smitten? It was my holy grail, mainly because of the scent. It was sad to see Snowcake go, but fortunately for me, someone told me that Perle de Sel shares its scent with Snowcake. Sooo.. I'm sure you can imagine my excitement. And a few days later, a truck stopped in front of our house, loading six pallets of Perle de Sel bath bomb. Just kidding. Maybe.
If you'd like to know more about this bath bomb, then keep on reading!